How many kitchen knives, pots, and pans do you really need?
Way less than you think.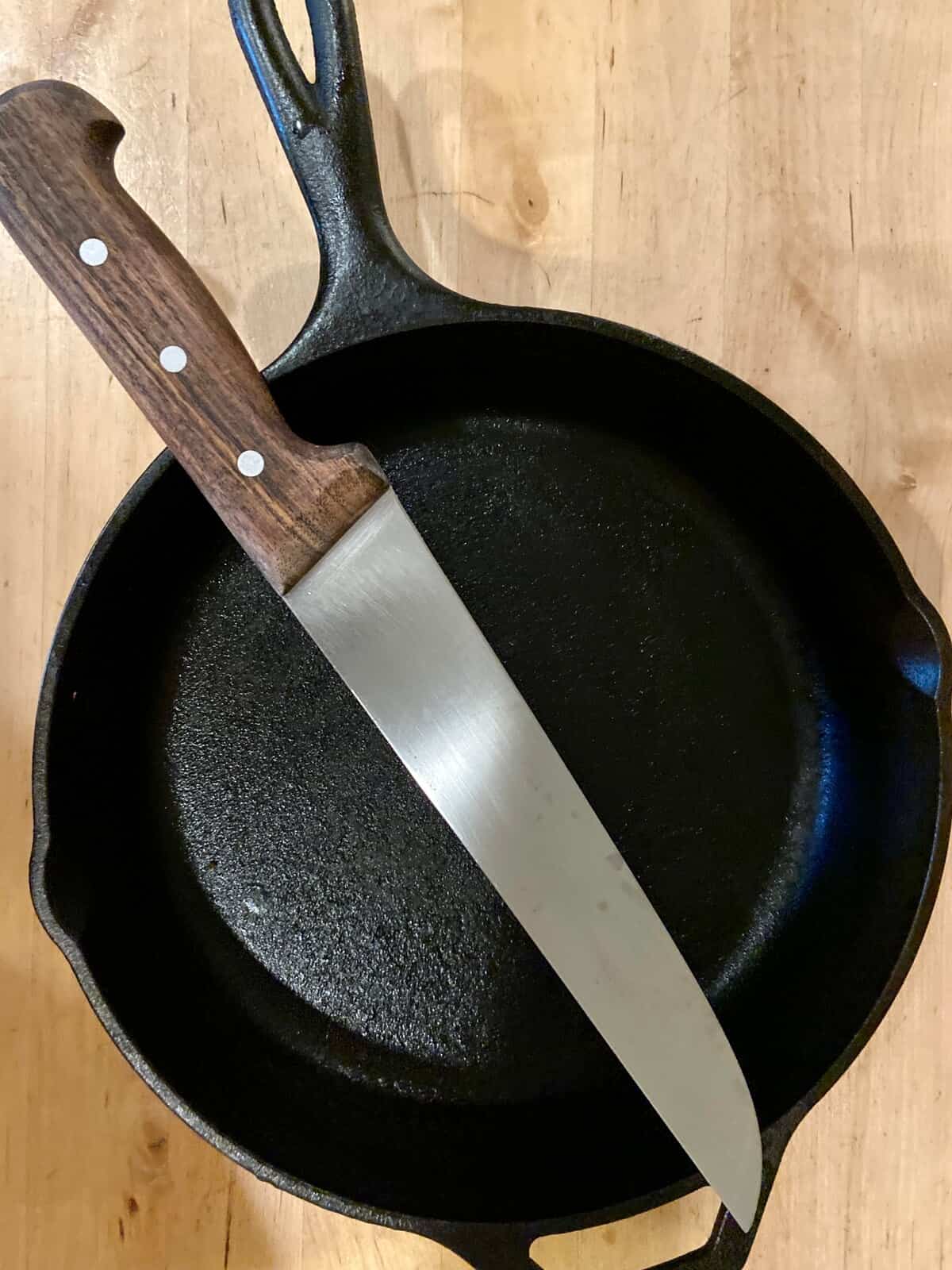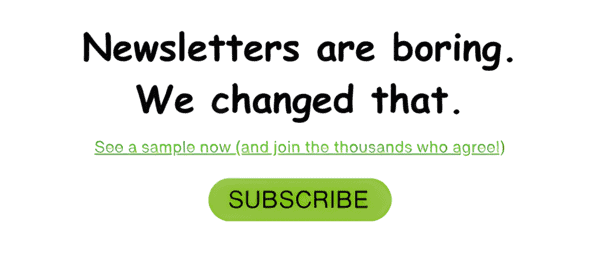 Jump to:
The myth of kitchen gadgets
How many pots and pans do you really need? How many knives can you use proficiently? How many times do you use some of your "must-have" kitchen gadgets?
Exactly. Like everything else in life, we are constantly and subliminally asked to get the latest, greatest "you can't live without it" thing. But do you really have to buy it all to become a great home cook? Of course not.
Whether you're just getting your feet wet and your stovetop greasy or you're an experienced home chef creating elaborate multi-course meals for friends and family, less is more. Knowing your equipment's pros and cons makes much better meals than not knowing where you put your latest kitchen gadget acquisition.
It's not the gadgets that make you a better cook. It's your techniques, love of cooking, and of course, practice, tasting, practice, tasting.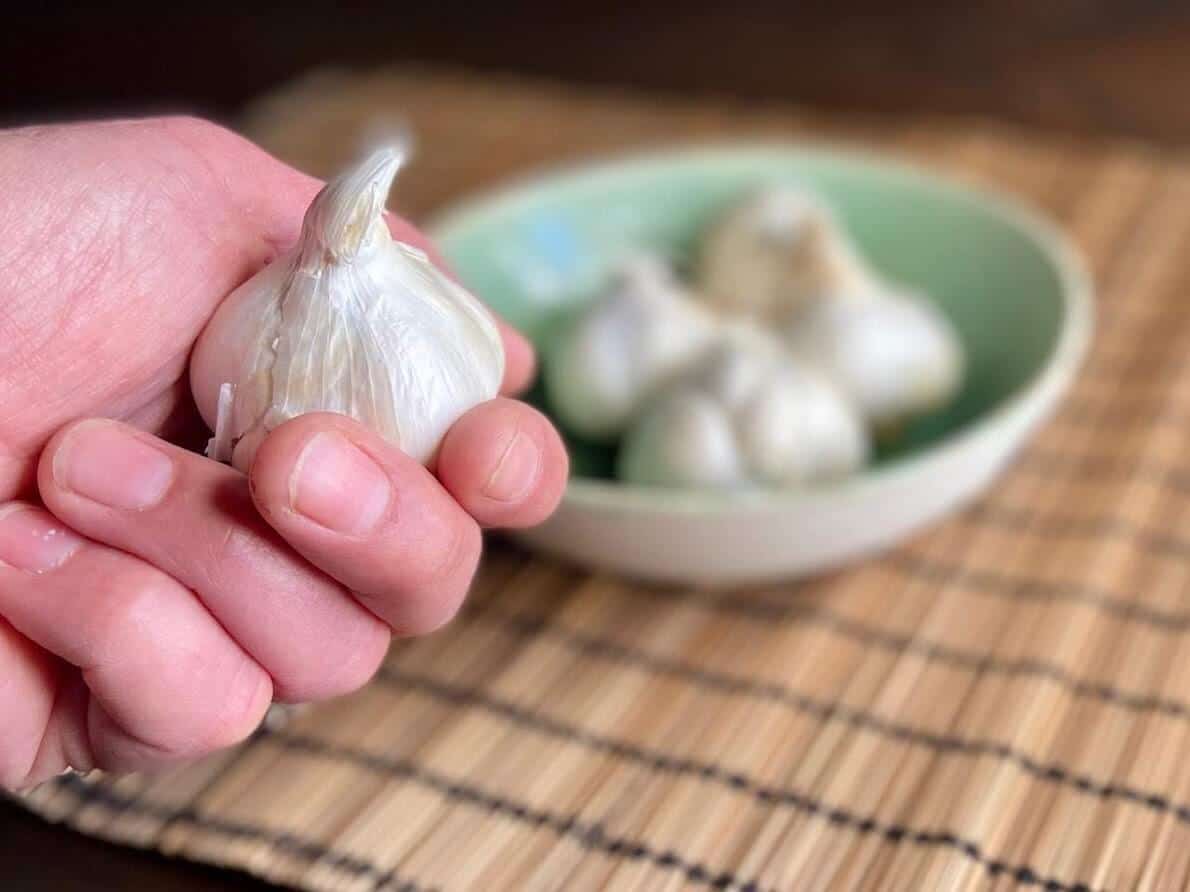 So what are the must-have kitchen tools?
You picked up some nice chicken thighs at the store, a friend brought over zucchini (again) from his garden, and you have a basic stocked pantry. It's getting close to dinner time, and you're thinking about creating a nice dinner.
What kitchen equipment do you really need to create a fantastic dinner?
Equipment and tools in the kitchen
Heat source (stovetop, grill)




Clean water (your faucet)




Cutting surface (chopping board)




Knife (yes, one knife)




A couple pots and pans




Some pantry items




Salt, pepper, and some other condiments
You don't even need electricity. Crazy, isn't it?! Think about this for a moment.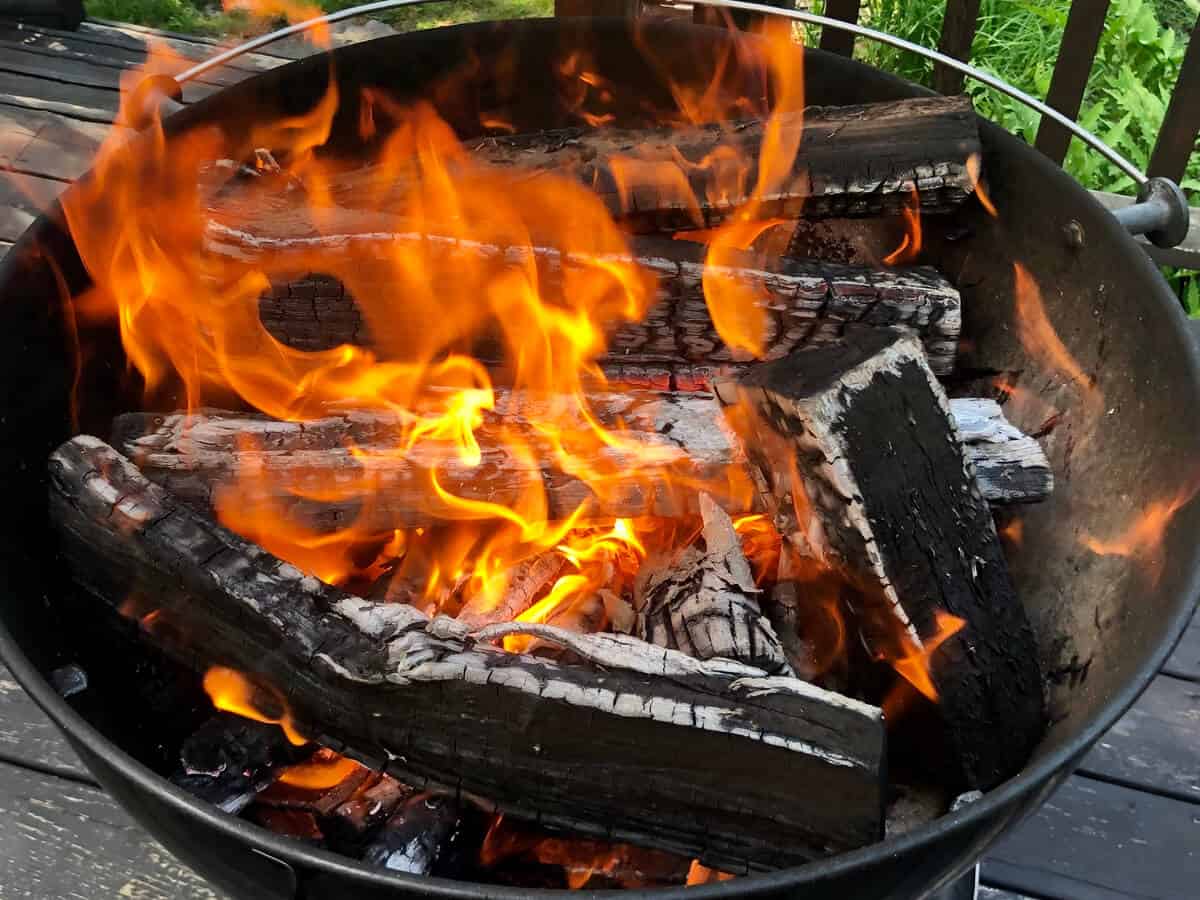 One of my favorite food documentaries is an excellent example of brilliancy through simplicity: Jiro dreams of Sushi
Like everybody else, of course, I love and use a well-designed and manufactured Dutch oven and different frying pans for different cooking methods. I have more than one knife (I have three) and I have a toaster oven. Plus, then there's that drawer with a vegetable peeler, corkscrew, twine, tongs, spatula, and the "what the heck is that thing for."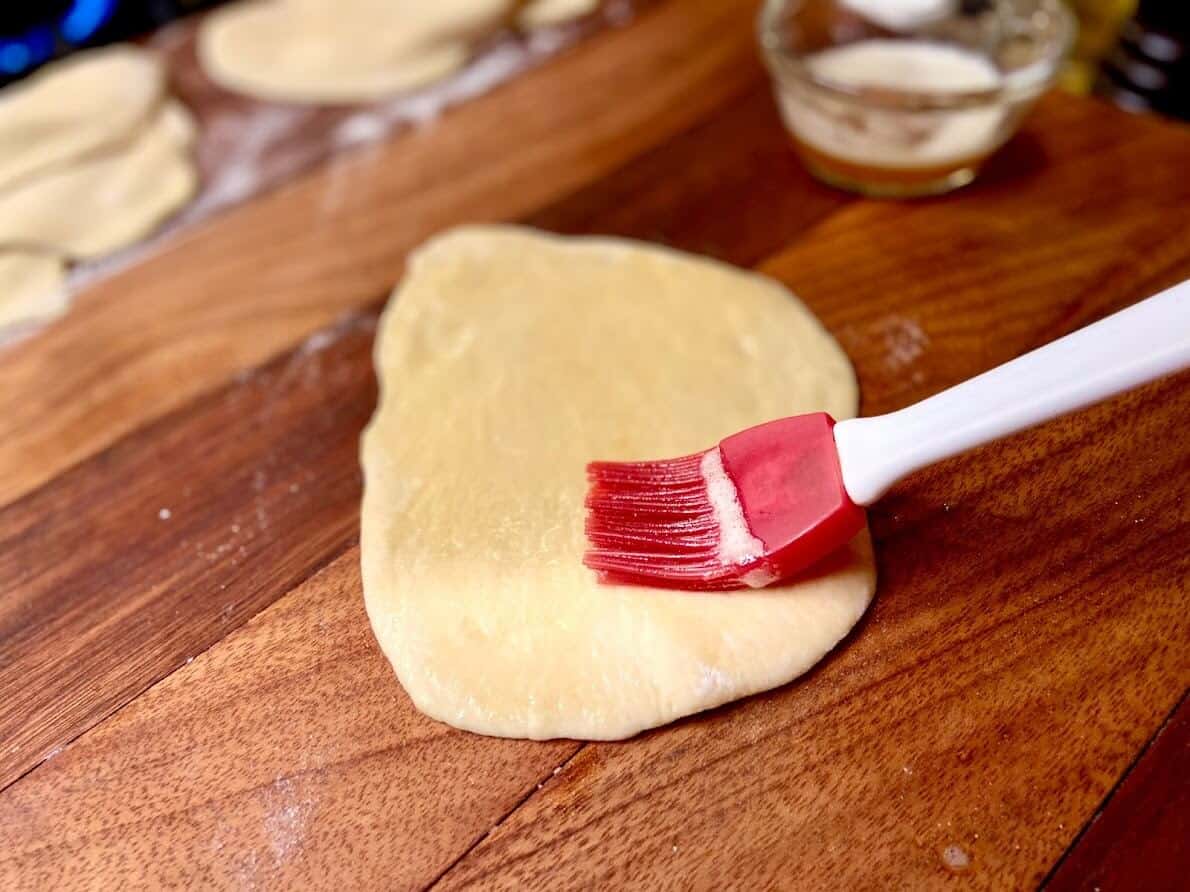 If you're just starting, get the basics. Add more over time. There's no rush. You can make the most sumptuous meals with just a seasoned Lodge cast iron pan, a chef's knife, and a cutting board.
When did cooking turn into an equipment fashion show? Wasn't it just recently that sous-vide was the hip way to cook? Oops, I missed the Instant Pot craze. Is it currently still the air fryer thing, or are we back to microwaving everything?
Let's get started with...
Essentials for the kitchen
Knives
The most overrated and underrated kitchen utensil of them all. Why? For my 20th birthday (over 30 years ago), I got a 8" Victoronix chef's knife. I still use it. Everyday. For everything. But according to experts, I'm supposed to have an assortment of knives. At least 10. Besides the chef's knife, a boning, slicing, skinning, chopping, filleting, dicing.
That's marketing for the average home chef. A 8" chef's knife (shop) and a serrated knife will do 95% of everyday work.
I use the tip of my chef's knife to slice garlic paper-thin and chiffonade basil to perfection.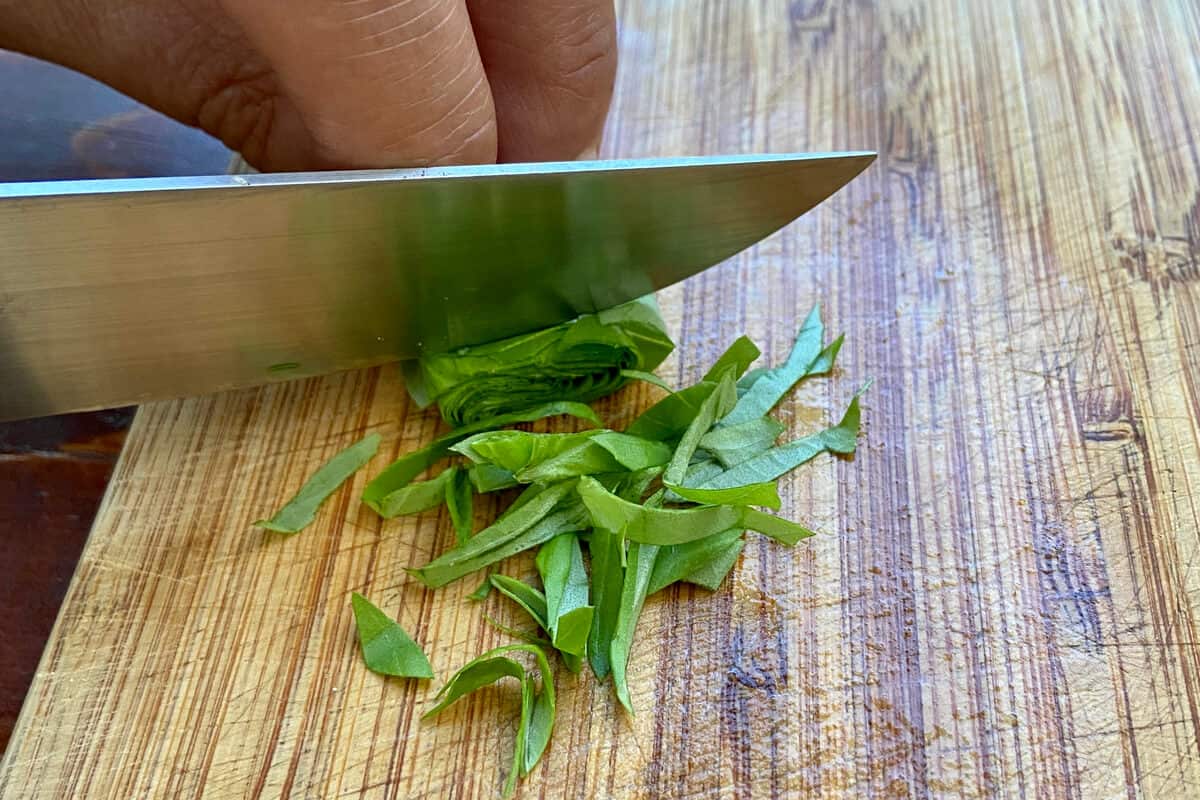 A knife is only safe and sound if it's kept sharp. I use a 12" carbon steel knife sharpening steel before starting to prep to keep it sharp. And about once every other year, I have it sharpened professionally.
Pots and pans (and a baking sheet)
You'll be cooking meats and vegetables, eggs, pasta, and making sauces and stocks. You'll be frying, sautéing, and slow cooking.
Don't be intimidated. All you need are a couple of pots and pans (and a rimmed baking sheet). You probably already have them. You can always upgrade your pots and pans on your journey to cook more and more ways down the road.
But let's say you have none. Or just a couple of bent aluminum pots and a scratched Teflon pan.
If you have a restaurant supply store in your area that's open to the public, check it out. You'll be surprised how little good kitchen tools cost if you don't have to pay the Martha Stewart premium.
Start by buying a pre-seasoned cast iron pan and a 6- to 8-quart pasta pot. With these two cooking vessels, you're already good to go. If you're planning to use your oven to create simple, delicious sheet pan meals, add a rimmed baking sheet to your shopping list.
Here's my personal pots and pans collection:
A 20-year-old 10-¼

" Lodge cast iron pan

(my go-to non-stick pan)




A 6 quart pasta pot/stockpot with lid




A 1 quart saucepan




A 14 inch frying pan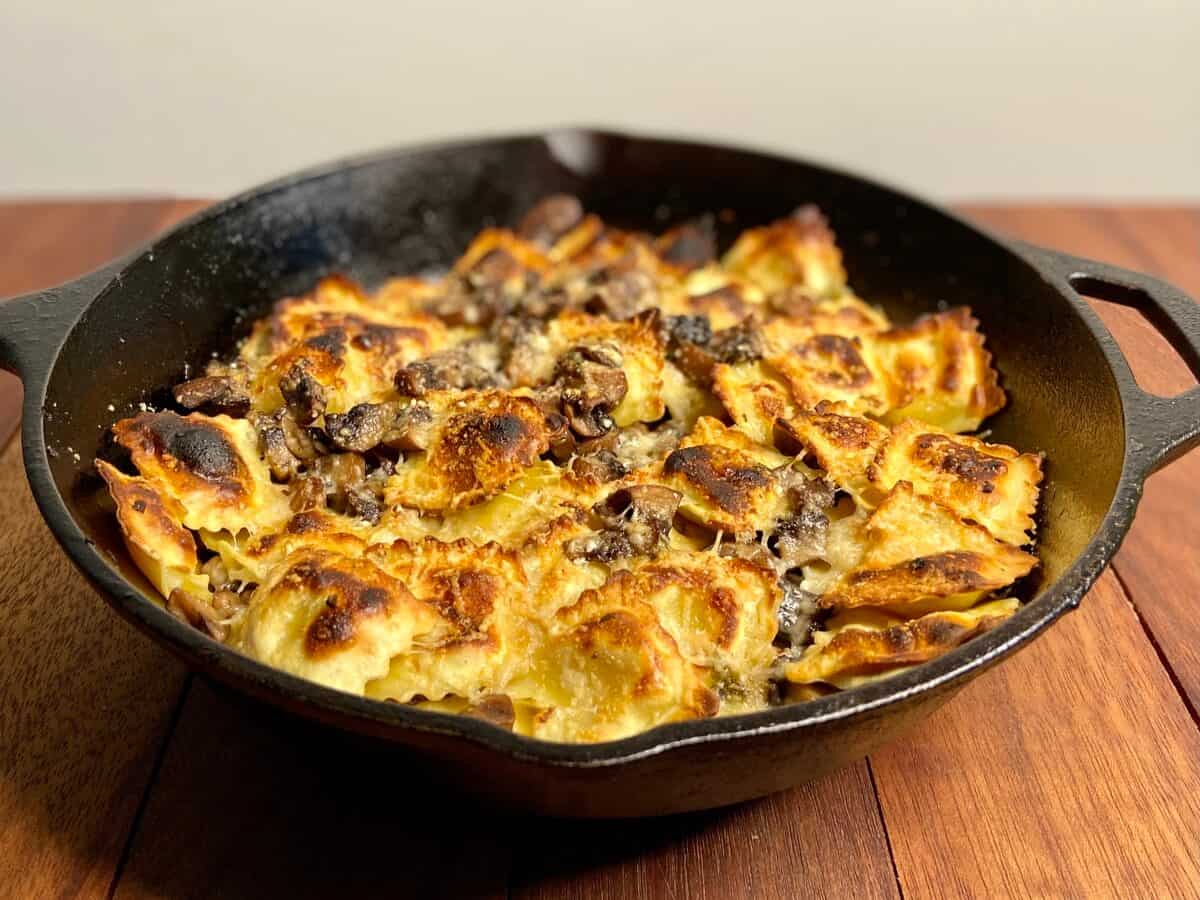 The only thing I would buy differently next is the pasta pot. We cook a lot of pasta, and having a pot with a built-in strainer wouldn't just make it easier to drain the pasta but would also always leave behind the cooked pasta water - liquid gold for thickening sauces - to easily access. How many times did I toss the pasta into the strainer and the pasta water down the drain before remembering I was supposed to save some for the sauce?
Stainless steel mixing bowls
Stainless steel mixing bowls are very useful in everyday cooking. Those chicken thighs you just brought home? Dry with some paper towels and toss in a mixing bowl. Add your favorite spices, mix with your hands, and you'll have evenly coated thighs without a mess, rather than doing it over the cutting board. Speaking of...
Cutting boards
Maybe you just want to get started with a couple of cheap plastic boards. That's fine. Just make sure to mark them, so you always know which one is for meats and which one is for everything else, to prevent cross-contamination.
Once you get into cooking chunks of meat that need to rest, you should invest in a solid bamboo cutting board with a juice moat to avoid a bloody countertop. If you would like to dive deeper into the topic of cutting boards, enjoy "Types of Cutting Boards."
Utensils
Some utensils are a must. If you're using a non-stick frying pan, you must use plastic or wooden spatulas and non-metal tongs. You don't want to scratch that surface.
Otherwise, get what you like. Go to a flea market, a garage sale, or an antique store. These are great sources to find high-quality cookware with a history, for a fraction of the price.
I have a couple of old wooden spoons. But my pièce de résistance is a meat fork I got from my mom. She got it in the 1950s from her older sister. Her older sister got it in the 1930s from her employer, where she worked in a private household in Luzerne, Switzerland. It must be at least 100 years old, and I use it every time I fire up the grill.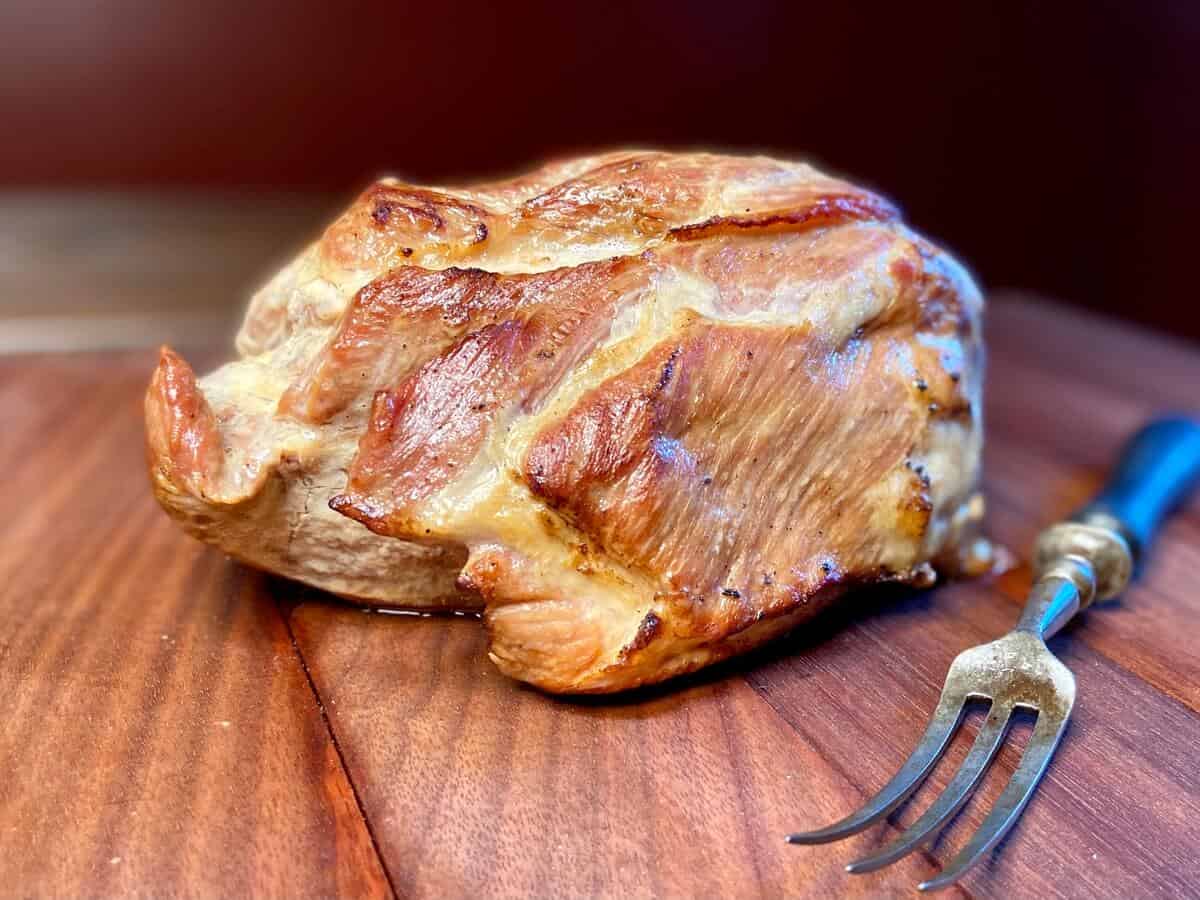 So here's my recommended utensil list:
Tongs




Spatula




Assortment of wooden spoons




Measuring spoons and cups




Whisk




Vegetable peeler




Colander (or pasta pot with built-in strainer)




Can opener




Corkscrew "I enjoy cooking with wine, sometimes I even put it in the food..." - Julia Child




Storage containers (assorted sizes, for prep and storage)




Instant-read thermometer (not essential)




Kitchen scale (not essential)




Immersion hand blender (not essential)




Blender (not essential)
I'd be interested to know what your kitchen essentials list consists of...
Love learning new kitchen tricks & recipes? Check out a few more of our articles now:
What does your kitchen essentials list consist of? Let us know in the comments below!