Today I'm talking about something that's been on my mind for years. I'm not a big planner when it comes to weekday dinners. I like to open the fridge, the freezer, and the pantry, and have a go at it. Most of the time it works, but sometimes it doesn't. The reason it sometimes doesn't work isn't lack of effort, it's because I'm missing an essential pantry ingredient.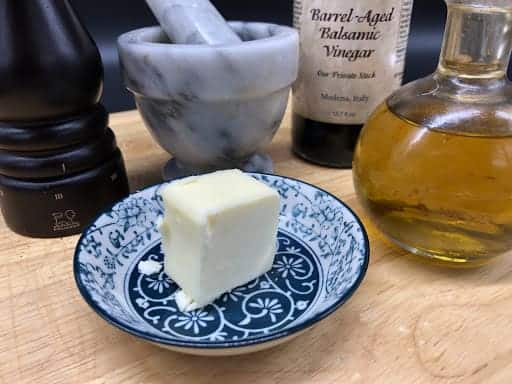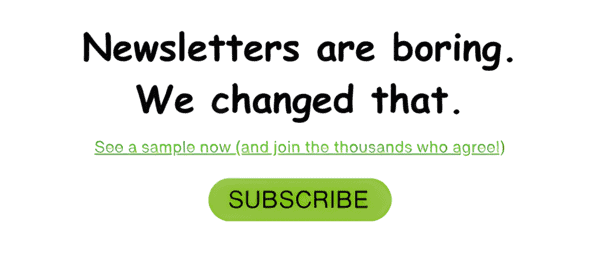 Jump to:
So here's my challenge: I'll reveal my essential pantry if you'll reveal yours. Let's open the cabinet, fridge, and freezer doors, and talk about it. I'll start with some basic items that are very dear to me. If you tell me some of yours, I'll continue revealing some more of mine in the coming weeks. And if we keep going, before we know it, we'll have put together the ultimate pantry list that will go viral. 🙂
I believe the biggest reason for ordering out too much, going out too much, or simply eating leftovers for dinner is a very simple one: We don't take care of our essential food pantry. Why is that? We're pretty good at not running out of toilet paper, shampoo, toothpaste, cat litter, coffee, and other basics. But we have a hard time keeping our pantry stocked so that anytime we feel like cooking, we should be able to do so and create a delicious meal in 30 minutes or less.
I was pondering the reason for our inability to do this....and the only thing I came up with is that we keep toilet paper, shampoo, toothpaste, cat litter, and coffee well stocked because these are all single-product items. They're doing their purpose. They're not part of multiple ingredients.
That was a big "Aha!" moment for me. But it's also an easy problem to solve. It took me a while to get my personal essential food pantry together and it will always be a work in progress. These are the ingredients I'm currently using on a regular basis, and now I'm sharing them with you.
I'll explain the reasoning for my stocked items here, and at the end of the article, you'll find a handy-dandy checklist to get started yourself.
The following list does not consider any allergies or nutritional health benefits. This list is solely to make and create delicious meals. Every time.
Let's start with basic seasonings and cooking fats. Salt and pepper. Butter and oils.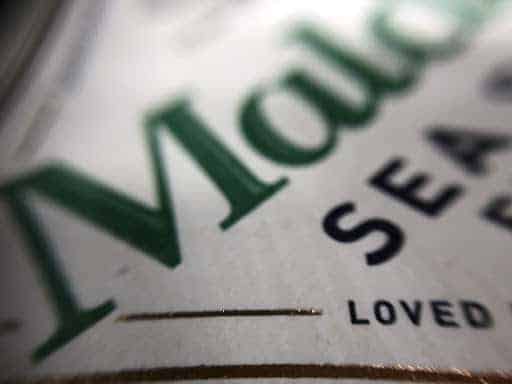 Salt and pepper
For pasta water, soups, stew, etc, stay with the salt you already use every day (I use Diamond Crystal's Pure Kosher Salt). But for finishing dishes, salads, fruits, and salting meats, I'm a huge fan of Maldon salt. It's a flaky, white salt that has a clean, oceanic fresh flavor. Do yourself a f(l)avor and get a box. I think it makes a difference.
Pepper: After a lot of trial and error, I've found one that I really like and decided to stick with it (until I change my mind again). It's Tellicherry peppercorns. I only use black peppercorns. For everyday cooking, I'll use one of my two trusty Peugeot pepper grinders. For meals where I want the pepper flavor to be the rockstar, like steak au poivre, nothing beats a mortar and pestle to crack these dried berries (yes, it's a fruit) and release their oils.
Please keep something very important in mind: nearly every recipe says something like "season with salt and pepper." That statement means nothing. Salt is a seasoning that enhances the flavor of your food, but pepper is a spice that changes the flavor of your food. Think about it.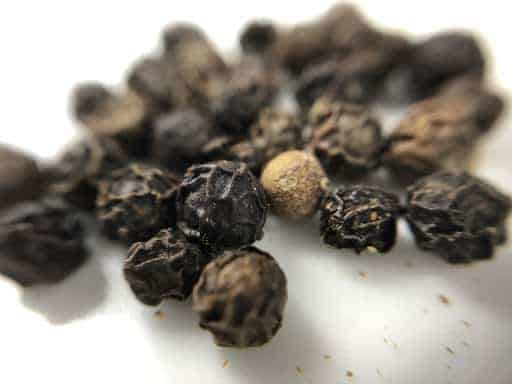 Oils and butter
For everyday cooking, use any neutral oil you prefer. I like to use peanut oil for high heat searing and a basic extra virgin olive oil for everything else.
Peanut oil has a very high smoking point (450℉), so you can really crank up the heat before triggering the smoke detector. That's not the case with extra virgin olive oil, which has a smoking point of 320℉.
When I'm using oil to finish a dish, however, or making a salad dressing (in other words, when using the oil cold), I like to use a peppery, strong extra-virgin olive oil from one of those fancy olive oil stores where you can taste them before paying some good money. It's a fun thing to do, and the different subtle and not so subtle flavors that these high-quality oils contain is amazing.
You'll also always want to have some salted and unsalted butter handy, and really stock up on it when it's on sale (you can keep them in the freezer for up to a year).
An old chef's adage goes something like this: If the dish doesn't taste rich and flavorful, add more butter. If I want to increase the flavor of butter and decrease the amount of change in my pocket, I'll buy Kerrygold Pure Irish Butter.
And sometimes, in summer, I'll splurge and buy a dark yellow butter at the farmers market, when the cows have been eating nothing but fresh grass and flowers for a while. You won't believe how flavorful butter can be.
Vinegars
The next time you're at one of those fancy olive oil stores, try some of their vinegars too. I'm a big fan of aged, thick balsamic vinegars. Just a few drops of it on Parmesan or some tender lettuce fresh from your garden is an incredible experience. For everyday cooking, though, have red-wine and white-wine vinegars from the supermarket handy.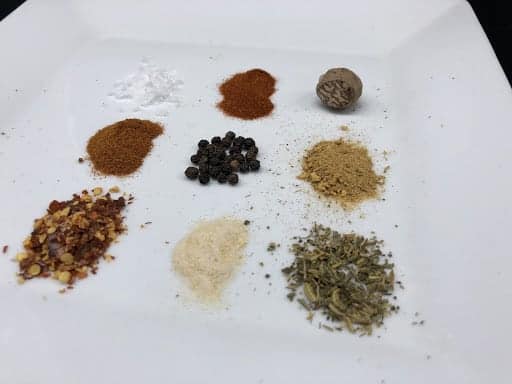 Spices and dried herbs
During the summer, my herb garden provides me with more than enough fresh herbs. I'll even dry and freeze some of them for later too (we'll talk about that in the fall).
Two of the most important considerations regarding what spices to buy are: a) are they versatile enough, and b) am I really going to use them up in a few months (yes months, not years). Spices get stale much quicker than the expiration date.
My favorite spices to have in the pantry (in no particular order) are paprika (sweet), cayenne pepper, chicken rub, hot pepper flakes, garlic powder, dried oregano, bay leaves, chili powder, Herbes de Provence, and my personal favorite: whole nutmeg. This last one I learned to use from my mother. I use it with melted cheese, mashed potatoes, soups, and even curries - not whole, but finely grated, you ding dong.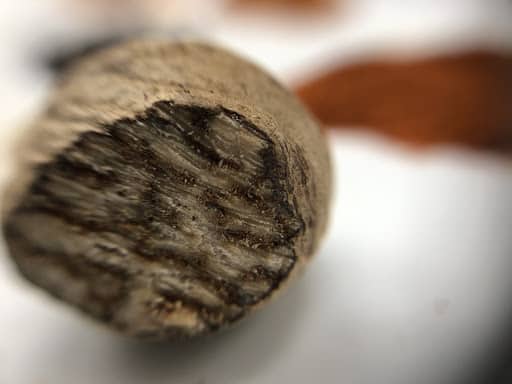 This is part 1 of a 3-part series. In the next installment, I'll discuss my favorite condiments, sauces, and fridge items...and in the last installment, we'll talk about fresh produce and freezer items.
As a bonus, I'll give away a couple of my secret pantry items that don't change the taste of food, but rather enhance the flavor depth to get those extra "WOW, this is delicious" spontaneous comments from your friends & family.
Oils, vinegars, and butters
Peanut oil

Extra virgin olive oil

Red wine vinegar

White vinegar

Butter
Spices and dried Herbs
Everyday salt

Maldon salt

Tellicherry peppercorns

Paprika (sweet)

Cayenne pepper

Chicken rub

Hot pepper flakes

Garlic powder

Dried oregano

Bay leaves

Herbes de Provence

Nutmeg (whole)

Chili powder
What else do you keep in your pantry? Let us know in the comments below!