Maplewoodroad.com was born in 2018 when we realized that we have so much fun living in the ville  that we want to share it with everyone! This is the place to reconnect with your inner chef, gardener, designer, craftsman, naturalist, adventurer, or philosopher!
Have you ever wished you could build a stone path in your yard, cook dinner from scratch, find edible wild mushrooms, or grow your own veggies? If you said YES, then you've come to the right place!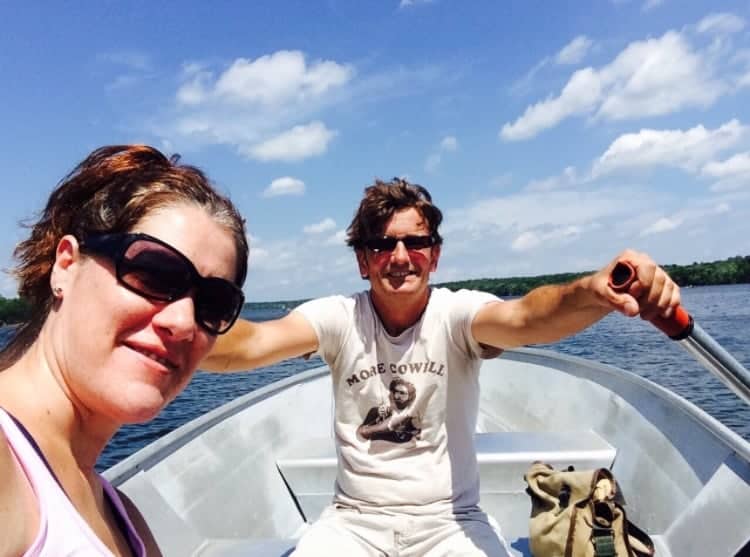 Hi, we're Viana & Erich and we've been together for 21 years. In 2007, we moved into a small (1500 sq.ft.) old house (built in 1884) on a small property (.25 ac) in a small town (pop. 850) in Bucks County, PA, and we're living it large in the ville!
It's not about being perfect…we admit we're not! But we certainly have fun trying new things and hope you'll join us!
Remember when you cooked that amazing dinner, or built those shelves, or planted a new flower bed, then looked back at it with pride and thought "I did that!" Remember how good that felt?  
Maplewoodroad.com is a place where you can get inspired to do all of these things! You'll find photos of our projects and activities, along with instructions and recipes.  
We'd also love for you to share your own success stories, with photos, tips, and questions, so that we can all learn from each other!
Let's get started…together!  
Get to know us…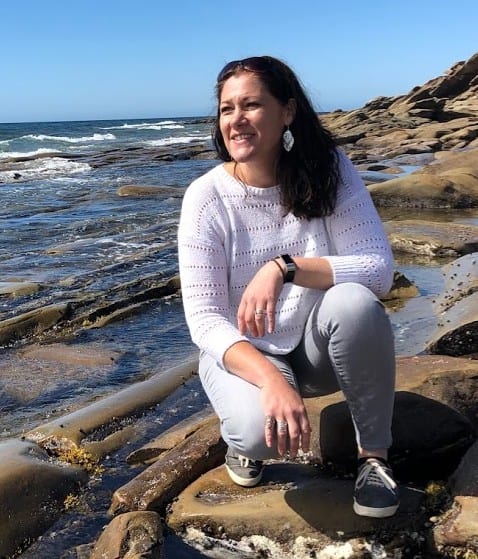 Hi, I'm Viana. I suppose it's all about "creating" for me…whether it's helping a flower or vegetable grow big and strong…or making something artistic that can be appreciated for its beauty and comfort when it's finished…or baking something delicious. Read more of my story…
Hi, I'm Erich. And I am a curiousiholic. When I'm not in the kitchen coming up with some new takes on food, I'm wandering somewhere in nature wondering why, what, and is this edible?  I always wanted to be an explorer, finding something out there that is not googleable. And there is plenty. Read more of my story…