Become a better chef and crafter, every single week!
Sign up now to get a fun-filled weekly newsletter, including recipe and craft ideas, trivia, food history, culinary headlines in the news, and so much more!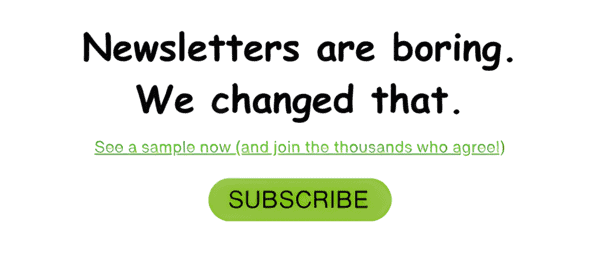 Meet Viana & Erich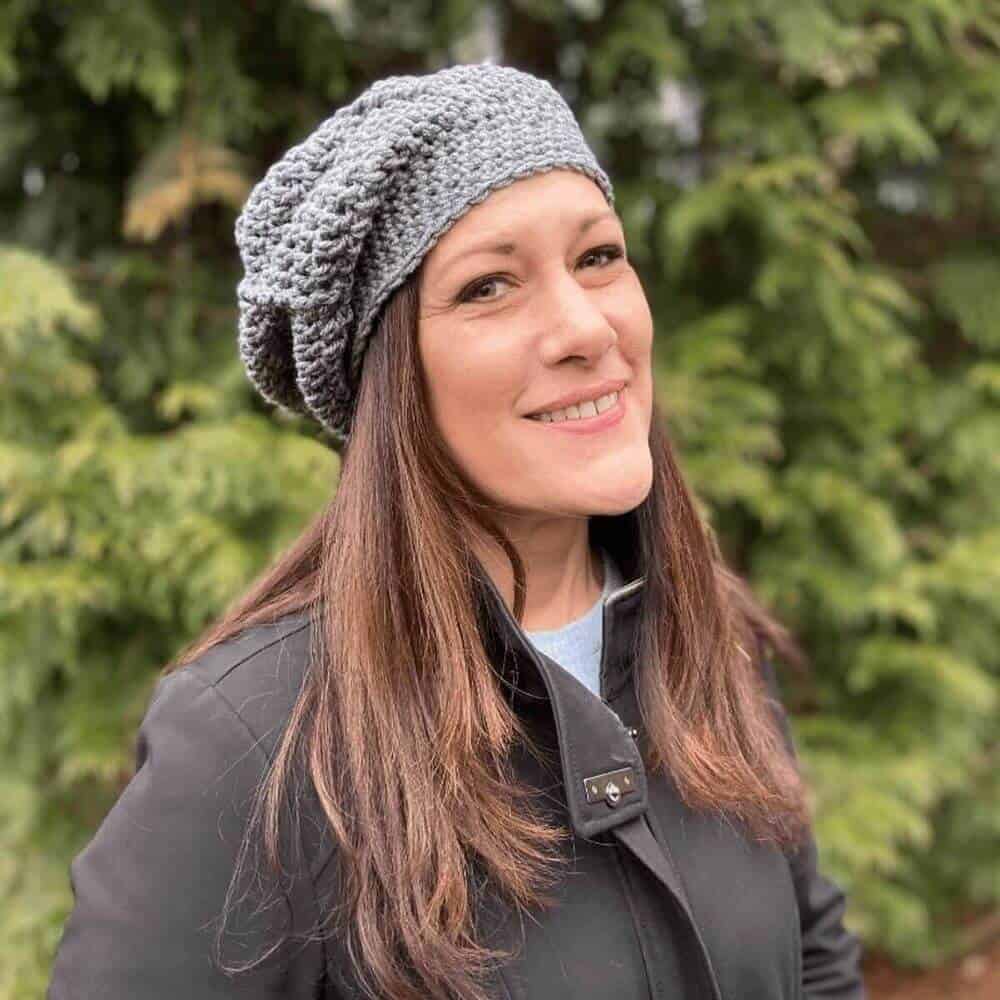 I suppose it's all about "creating" for me…whether it's making something artistic that can be appreciated for its beauty and comfort when it's finished…or baking something delicious.
~ Viana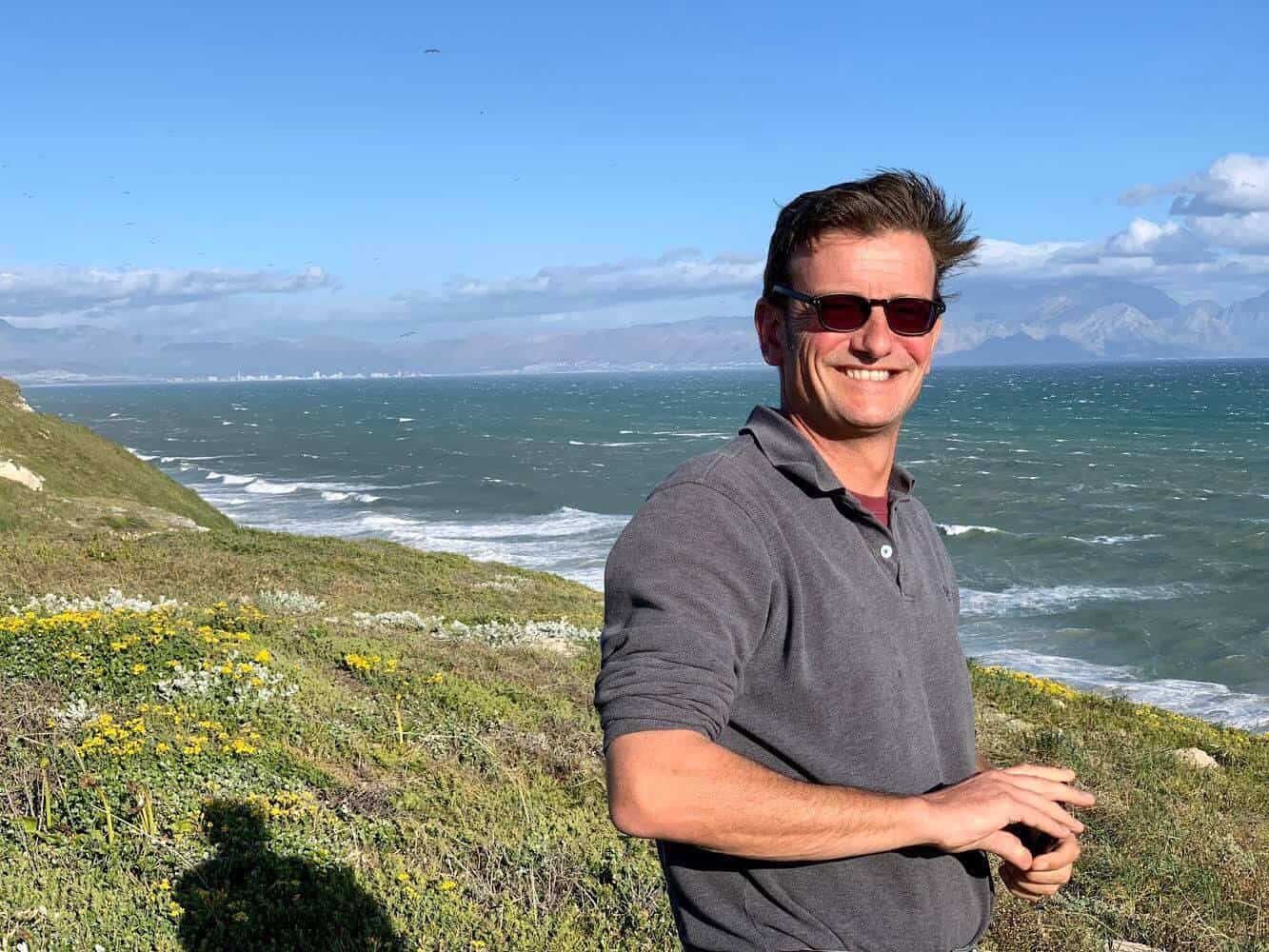 I am a curiousiholic. When I'm not in the kitchen coming up with some new takes on food, I'm wandering somewhere in nature wondering why, what, and is this edible? I always wanted to be an explorer, finding something out there that is not googleable. And there is plenty.
~ Erich
Recipes
We're always cooking up something delicious…whether it's perfectly seared sea scallops, homemade pasta, or a decadent dessert. You'll always find a delicious recipe that your whole family will enjoy!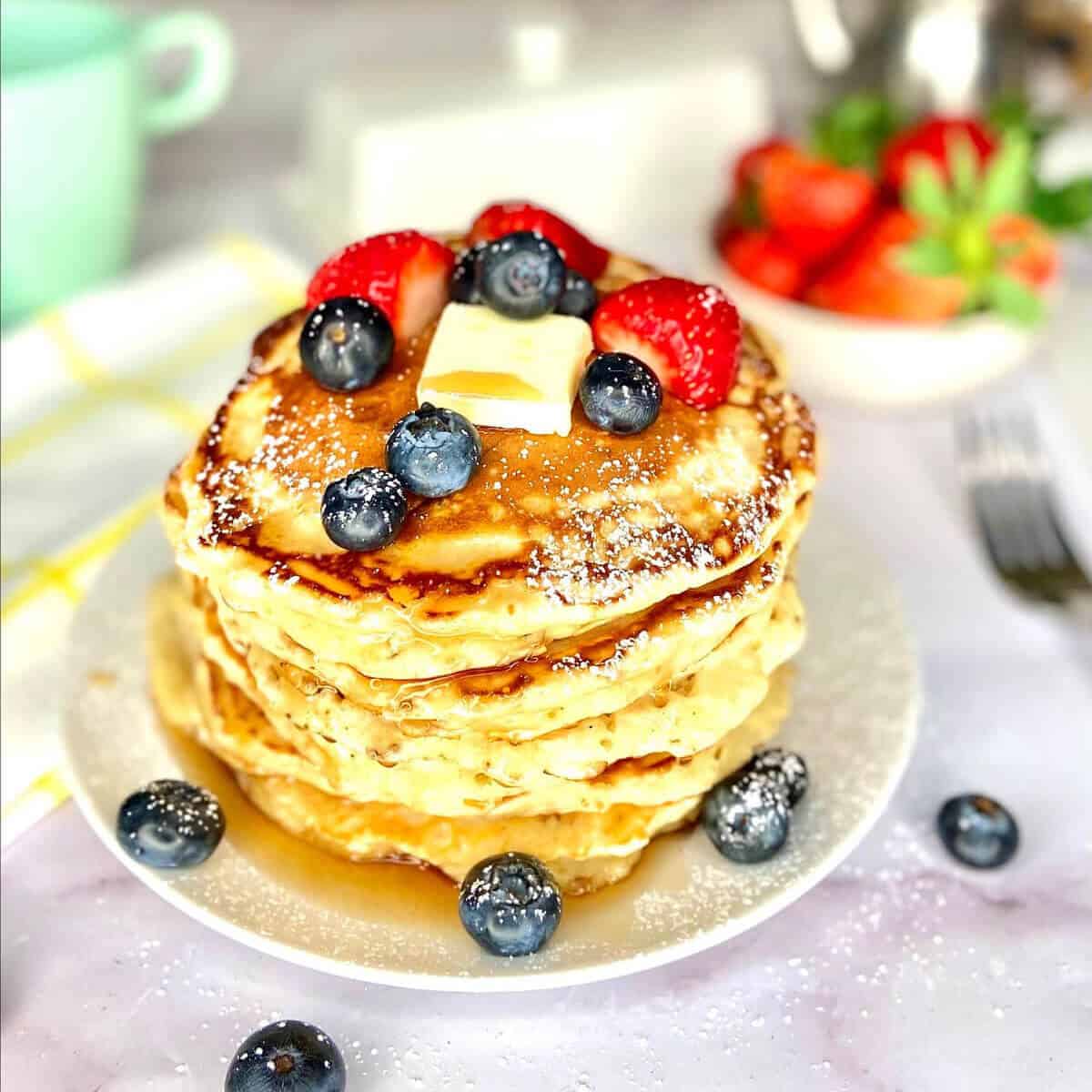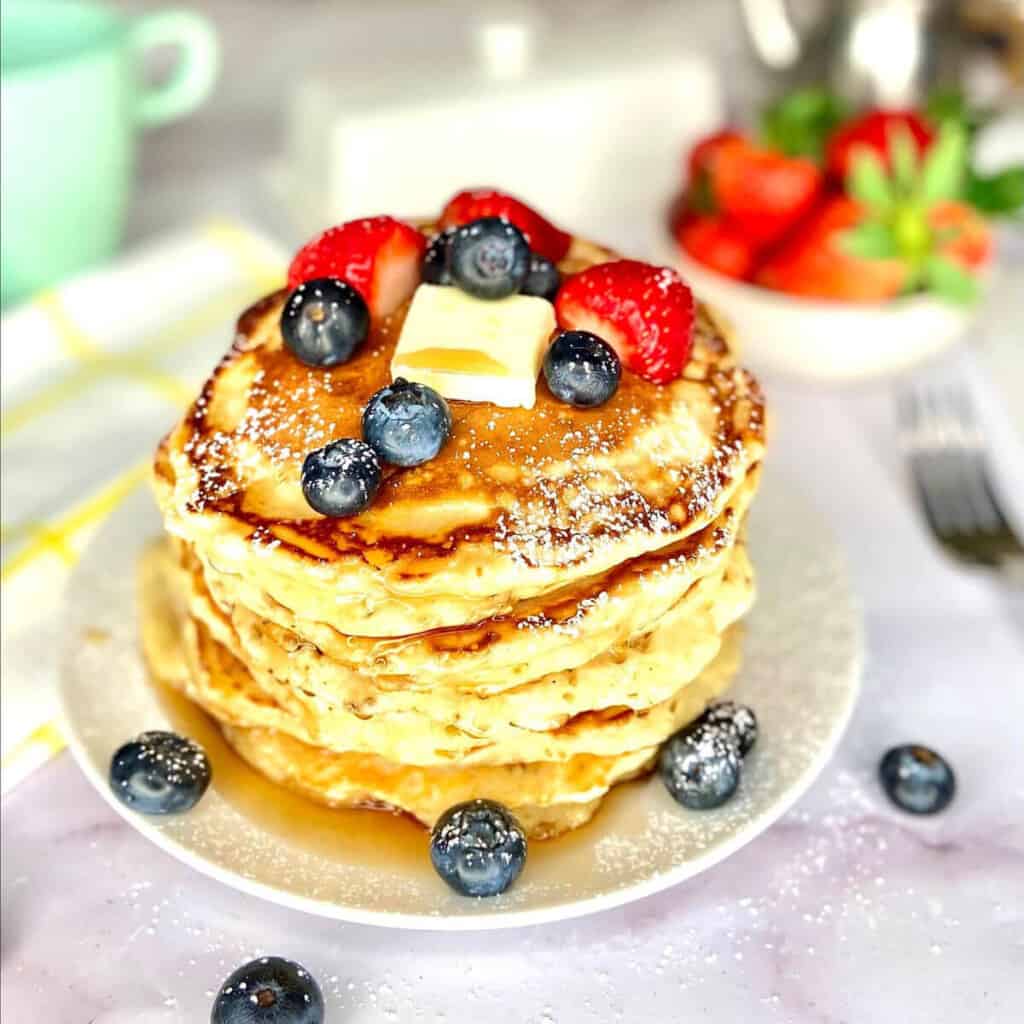 Crafts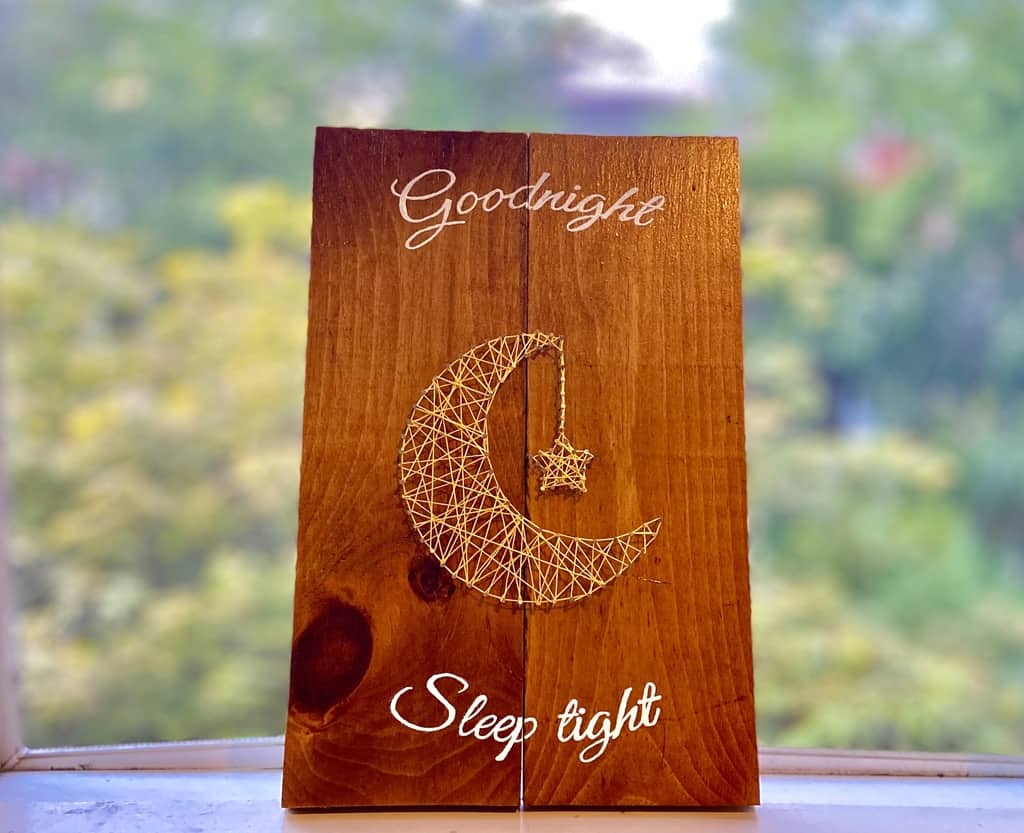 Whether Viana is crocheting a beautiful scarf or Erich is building a bird box, we're regularly working on fun crafts and DIY projects to keep your creativity alive.
As seen on: