There are lots of uses for heavy cream in the kitchen. Here are a few ideas to get you started.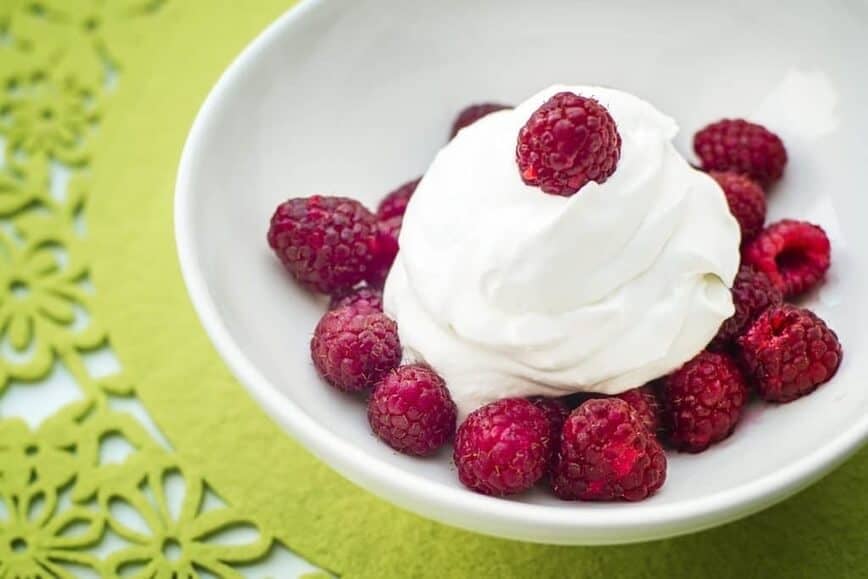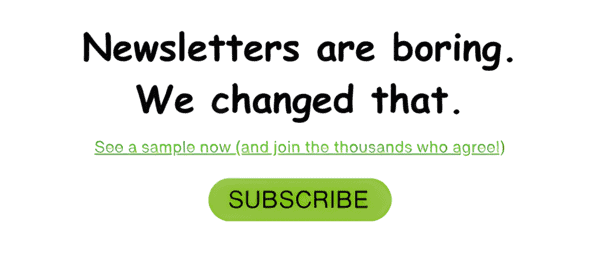 Jump to:
Is heavy cream the same as whipping cream?
The difference between whipping cream and heavy cream is minimal and it just comes down to milk fat. While heavy cream has 36-40% milkfat, whipping cream has 30-35%. Due to its higher fat content, heavy cream will actually whip up better and hold its shape better than whipping cream, so if you're looking for a thicker, stronger mixture (for piping on a cake, for example), heavy cream is your better bet. Finally, heavy cream is also known as heavy whipping cream, and whipping cream is also known as light whipping cream. Confused yet?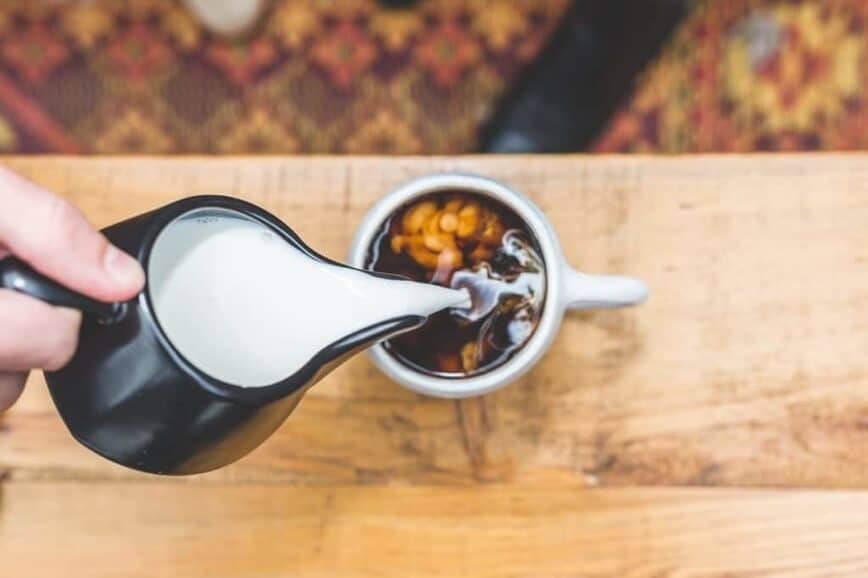 How to make heavy cream
If you need heavy cream for a recipe, but just realized you're all out, here's a quick and easy substitute. While this recipe won't whip up well for making whipped cream, it makes a great substitute for adding to sauces. Just melt ⅓ c butter, then let it come to room temperature. Whisk that butter together with ¾ c whole milk. This will store in the fridge for a day or two.
①

- Homemade butter and buttermilk

Place 1 cup of heavy cream into a stand mixer with whisk attachment. Starting out on low speed, gradually increasing to high, whisk the cream for about 10-12 minutes, until it separates into a watery mixture and a pale yellow butter. Separate the liquid from the solid (keep that liquid though...this is buttermilk!).

At this point, get a colander and put a bowl underneath it. Squeeze the butter in your hands repeatedly until no liquid is left.

Once all the liquid is gone, you can add a little salt if you wish (about ¼ teaspoon per cup of cream), or add some of your favorite herbs for an extra-special treat! You've just made butter! Store in the fridge for up to 2-3 weeks.

Note: If you don't have a stand mixer, you can also mix these ingredients in a mason jar and shake like crazy for at least 10 minutes until the solids separate from the liquids. Great arm workout!)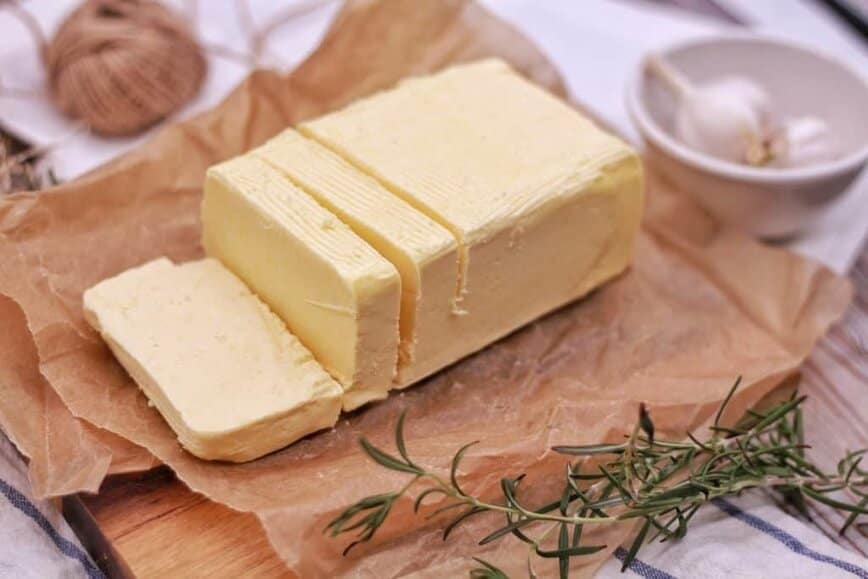 ②

- Homemade whipped cream

Place 1 cup of heavy cream, 1 tablespoon sugar, and 2 teaspoons vanilla extract into a stand mixer with whisk attachment. Starting out on low speed, gradually increasing to high, whisk the cream for about 3 minutes, until stiff peaks form. That's it, whipped cream! Enjoy on pie, fruit, or even that morning latte!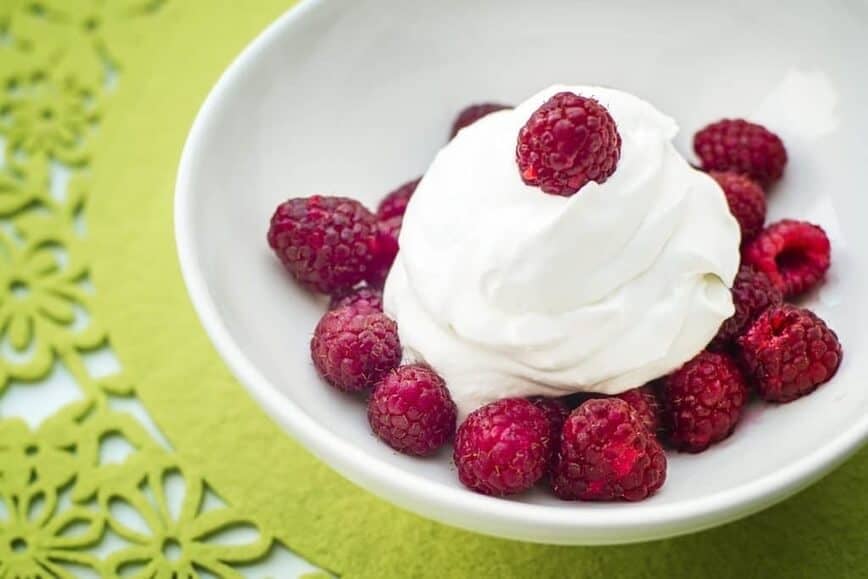 ③

- Sour cream

Mix together 1 cup heavy cream and 4 tablespoons buttermilk (that liquid leftover from making butter) in a mason jar. Give it a good shake and let it sit on the counter for 24 hours. Enjoy! Delicious on baked potatoes, quesadillas, or add a dollop to a creamy soup.
④

- Crème fraîche

Use recipe above for sour cream, but reduce buttermilk amount to 3 tablespoons.
⑤

- Salted caramel sauce

Add ¼ cup water and 1 cup sugar to a pot over medium heat and whisk until mixed together, then just swirl it gently while the sugar turns a light amber color. Mix in 6 tablespoons butter and mix until the butter has melted. Remove the pan from the heat and slowly add ½ cup heavy cream, whisking until everything is mixed together. Lastly, whisk in 1 teaspoon salt and let cool. Store in the fridge and enjoy with ice cream!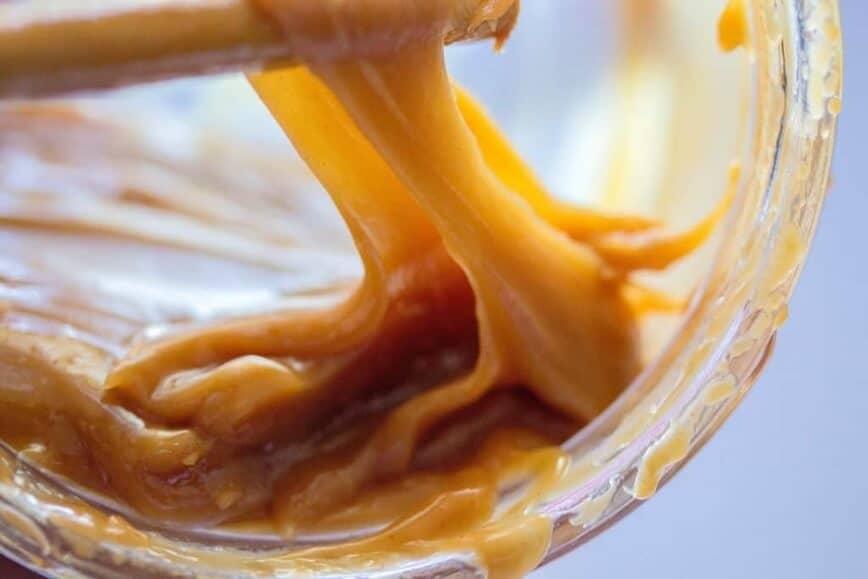 ⑥

- Half-and-half

Mix together equal parts milk and cream...that's it!
⑦

- Custom coffee creamer

Add your favorite flavors to heavy cream to make your own custom coffee creamer. Try vanilla extract, almond extract, caramel, chocolate sauce, pumpkin spice, Nutella...use your imagination!
Check out a few of our recipes that include heavy cream:
Which of these uses for heavy cream are you going to try first?
Content and photographs are copyright protected. Sharing of this recipe is both encouraged and appreciated. Copying and/or pasting full recipes to any social media is strictly prohibited.