Warm up your home this holiday season with a festive Christmas candle, using products you probably already have in your craft box. Candles are a wonderful way to add a romantic feeling to any room of your home, while also showing your holiday spirit. So get ready to turn down the lights, put on some soft music, and relax in the glow of candlelight.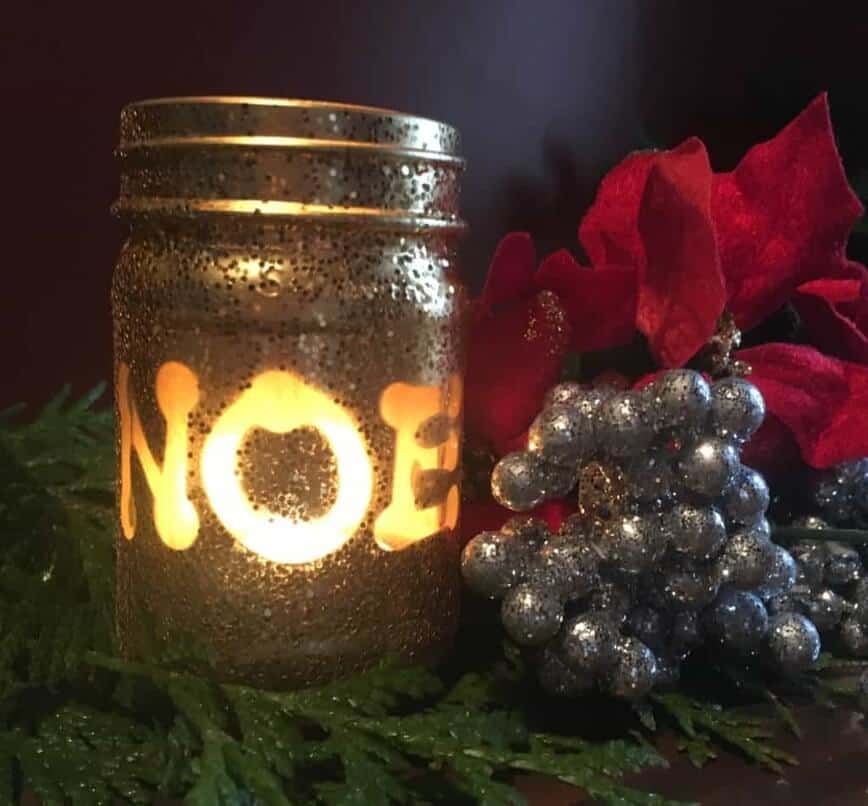 ⭐ Fun fact:
 Before electric lights were invented, Christmas trees were decorated with real candles...and in some parts of the world this is still common practice.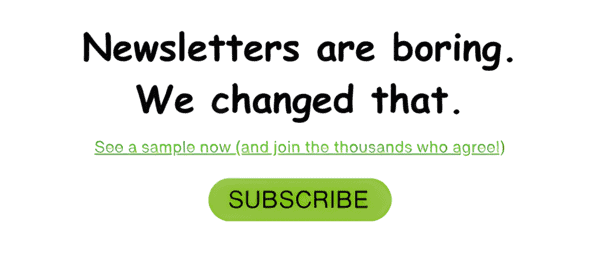 Jump to:
Materials
All you'll need for this project are an empty jelly jar, stick-on foam letters
, a broom handle or similar long pole, gold spray paint, gold glitter, and a tea candle.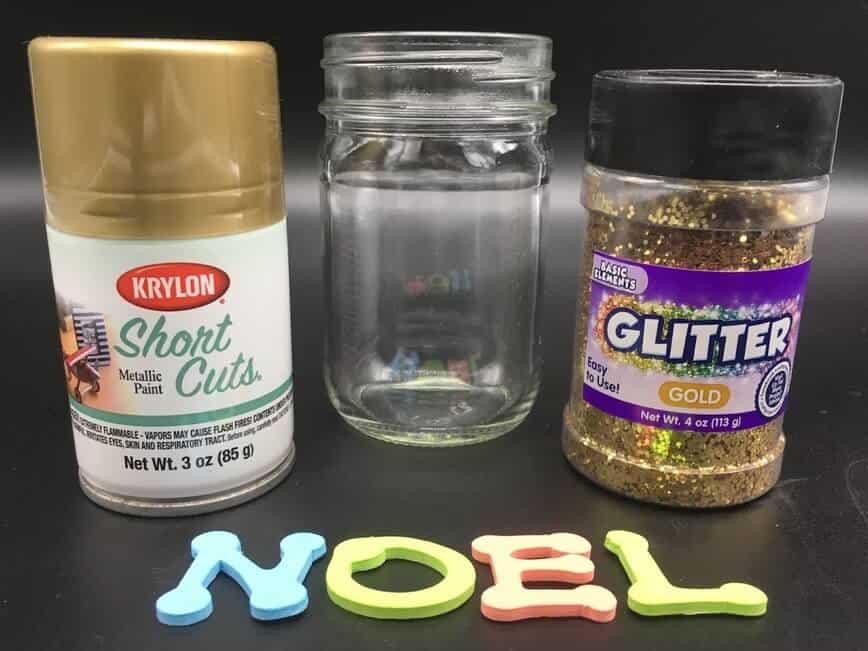 Applying the letters
First, wash the jelly jar with soap and warm water and dry it well, to ensure that you're starting with a clean working surface.
Once the jar is completely dry, apply your stick-on foam letters to spell out anything you'd like. I chose the word Noel for the Christmas season, but you can make it say anything you wish!
Press the letters onto the surface well, to ensure there are no gaps behind them.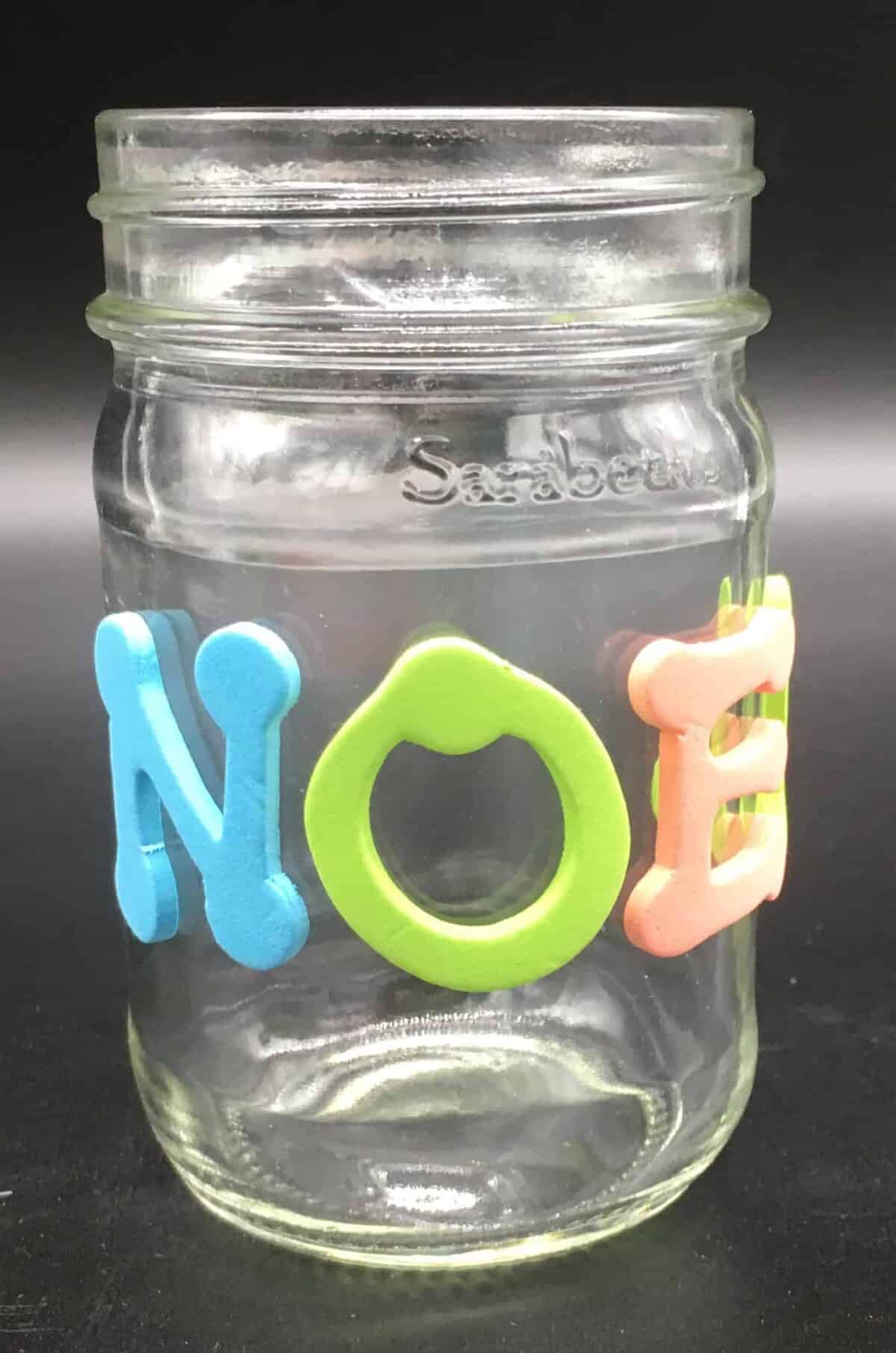 Paint and glitter
For the next step, you're going to want to go to a place either in your home or outside where you can use spray paint. Place the jar upside down on a broom handle and prop it up against a table, as in the photo below. Place some newspaper or butcher paper on the table to catch any overspray.
Spray a light coat of paint all around the jar, turning it as you go with your fingers on the inside of the jar. While the paint is still wet, sprinkle it liberally with the glitter, again turning as you go. If you find that some spots have dried already, just give those areas a light spritz of paint and then apply the glitter right away. The paper you've placed on the table will also catch the excess glitter that falls off the jar.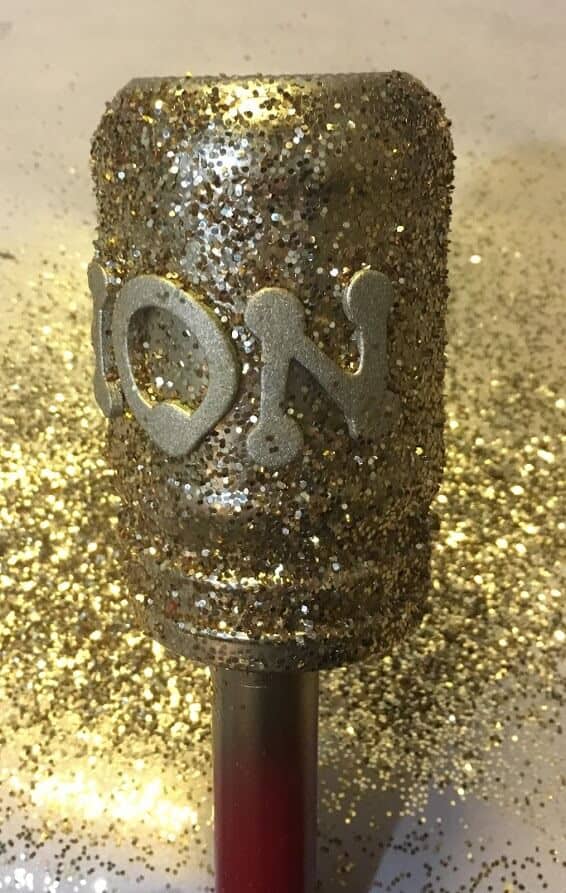 Enjoy the candlelight
Let the paint dry for at least a few hours or overnight. Carefully remove the stick-on letters and brush off any excess glitter onto the paper with your hands. Place a tea candle inside and enjoy!
Please share your candle creations with us! We'd love to see them!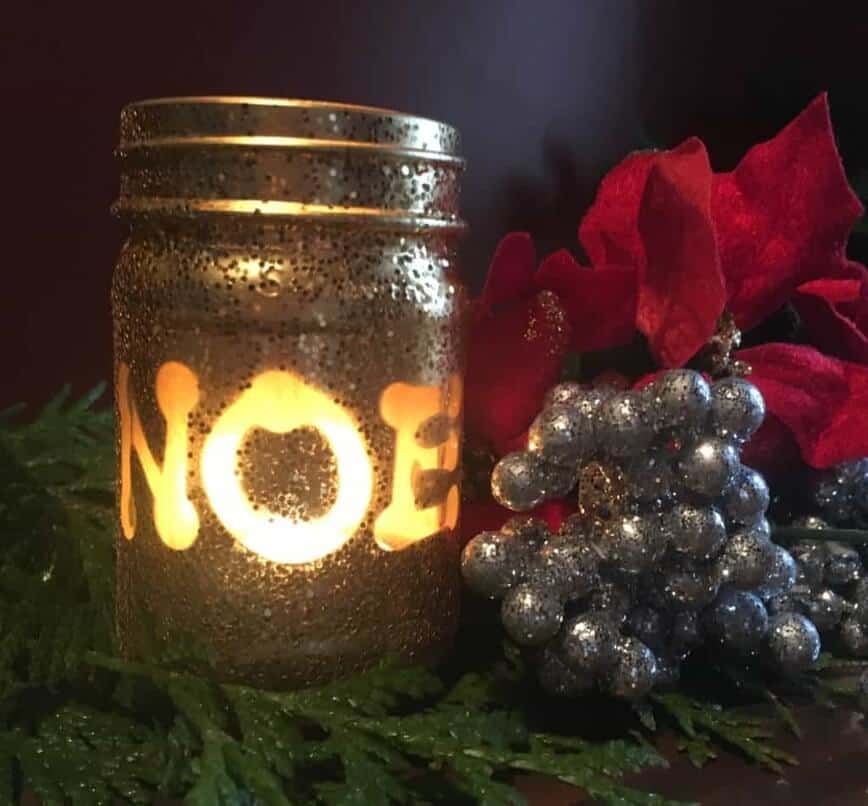 Merry Christmas!
Love Christmas? Check out our other fun projects and delicious recipes:
Fun Articles
Recipes
Crafts
Did you make this Christmas Candle? Let us know in the comments below!