Dry winter skin is no joke. Am I right, ladies? I don't know about you, but my legs get so dry I can scratch them with my fingernail and the mark stays there! Dry, flaking skin is not exactly sexy either.
Isn't there something we can do to make our skin soft and glowing? Isn't there an easy, quick solution to dry winter skin? The answer is yes!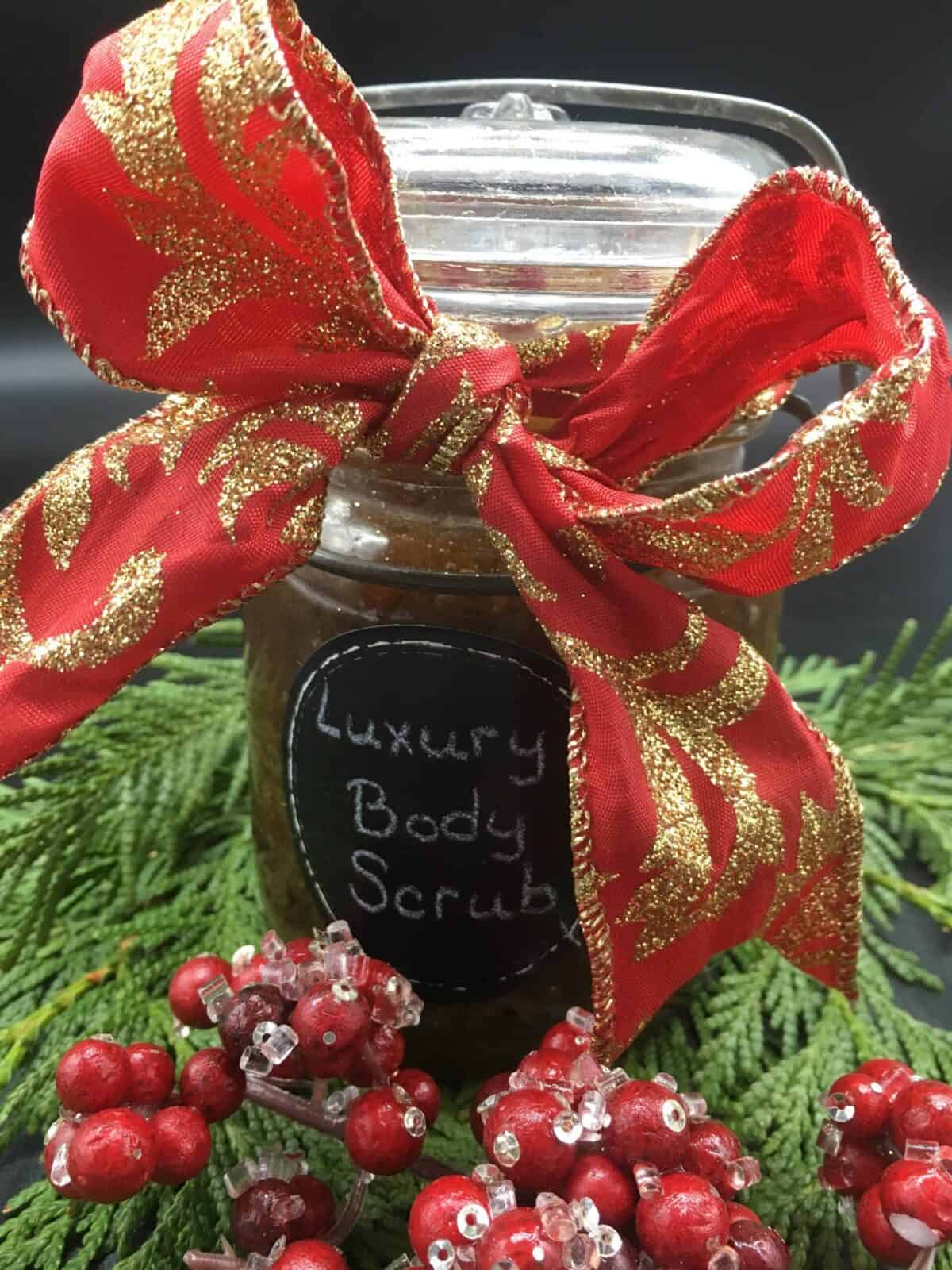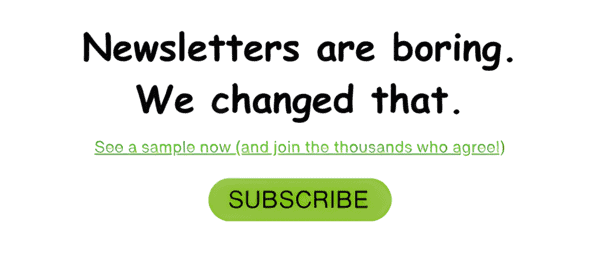 Jump to:
Ladies, we don't have to live like this! We don't have to cover up our legs all winter long!
I'm going to show you how you can achieve smooth, radiant skin for only a couple dollars and a few minutes!
The answer is a luxury body sugar scrub! It's both exfoliating and hydrating at the same time!
This is one of my favorite recipes, but there are so many ways that you can make it your own (I'll give you some suggestions at the end).
🫙 Ingredients
All you need for this recipe are brown sugar, vanilla extract, kitchen oil, and a jar or other container. There are many different types of kitchen oil you can use, like grapeseed oil, sunflower oil, coconut oil, or just regular vegetable oil. I personally would not recommend using olive oil, as it has a strong smell and may overpower the other scents you'll be adding.
🥣 How to make it
This body sugar scrub recipe makes 12 ounces of luxury body scrub, which is enough to last you weeks! Simply mix together 1-½ cups packed brown sugar, 1 cup oil, and 1-½ teaspoons vanilla extract in a bowl.
Stir it well until all ingredients are incorporated together and there are no lumps. This will also ensure that your ingredients are evenly distributed throughout the whole mixture.
All that's left to do now is grab yourself a spoon and ladle it into your jar.
At your next shower, just scoop some of your luxury body scrub out of the jar with your fingers, lightly scrub it over your skin, and rinse off. I'm telling you, the feel and smell will be amazing! It's like having a spa experience in your own bathroom!
✨ Variations
As promised, here are some other ideas for luxury body scrub recipes:
Brown sugar, preferred oil, and fresh coffee grounds (this will help wake you up in the morning!)
White sugar, preferred oil, and peppermint extract (or smash a candy cane into dust!)
White sugar, preferred oil, and lavender essential oil
Brown sugar, preferred oil, and cocoa (smells good enough to eat!)
White sugar, salt, preferred oil, and lemon zest
White sugar, coconut oil, and vanilla extract
Brown sugar, preferred oil, oatmeal, and favorite essential oil
It makes a great gift too!
You get the idea! Get creative! Luxury body scrubs are not only great for yourself, but also make amazing and affordable holiday gifts! Just put the body scrub in a cute container, like an old-fashioned canning jar, and tie a pretty bow and handmade label around it for a beautiful presentation.
Happy scrubbing!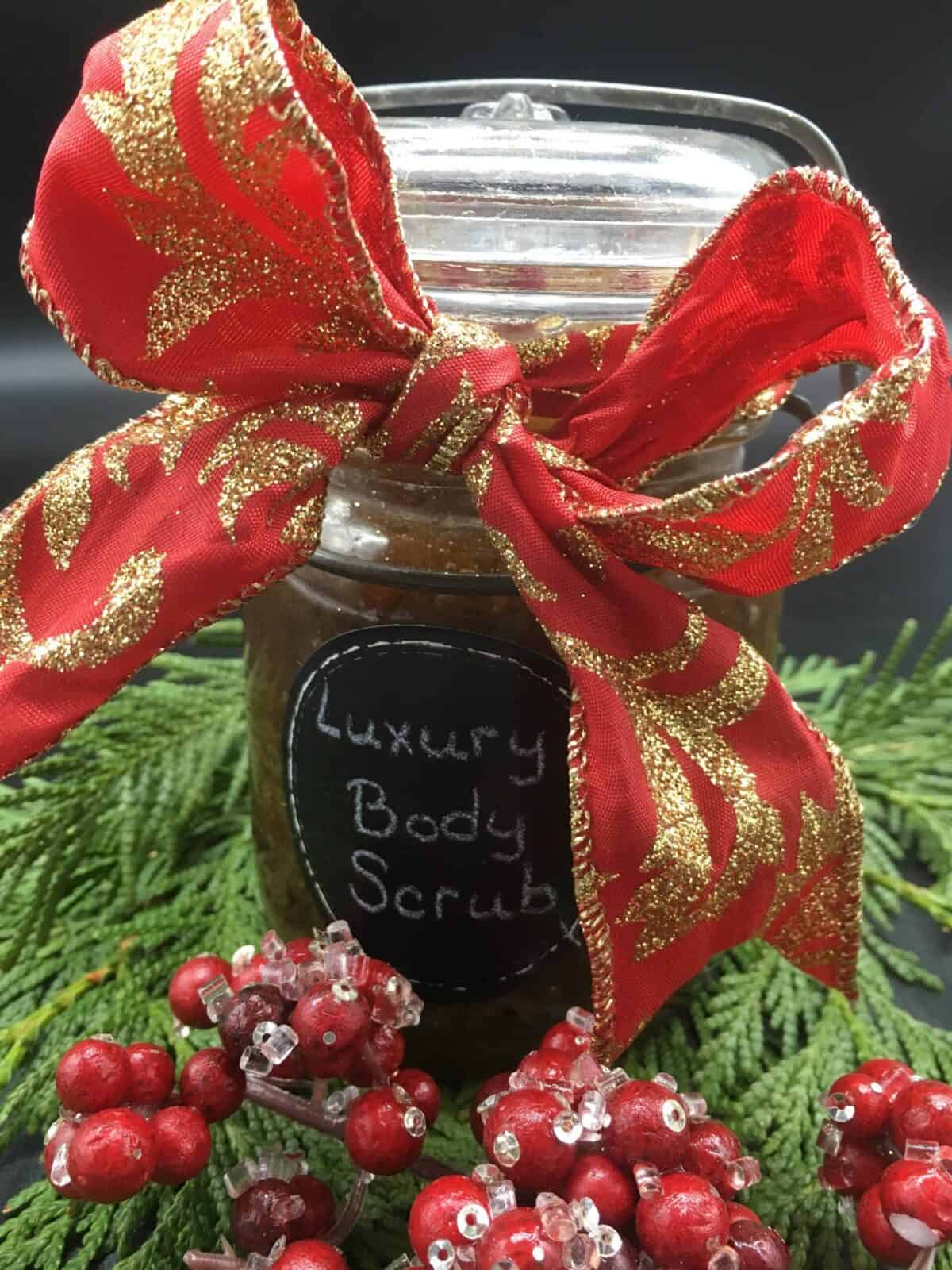 Now that your skin is smooth and exfoliated, keep it that way with my whipped body butter!
Did you make this Body Sugar Scrub? Let us know in the comments below!