Ladies and gentlemen, I don't know about you, but by the end of winter, my skin is dry, dull, and flaky, definitely something I don't want to show off. And spring is here, with summer just around the corner, so my skin needs moisture STAT! Don't we all want gorgeous summer-ready skin, so we can wear those cute shorts and skirts that show off our legs? Imagine loving your healthy, moisturized, baby soft skin!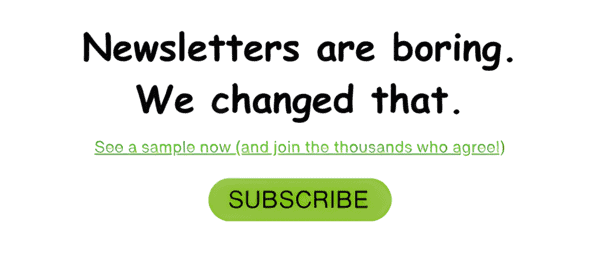 I'm ready for the warmth of summer, so I played around with some ingredients and developed this recipe that I know you'll love!
I'm here to tell you that you can quickly whip up this non-greasy all-natural homemade whipped body butter and your skin will be glowing in no time!
As a bonus, it's also healthy for your skin, as the shea butter contains vitamins A, D, E, & F; coconut oil reduces inflammation; and argan oil has vitamin E and fatty acids...all amazing for skin health!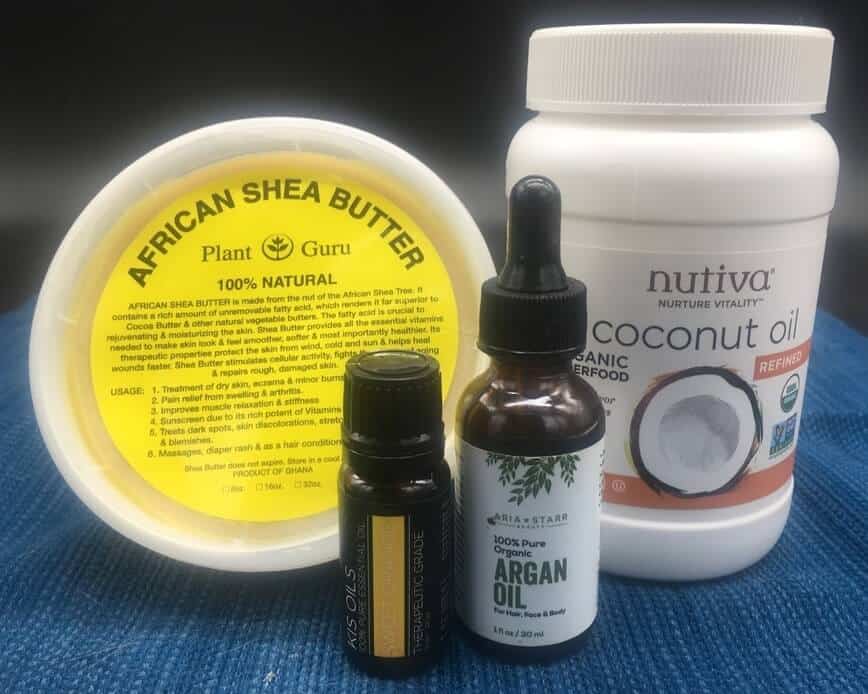 📋 Ingredients (for 4 ounces)
2 tablespoons shea butter

2 tablespoons coconut oil

10 drops argan oil

15 drops essential oil
🥣 How to make it
To make your body butter, start by simmering an inch of water in a pot.
Place the shea butter and coconut oil in a metal bowl and hold it over the simmering water, as with a double boiler (I recommend using pot holders, as the bowl will get quite hot).
Stirring occasionally, the shea butter and coconut oil will begin to melt in just minutes.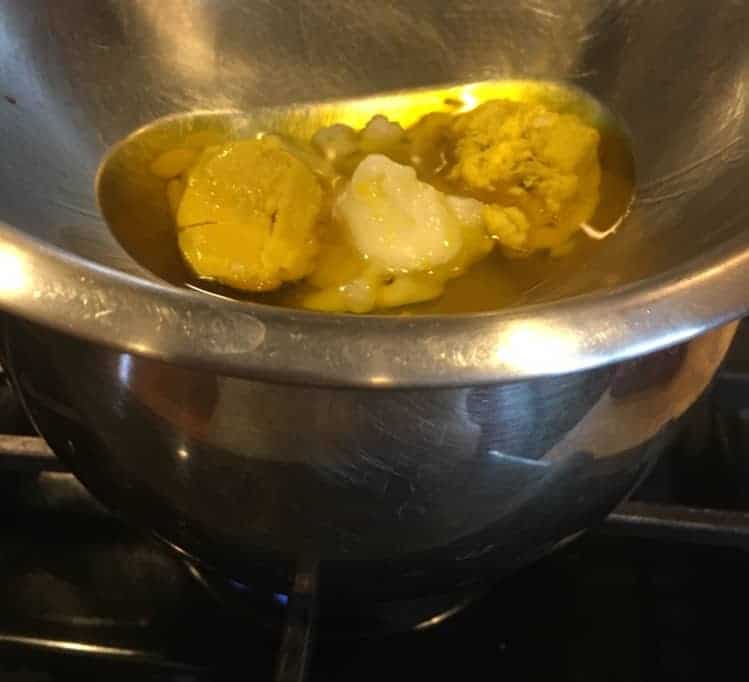 Once it's completely melted, remove the bowl from the heat and stir in argan oil and the essential oil of your choice.
For my body butter recipe, I used Sweet Orange essential oil, as I just love the summery citrusy scent, but you can use any scent you like!
Place the bowl in the refrigerator to cool and thicken for about 30 minutes.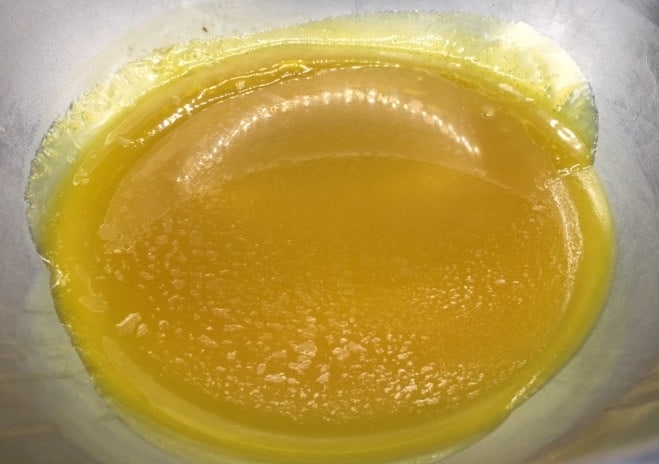 After it has cooled and thickened slightly, using either a hand mixer or a stand mixer, whisk the mixture for approximately 4 minutes, until it reaches a soft butter-like consistency.
Spoon your body butter into a container, smooth it over your arms and legs and everywhere, and enjoy smooth soft skin!
Did you try this Whipped Body Butter? Let us know in the comments below!