Learn how to C2C crochet in this quick 13-minute video! This free tutorial video will show you everything you need to know to get started right away.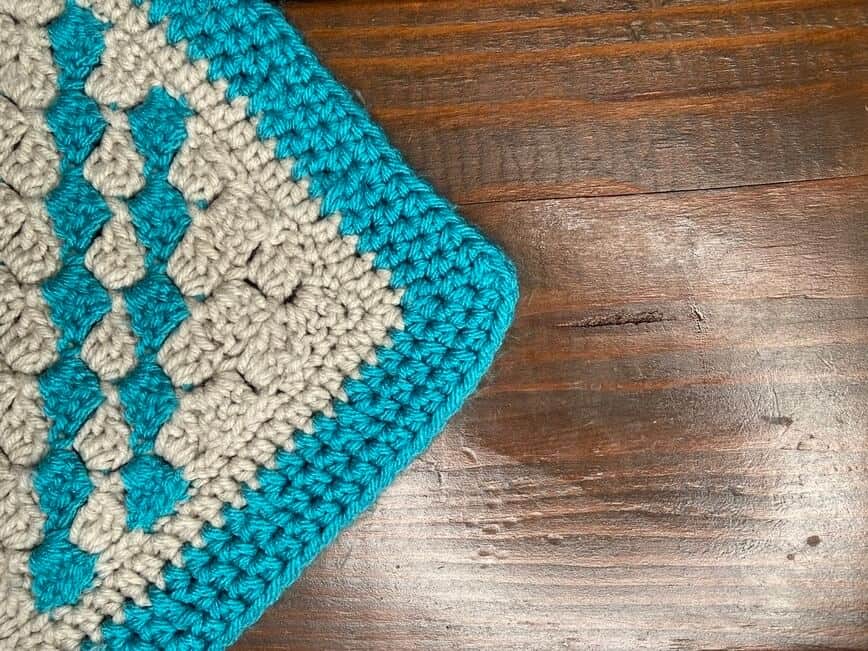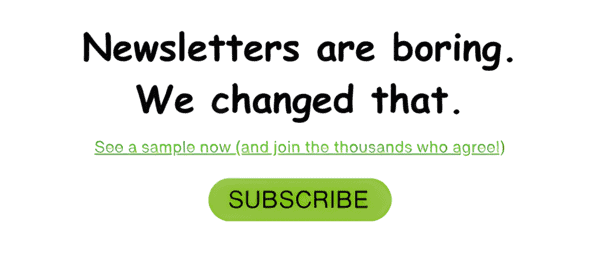 What is C2C Crochet?
C2C crochet is a technique that you may have never done before. C2C stands for "corner-to-corner" crochet because, as the name states, it's worked from one corner diagonally across to the opposite corner. This technique results in a beautiful texture and works up really fast! You'll be able to make an entire blanket in just a couple days.
How to C2C Crochet
While C2C crochet uses the basic stitches of slip stitch, chain stitch, and double crochet, the technique is a little different (so it's beginner friendly too!). What I mean by this is that the way of working rows, and increasing and decreasing, is slightly different than a typical crochet project. It's a little difficult to explain, which is why I made this tutorial video to show you (it's one of those things that's easier to show than explain). If you'd like to review the basic stitches first, check out my Learn to Crochet article and tutorial videos.
A C2C pattern is essentially worked in "squares" of double crochet stitches, resulting in a light blanket that's full of interesting texture and visual interest. You'll continue increasing the squares with each row until you've reached the desired size, then you'll start decreasing the squares in the second half.
As I mentioned, the technique for this is a little different than typical crochet, where you'd just make a turning chain at the beginning of each row. While most C2C projects are square, once you become more comfortable with this technique, you'll be able to crochet items in other shapes too, and even make a graphgan!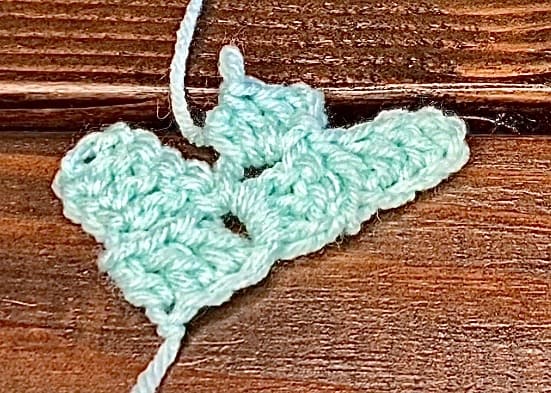 This instructional video will teach you a crochet pattern that you can use for every C2C project. Whether you want one solid color, gradual change in color, stripes, or anything else, you'll use this same pattern. In addition to learning the essential steps for this technique, this video will also teach you how to increase and decrease, as well as how to change colors at any point in your crochet pattern.
Now that you've learned the essential stitches in how to C2C crochet, try it! First, work along with the video and make a small piece, to practice the new technique. Pause the video when needed, work a few stitches, then go back to the tutorial to learn the next step. I promise, you'll get the hang of it quickly and before you know it, you'll have a gorgeous new blanket in just a few days!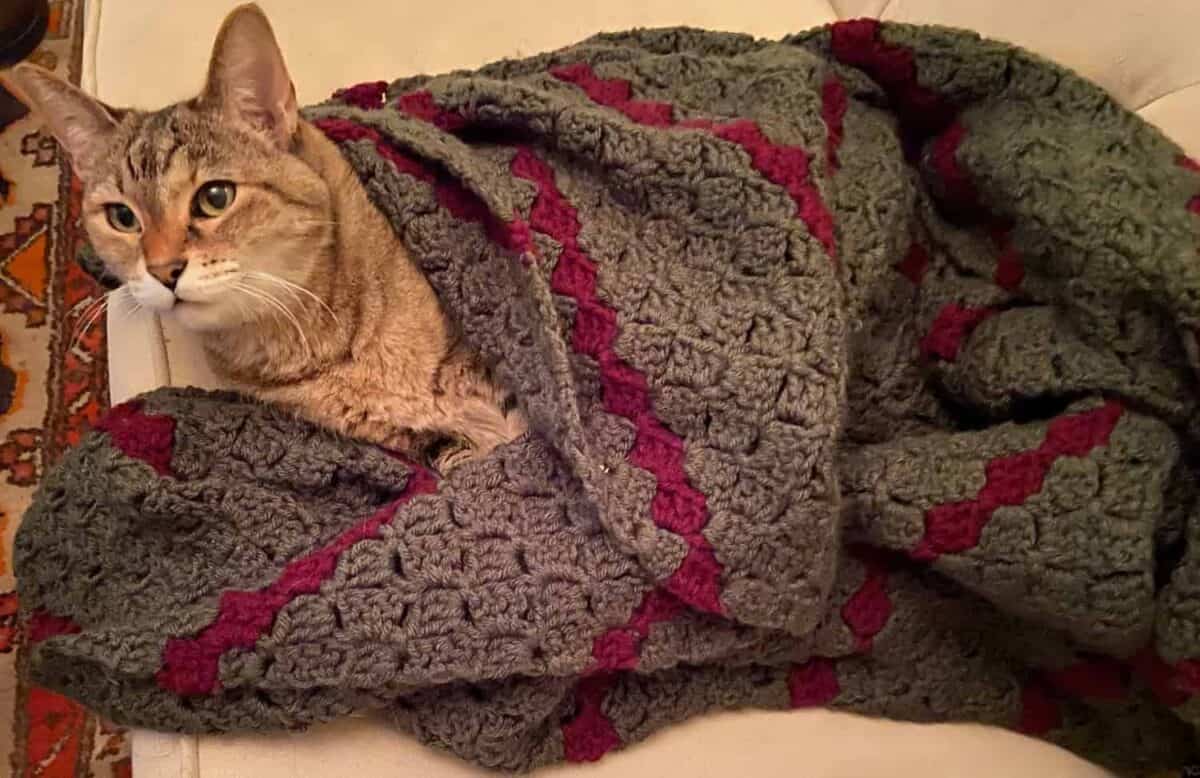 Love crochet? Check out my other fun crochet projects:
Did you make this C2C technique? Let us know in the comments below!
Please be respectful and do not sell this pattern or finished product in any way, especially as your own. Instead, share the original article link or contact me for any commercial purposes (Contact Us found in the footer area of this page)!