Halloween just wouldn't be Halloween without a little spooky. Pumpkins and skeletons and spiderwebs and...easy DIY Halloween tombstones!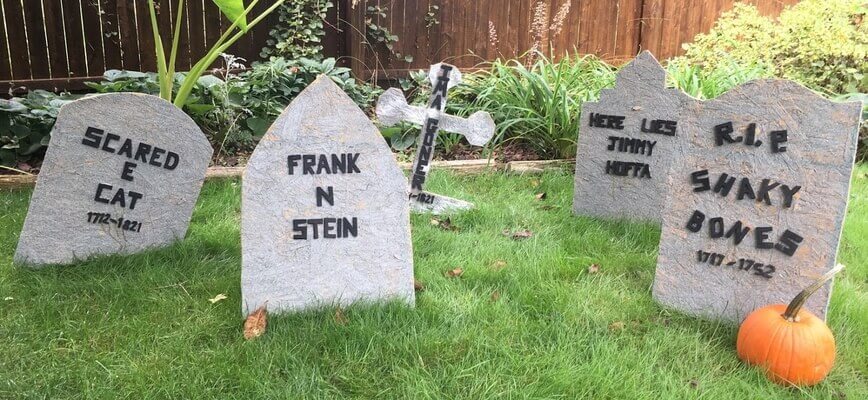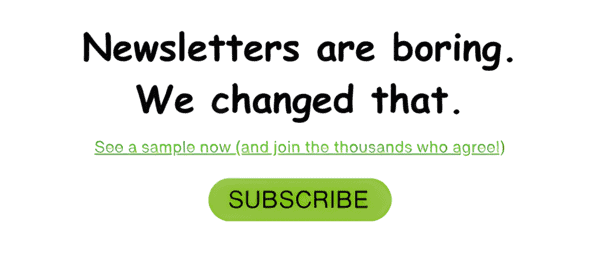 Jump to:
Here at Maplewoodroad.com, we love crafting, and Halloween is the biggest holiday on our street, so Erich and I make almost all of our Halloween decorations ourselves, including spooky image transfer candles, paint splatter pumpkins, a crochet trick-or-treat bag, and even origami bats! They're fun activities and you're guaranteed to have unique decorations that no one has ever seen before!
We happily raid my craft shelves and make trips to Lowe's to get construction materials, to see what fun new things we can come up with each year.
But, without a doubt, no Halloween yard is complete without a graveyard and some spooky tombstones.
The first year we lived here, we made simple tombstones out of cardboard...but one year it rained and that was the end of that. So, we came up with a much sturdier plan and they've lasted nearly 10 years so far and are still going strong. Oh sure, some letters have fallen off here and there, but place a new dab of glue and they're good as new!
Best of all, you can make these tombstones totally unique to your own style! Cut them in different shapes. Make funny names and sayings for each one. Add other decorative elements. You're only limited by your imagination!
🧰 Materials
🪦 Instructions
Let me start by explaining oriented strand board (OSB). It's similar to plywood, but is a mixture of strands of hard and soft woods pressed together, giving it a rougher appearance, and it's less expensive (about $6 vs $10 for a 4' x 8' sheet). That rough appearance is perfect for a project that we want to somewhat resemble old stone.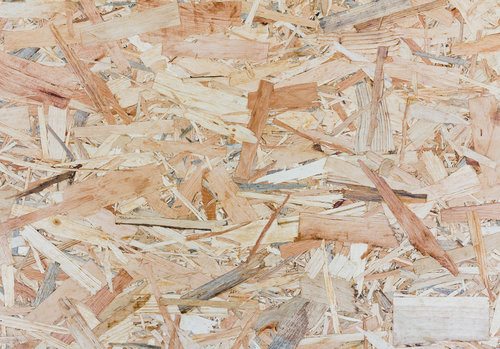 The first step in making your Easy DIY Tombstones is to decide on a design. Make it any size and shape your heart desires! Draw it out on the OSB with a pencil (don't worry about marks, they'll be painted over soon). Once you're happy with the design, cut out the shape using a jigsaw.
Next, cut the 1" x 1" wood to 12-inch lengths and place it on the back of your tombstone, leaving about half extending off the bottom end (this will be the stake that will go into the ground). Secure to the back of the tombstone using screws. If you wish, make a pointed end on the stake (this will make getting it into the ground much easier!).
After the stake is attached, take your cut-out tombstone outside and paint with the grey stone spraypaint. This paint is really cool because the bumpy finish will add even more texture to achieve that stone look.
While the paint is drying, cut out your letters and numbers for your tombstone. Be creative and make funny sayings or names!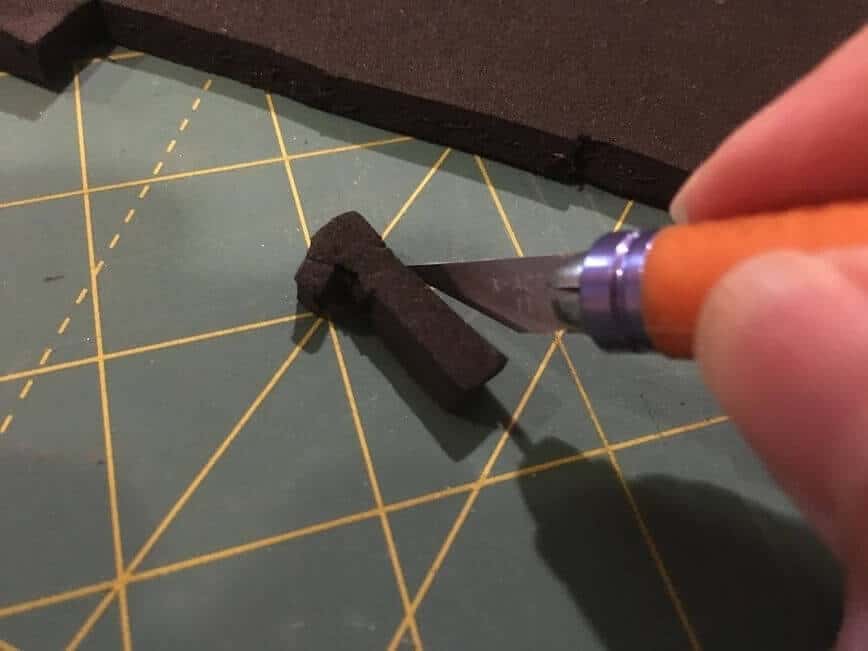 The reason I like ¼" foam sheets for the letters and numbers is because they stand out from the tombstone, adding an additional level of 3-dimensional interest. Please be very careful during this step, as X-Acto knives are EXTREMELY sharp!
Once the spraypaint on the tombstones has completely dried, lay out your letters and numbers on the surface to check your layout first. Then, apply glue to the backs of the letters and place on the front of the tombstone, pressing down with your fingers to get a good connection. As the surface of the wood is bumpy, make sure to apply a good amount of glue.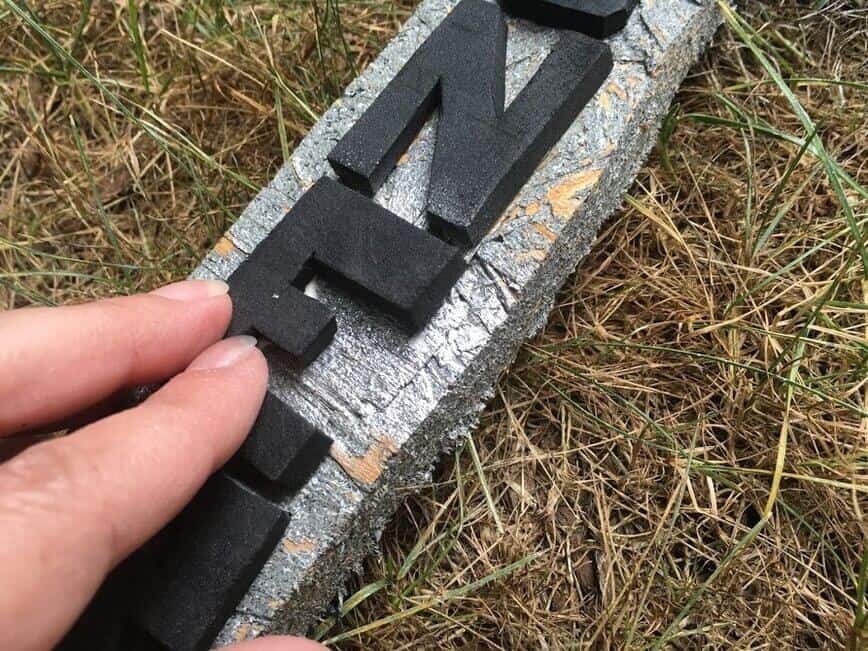 Let the glue dry completely and they're ready for display in your front yard! For even more fun, add other elements to your Halloween tombstones, like a pile of skeleton bones or an old Halloween mask!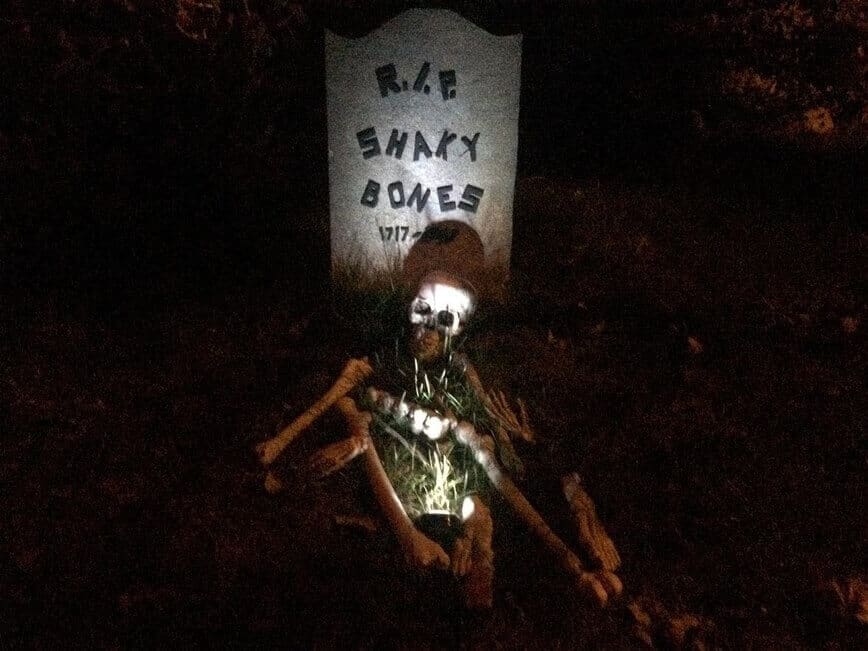 Throughout the month of October, we'll be sharing LOTS more Halloween projects, recipes, spooky articles, and videos, so visit us again soon!
Happy Halloween!
Love Halloween? Check out our other fun projects and delicious recipes:
Recipes
Crafts
Nature
Did you make these Halloween Tombstones? Let us know in the comments below!