Did you know that in the northeast US, you can start getting ready for your vegetable garden in March already? Once you've decided on a location for your garden, the next step is to build yourself a cold frame. Never heard of a cold frame? No problem. It's a window to spring!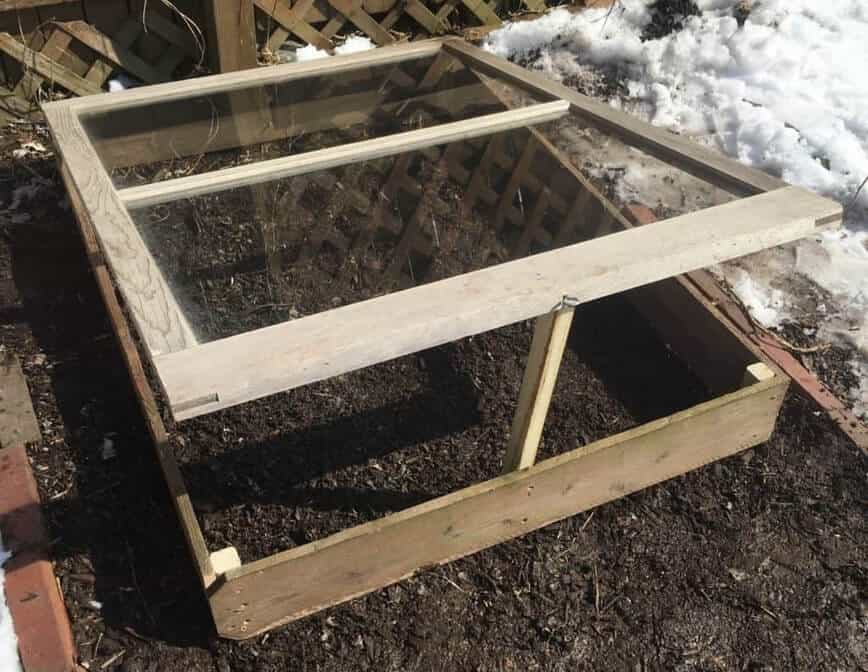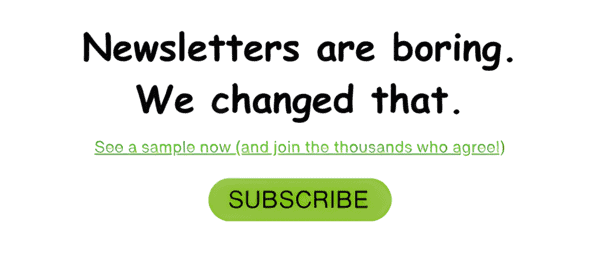 Jump to:
A cold frame is essentially a small greenhouse that you can use to start some early vegetables that like the cooler weather. We use our cold frame to start growing spinach, arugula, romaine, and buttercrunch lettuce. But those are just our favorites. You can start basically any leafy greens from seed in the next few weeks.
Now is the time to build your cold frame, so that it's ready in a few weeks when it's time to start planting, around the first week of April, or about 5 weeks before the last frost. As soon as it's built, place it on the ground in your garden, so it can already start warming the soil underneath.
You'll only need a few building materials for this project, including wood boards and a window sash. Where am I supposed to find a window sash, you ask? Easy peasy. If you don't already have an old one in your basement somewhere, check out local salvage stores, like Habitat For Humanity ReStore (that's where we found ours) or an architectural salvage store.
The combination of wood boards and a clear window on top provide multiple benefits. Your plants are protected from cold, rain, snow, and wind; it allows sunlight to enter through the clear window on top; and it keeps everything warm & humid inside...like a greenhouse. As far as watering, just make sure the soil stays moist.
If you happen to have a spot in your yard that slopes toward the sun, that's great...you'll get even more hours of sunlight to keep your veggies nice and warm. Our yard is flat, however, with no hills, and our cold frame still does its job beautifully every year.
Once the weather starts warming up a little bit and your plants are getting taller, you can prop open the lid for a few hours each day to acclimatize them to the outside (this can also help cool off the plants on really warm days). Then, later, you can open the lid entirely for a few hours. Keep gradually exposing them to the outside weather a little bit at a time, until you can remove the frame completely after Mother's Day (this is usually the first safe frost-free date in zone 6, where we live).
🧰 Tools & supplies
1 window sash (3' x 4')

2 untreated pine boards (1" x 6" x 8')

One 2" x 2" x 4' wooden stake

Sixteen 2" exterior screws

Appropriate-sized hinges

Hook and eyelet

Measuring tape

Table saw

Jig saw or chisel

Drill
⭐ Note:
The length of the 1" x 6" x 8' boards was determined by the size of our window sash, which may be different than yours.
🔨 Building the cold frame
The neat thing about this project is that you probably have all the tools and supplies (except for the window sash) somewhere around your house. For our frame, we recycled some wood from a raised flower bed that we're not using anymore. I do recommend having side walls that are at least 6 inches tall, though. Once your plants reach that height, it should be warm enough outside to have the window propped open a bit, so as not to crush your plants.
Cut your boards to the required length for your window sash

Cut four 12" stakes, use your jig saw or chisel to make pointy ends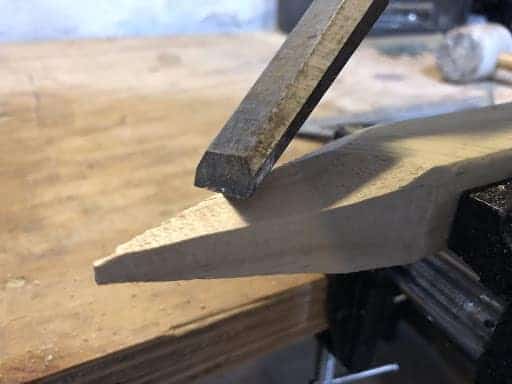 Fasten the boards to the corner stakes, make sure they're level on top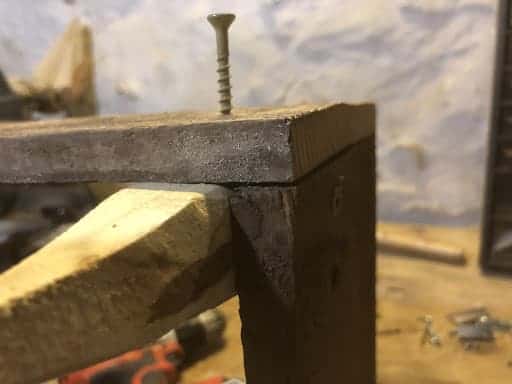 Add the hinges to the frame and sash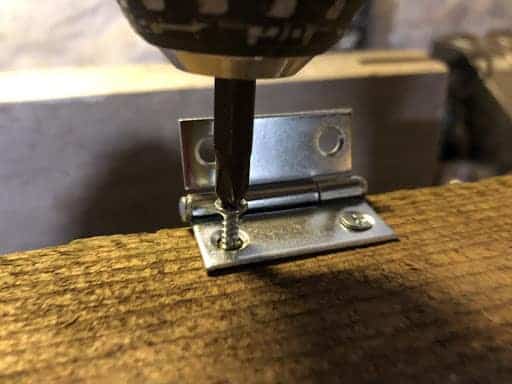 Add a hook and eyelet (not required, but if you place it close to a fence, you can add another eyelet to the fence post and will be able have the frame fully open when the temperature allows)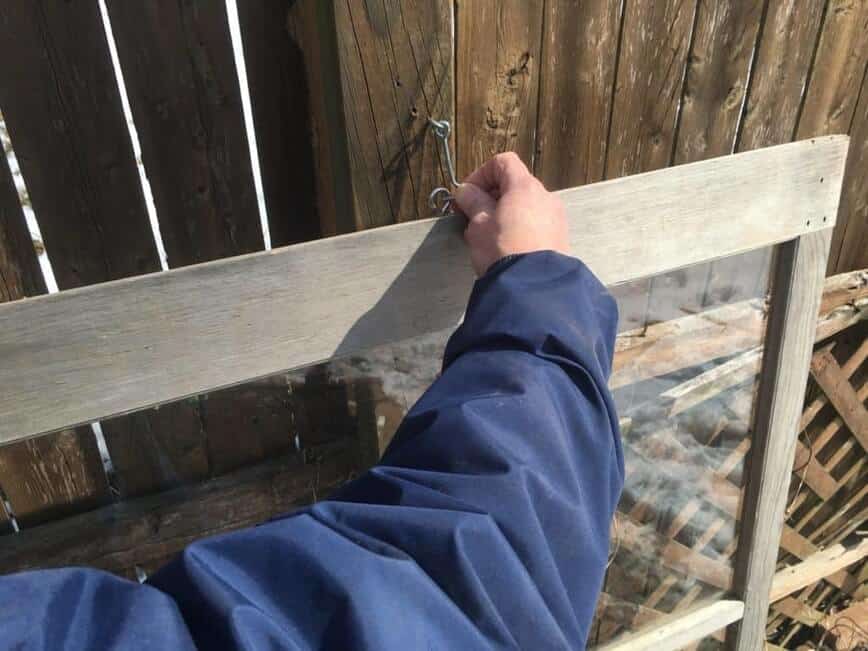 Now that you've built your cold frame, continue looking through seed catalogs and purchase the seeds for the plants you'd like to grow this year. In a few weeks, it will be time to start planting!
Love gardening? Read a few more of our gardening articles:
Are you using a cold frame in your garden this year? Let us know in the comments below!