Easter is the time of year to have some fun with arts & crafts, adults and kids alike! We decided to decorate using all-natural dyes & some products we found around the house & yard. Using natural dye for Easter eggs is easy to do and a lot of fun too!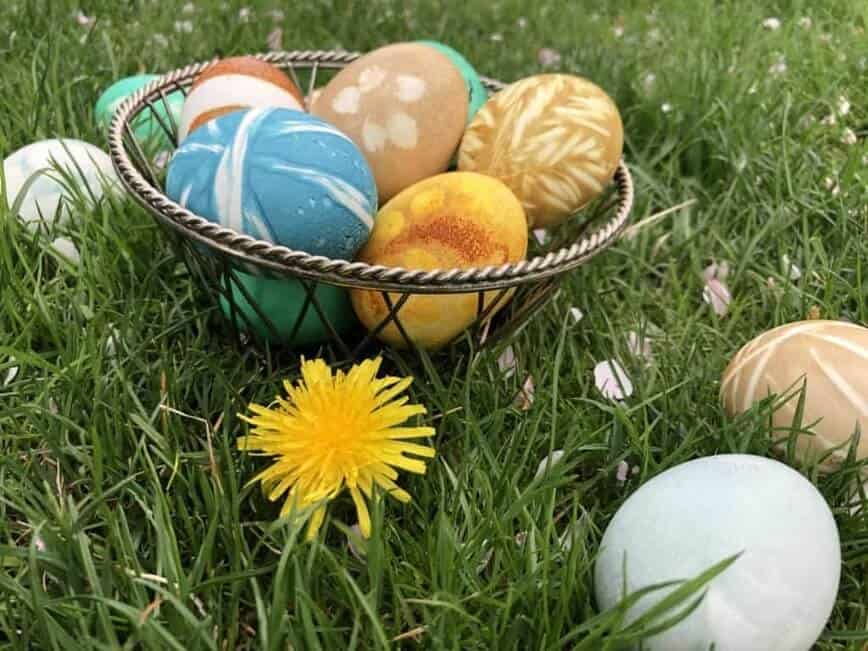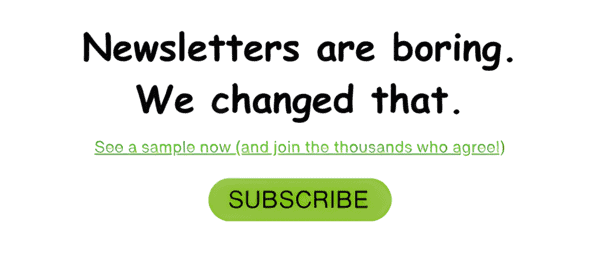 Jump to:
Ingredients for colors on white eggs
Lavender: 2 cups red onion skin

Light red: 2 cups yellow onion skin

Dark red: 2 cups chopped beets

Sepia/brown: 2 tea bags

Orange: 3 tablespoon chili powder

Yellow: 2 tablespoon turmeric powder

Blue/purple: 2 cups red cabbage or 2 cups crushed blueberries
After decorating raw eggs (see below), add coloring ingredients to 2 cups water and 2 tablespoon white vinegar. Add eggs to the same pot and bring to a boil. Let simmer for 15 minutes, then remove from stove and let soak another 15 minutes. If you'd like your color to be darker or more intense, simmer longer and/or let soak longer until desired color is achieved (you can even let them soak in the refrigerator overnight!).
Decorating ideas
Wrap multiple thin rubber bands or string around eggs in varying directions for a striped look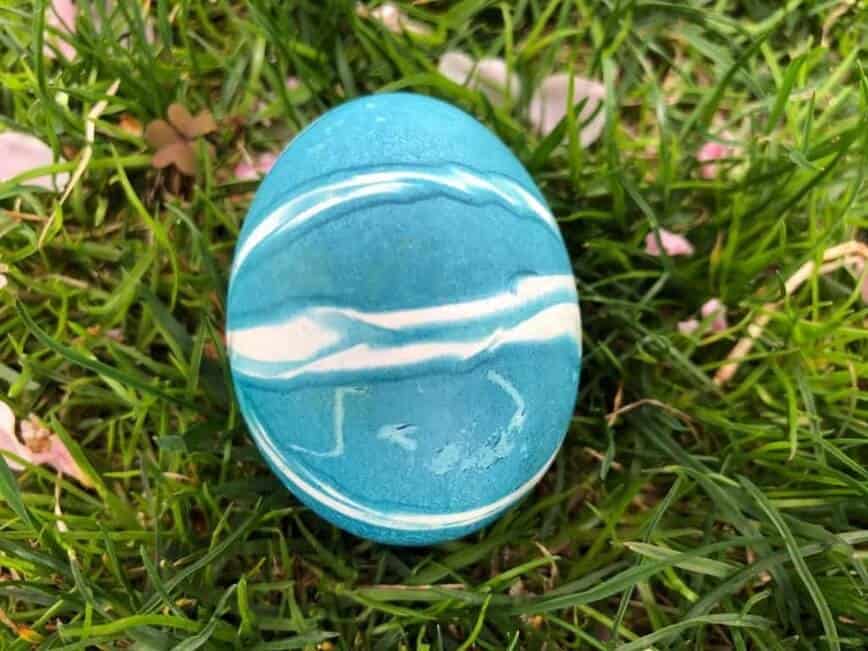 Tie a lacy doily around the egg, secured at the top with a rubber band or string, for an intricate pattern
Apply hole-reinforcement stickers for cool circles (those stickers to protect your pages from ripping out of a binder)
Place a flower on your egg. Wrap it inside a bit of pantyhose, tied at both ends, to hold it in place.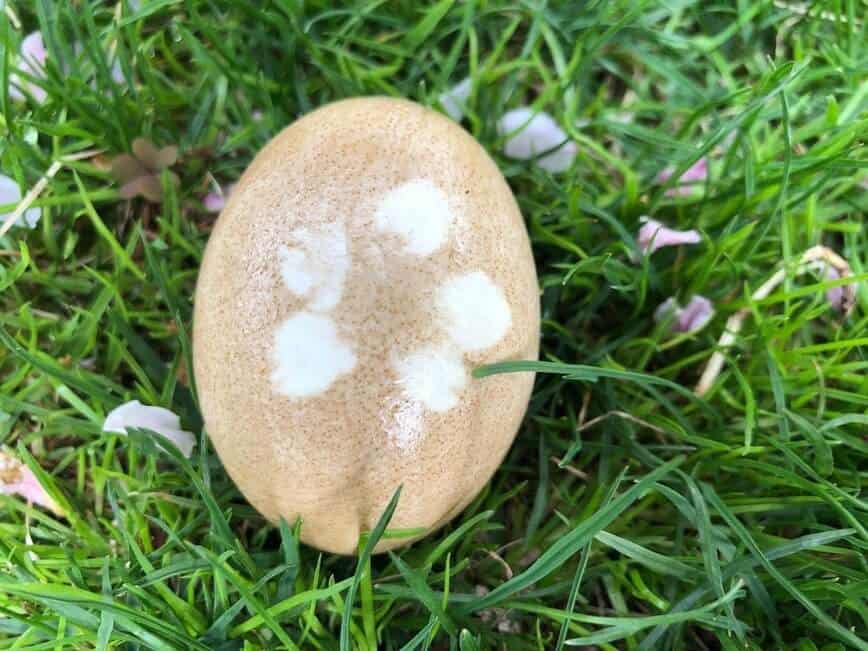 Drip rubber cement onto eggs in any pattern you like
Spray paint stencils onto your egg
Cut painter's tape into thin strips and wrap around the egg in different directions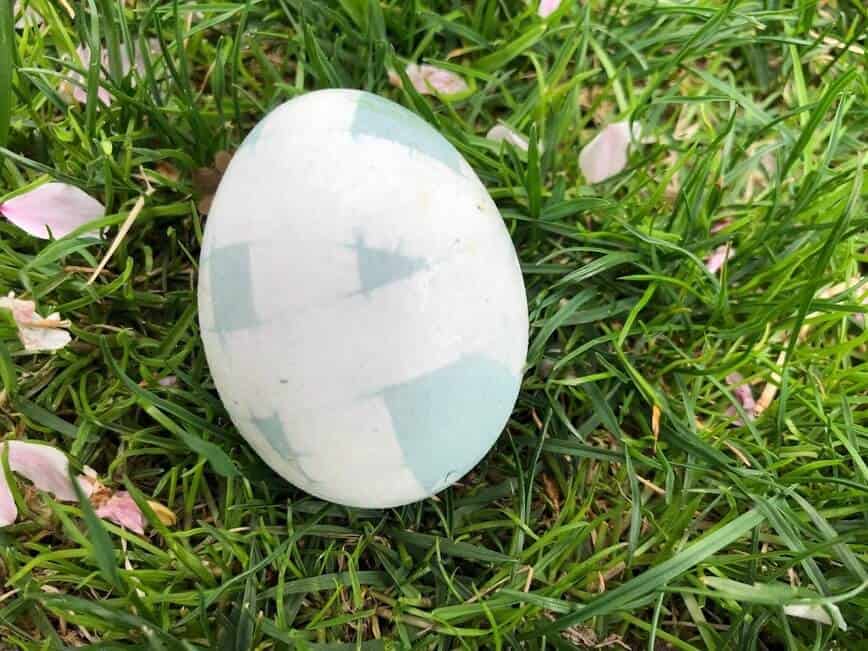 Cut mailing labels into abstract geometric shapes and apply in an open mosaic pattern
Wrap a wide rubber band (the kind that holds produce together) around the egg, for a cool wide stripe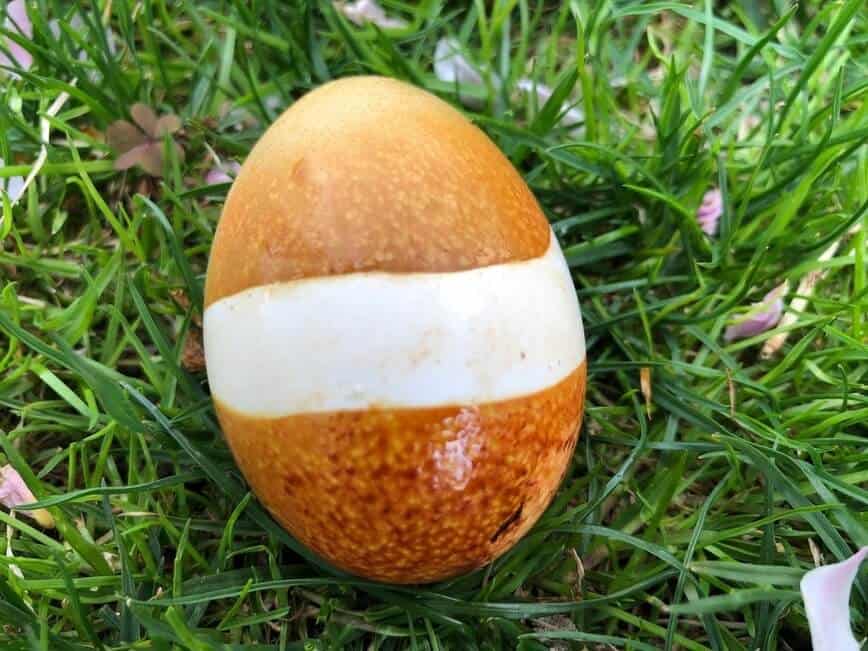 Wrap eggs in scraps from an old silk tie, to transfer the image
Draw any image or words onto your egg using a Sharpie marker
Splatter paint eggs with brown and gold paints before simmering in dye, for a speckled egg effect
Stamp words, names, or images onto your egg using a stamp kit
Place branches from bushes or leaves from herbs onto your egg. Wrap it inside a bit of pantyhose, tied at both ends, to hold it in place.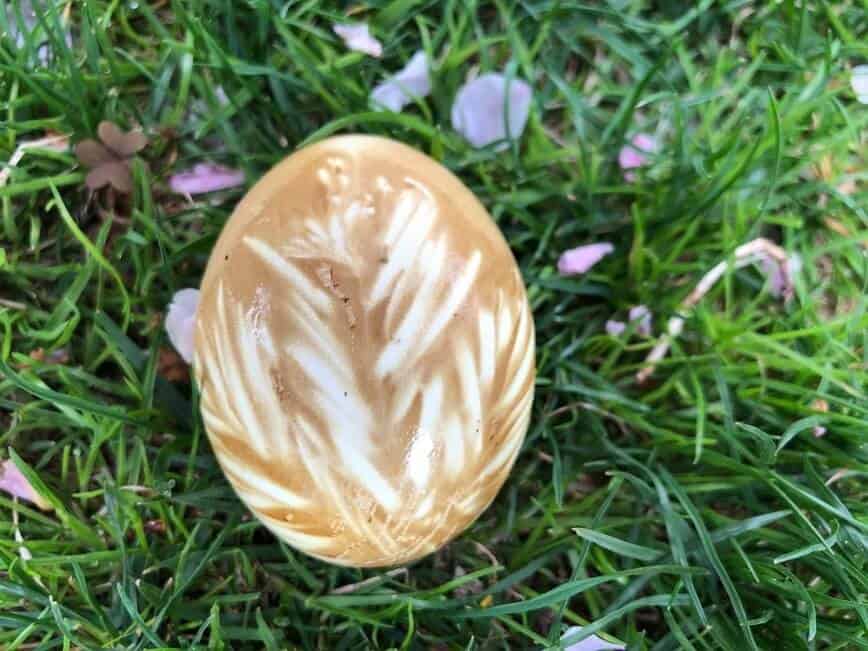 Paint designs or patterns onto the egg before simmering in dye
Wrap eggs in a textured fabric, like lace or tulle
Cut a bandaid into fun geometric shapes and stick onto the egg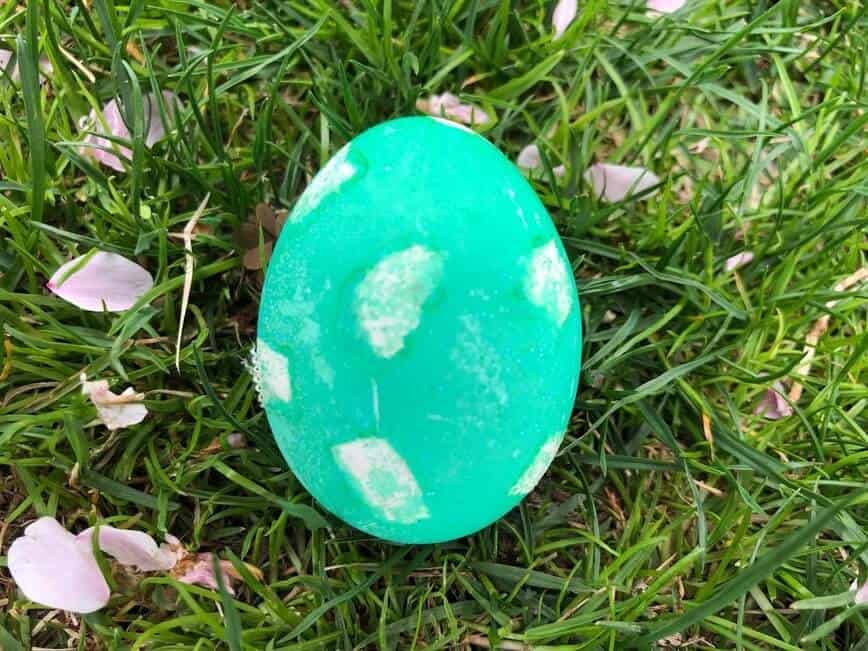 Love eggs? Check out a few of our egg recipes now!
Did you try using natural dye for Easter eggs? Let us know in the comments below!