One of my guilty pleasures when I go to a diner is Eggs Benedict. Any version of it. The richer, the more decadent, the better. Smothered in Hollandaise, stacked with Canadian bacon, with steak and bearnaise sauce, or stuffed with…you name it. Any version of it.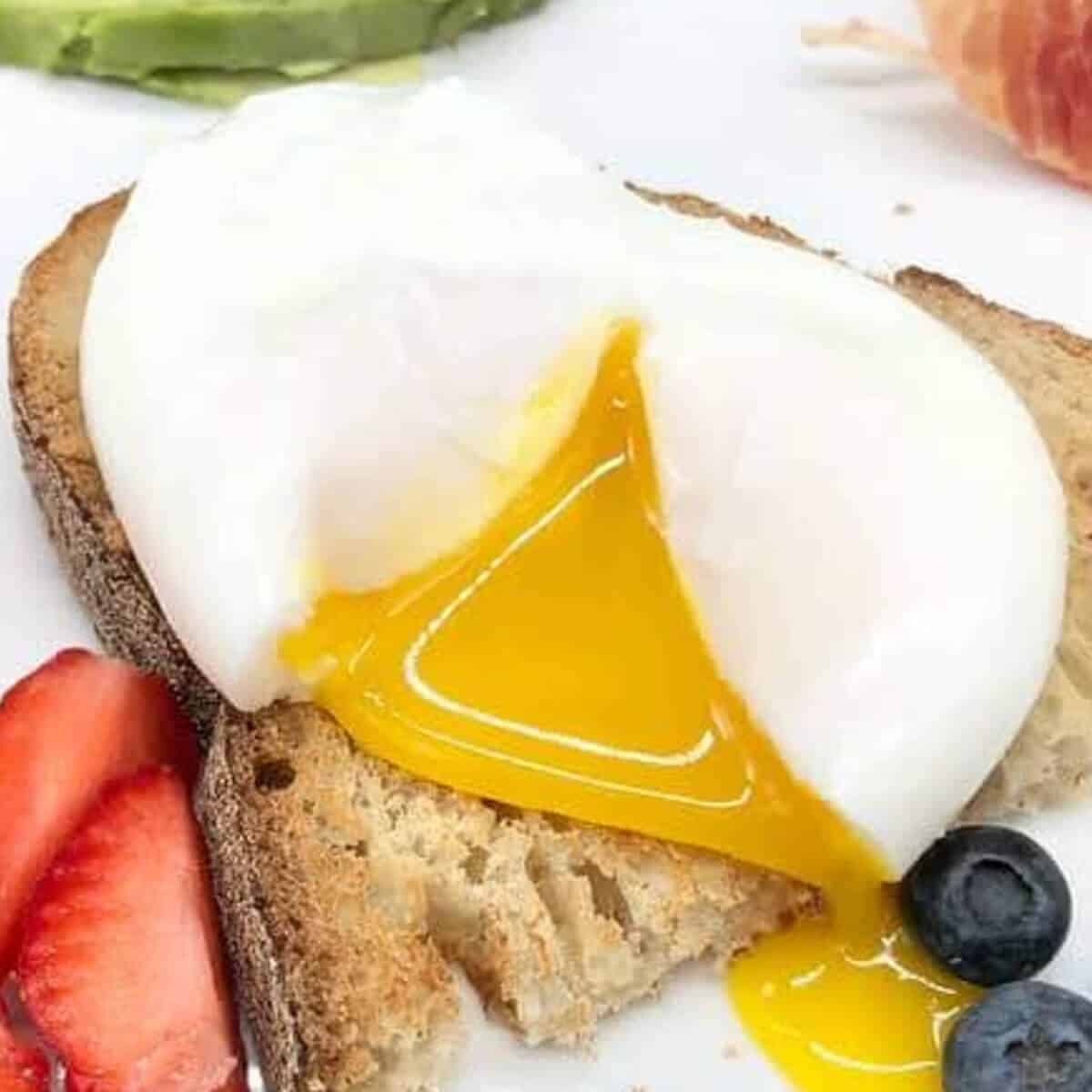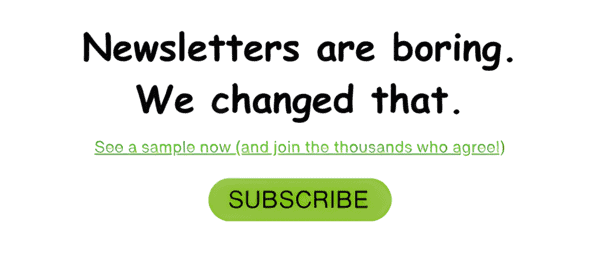 Jump to:
But there's the problem: the words guilty and pleasure. Pleasure can only be experienced if it's few and far between. Pleasure vanishes when we try to achieve it over and over again with the same trigger. And guilty...well, guilty is in the eye of the beholder. Or in my case, after hearing the doctor read my cholesterol numbers once a year.
So I came up with plan B: Learn how to make a perfect poached egg at home, served on a lightly toasted slice of bread, with a side of fruit. I still feel the excitement of cutting open a wobbly egg sitting on top of a piece of toast, and marveling at the slowly draining egg yolk filling the crusty nooks and crannies of my toasted bread.
In my opinion, the perfect consistency is when the yolk runs like lava in a National Geographic documentary about Hawaiian volcanoes.
So how do we get there?
The eggs
Poached eggs work better with fresh eggs. The fresher the eggs, the stronger the egg's membranes to hold its shape better. That's the difference compared with making a perfect, easy-to peel, hard-boiled egg.
The salt
You don't have to salt the water. I personally do add salt, because I think it makes the eggs taste even better. It doesn't cook them better, though. I use about one tablespoon kosher salt for a 2-quart pan.
The vinegar
I don't use vinegar. I'm sure some of you swear by it, and it's true, vinegar does set the egg white quicker. But for me, I feel that it gives the egg white a slightly rubbery consistency and I don't really care for the mild vinegar taste that the egg develops. So I'm a yes-salt, no-vinegar type of poached egg maker.
The strainer
Here's the first of two really neat tricks to make your poached eggs perfect every time. After you crack your egg (individually) into a small bowl, pour it into a fine-mesh strainer and let some of the excess egg white drain off by gently swirling the strainer.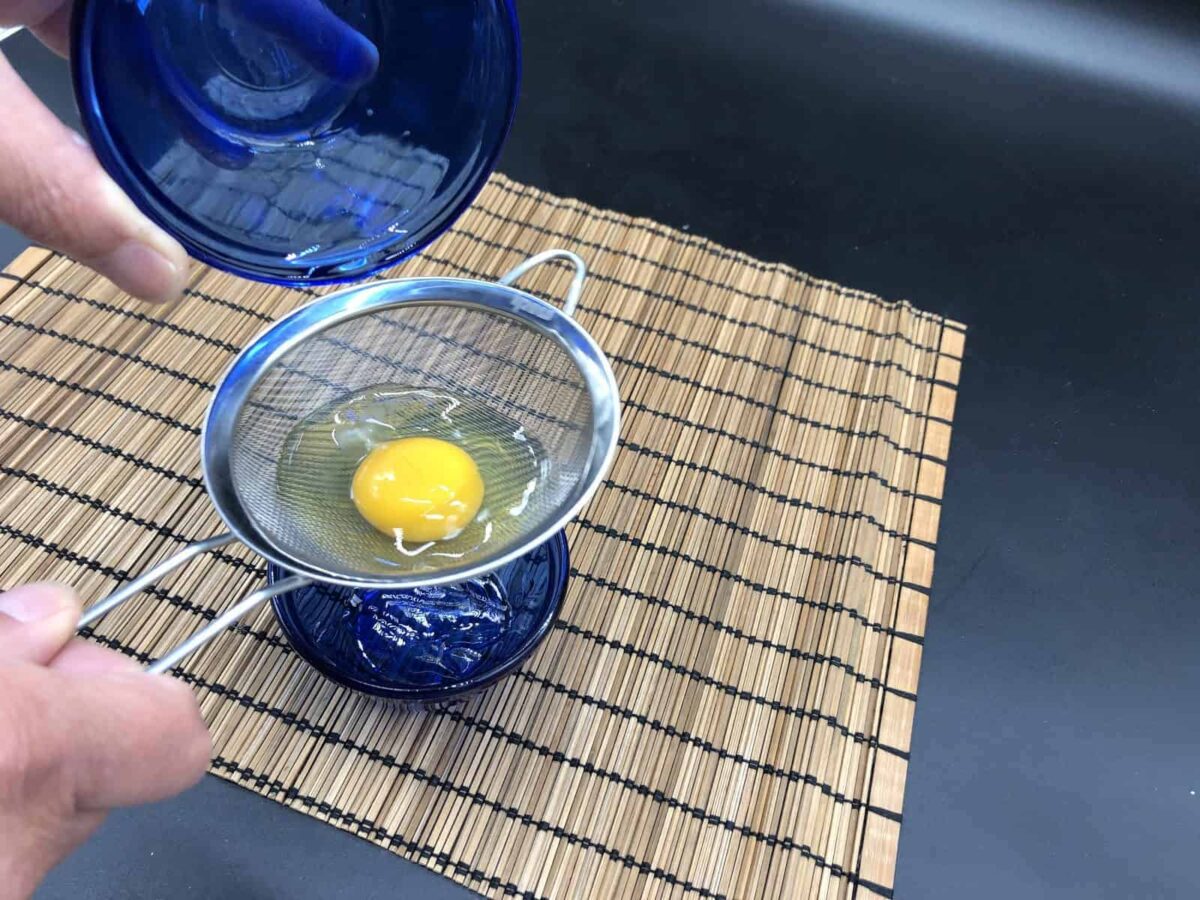 The water
Bring water to a boil. Once the water boils, lower the temperature to maintain the slightest simmer before carefully adding the egg.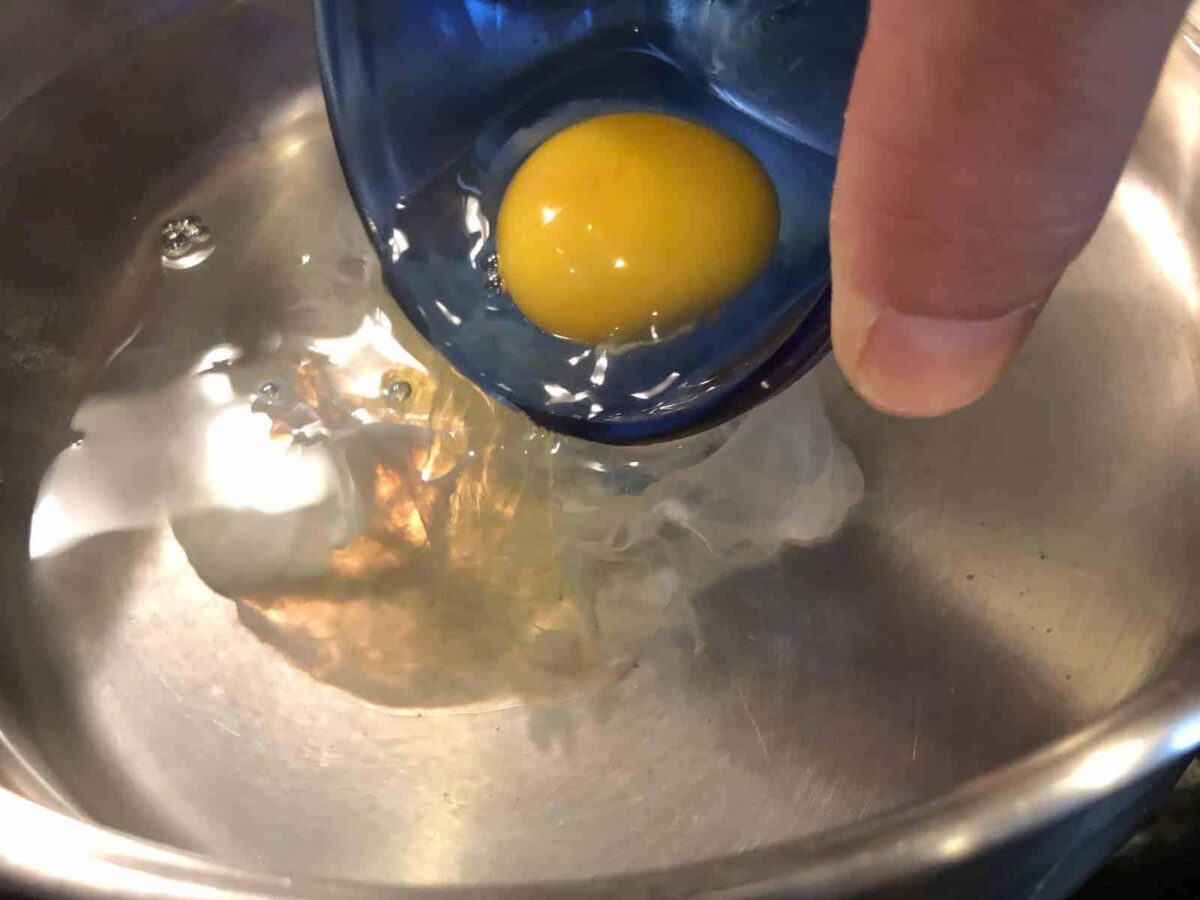 The swirl
And here's the second trick: Before lowering the egg carefully into the water, use a wooden spoon and give your water a slight swirl. Somehow it helps the egg hold its shape better and it's kind of cool to see your egg going in circles while slowly firming up. Keep your egg gently moving with a wooden spoon so it will cook evenly. After three minutes, remove the egg with a slotted spoon and wait for the water to drip off. Or place it on a paper towel to dry quickly.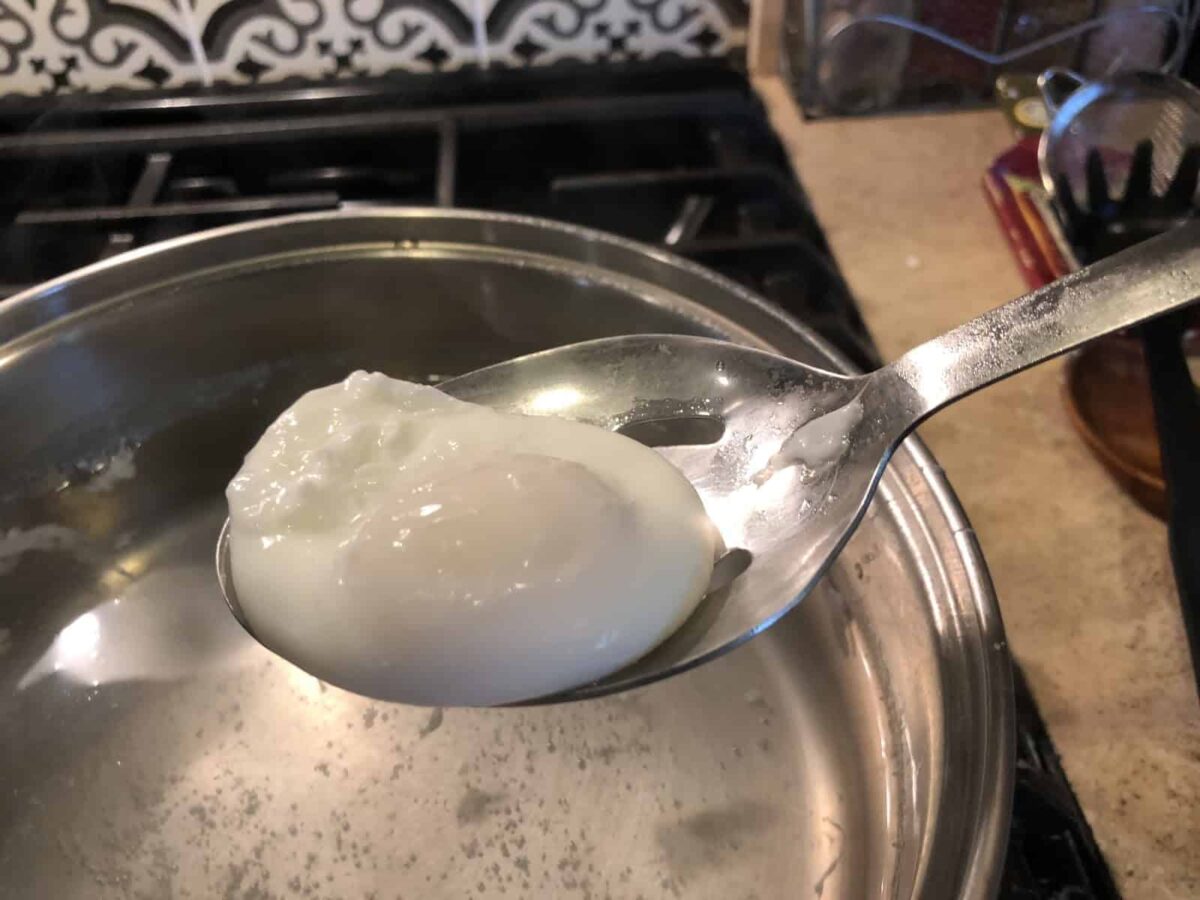 Serve immediately, as the egg white will continue to slowly cook. If you're making poached eggs in advance, let them cool off in ice water. Then, when you're ready to use them, just place them in a bowl of hot water for 10 minutes.
Please try this technique and let me know how it works out for you.
A hen is only an egg's way of making another egg. ~ Samuel Butler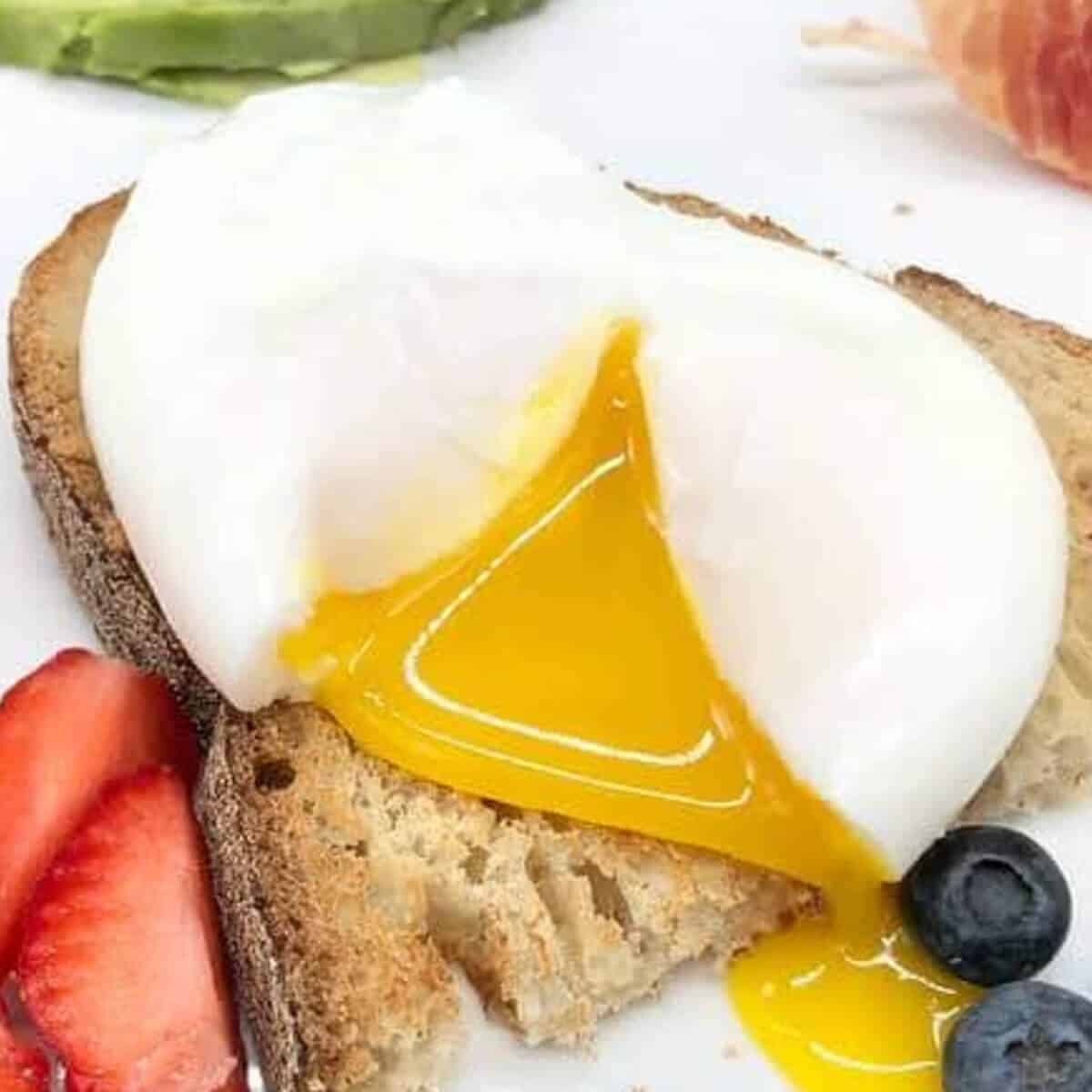 Did you make this Poached Egg recipe? Let us know in the comments below!
Content and photographs are copyright protected. Sharing of this recipe is both encouraged and appreciated. Copying and/or pasting full recipes to any social media is strictly prohibited.