We drink wine. In our house, there's often a reason to have a beautiful glass of white or red or rosé or even champagne...in our DIY etched wine glasses, of course. There are dinner parties and celebrations and yesterday was National Drink Wine Day...and, well, even a glass of wine for a regular dinner at home. So, as you can guess, we have a lot of wine corks...a lot!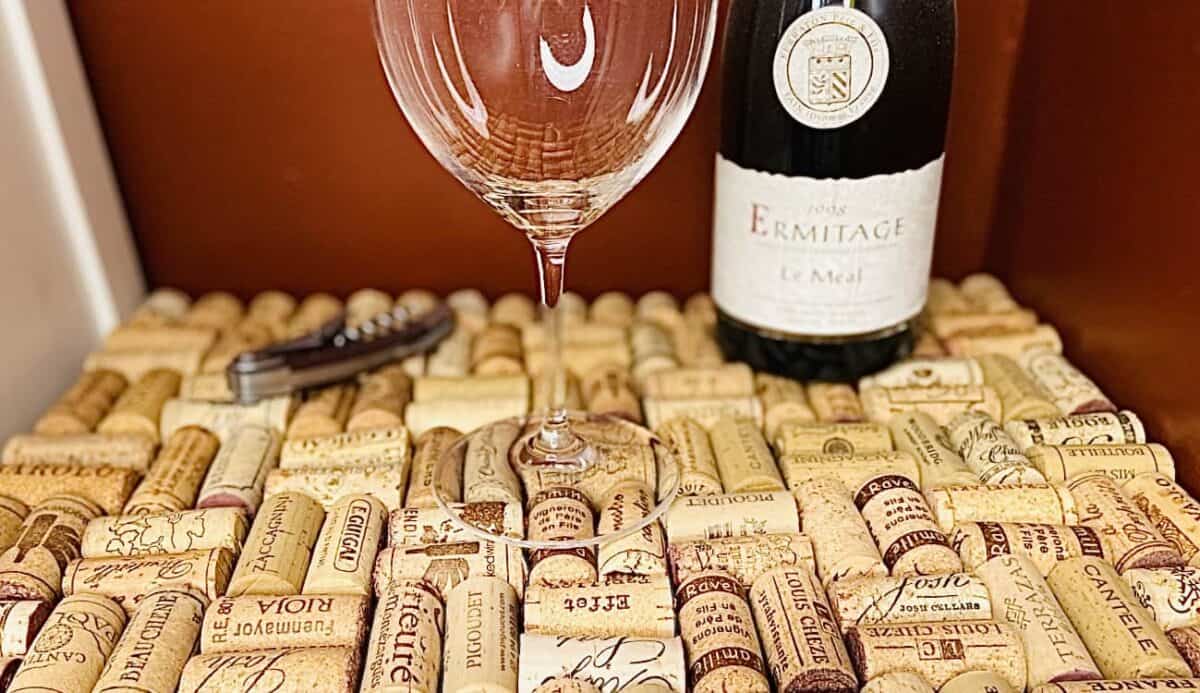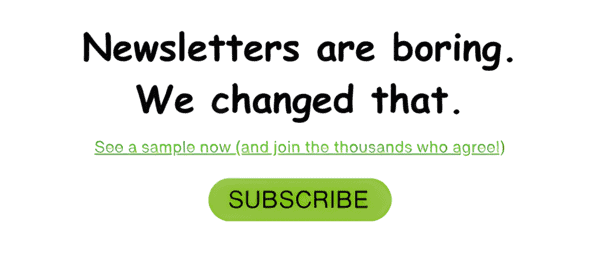 Jump to:
We've collected wine corks over the years, for no reason in particular, but just because they look cool piled up in a basket or in a vase and many of them hold memories of special evenings. But I finally wanted to make something out of these memories, so I decided to make a few creative and useful DIY wine cork crafts.
Every one of these wine cork projects are simple and can be made really quickly...one of them in about two minutes flat! And you won't need any special equipment either, besides things you already have around the house.
It doesn't matter if you only have one or two wine corks, or if you have hundreds...I've got a craft for you! These easy DIY crafts are not only creative and beautiful, but they're useful too. Read on and you'll see what I mean...
Wine cork tabletop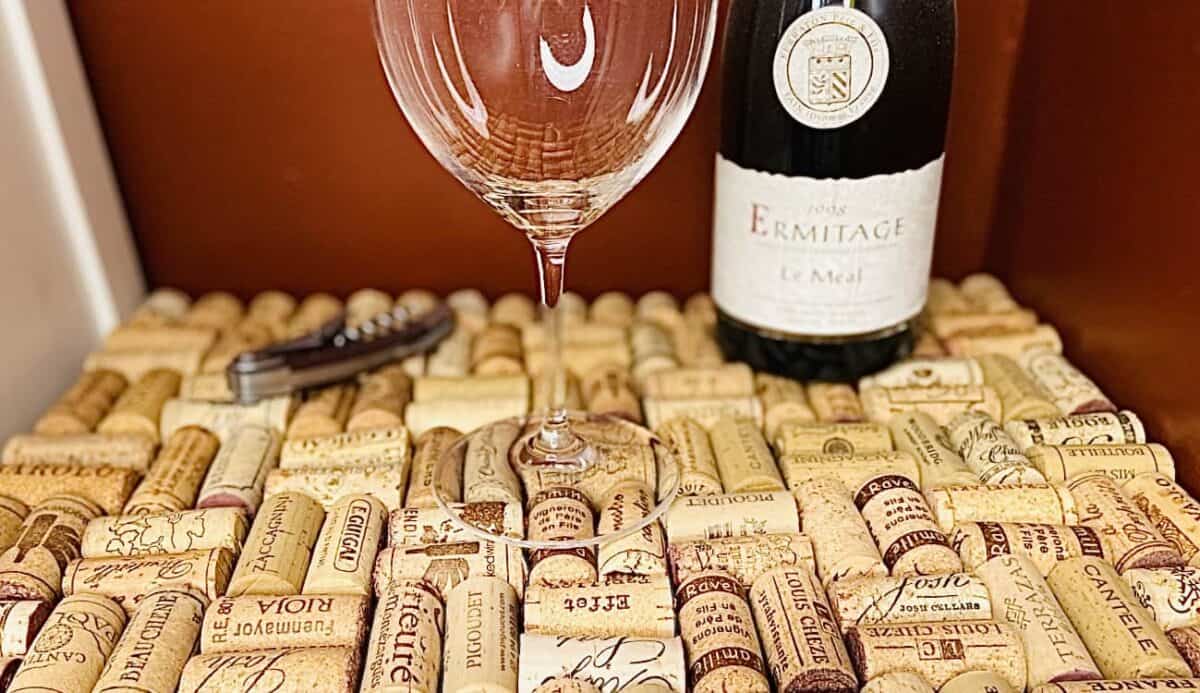 This wine cork tabletop craft can be done just about anywhere! Whether you want to cover the top of a large table, a small side table, or even just cover a small piece of plywood (like I did).
We have had this small piece of wood propped up on top of our wine rack for years now. It wasn't very attractive, but was tucked away in a corner and forgotten about, over the years collecting corks and candles and, well, dust.
Inspiration finally hit this week and I decided to make something beautiful out of this "tabletop." It is where we store our wine, after all, so why not stay with the theme and make something fun and whimsical, yet beautiful at the same time?
All you'll need for this project is a surface on which to attach the wine corks and a glue gun. Simply arrange the wine corks in a nice design and hot glue them to the surface.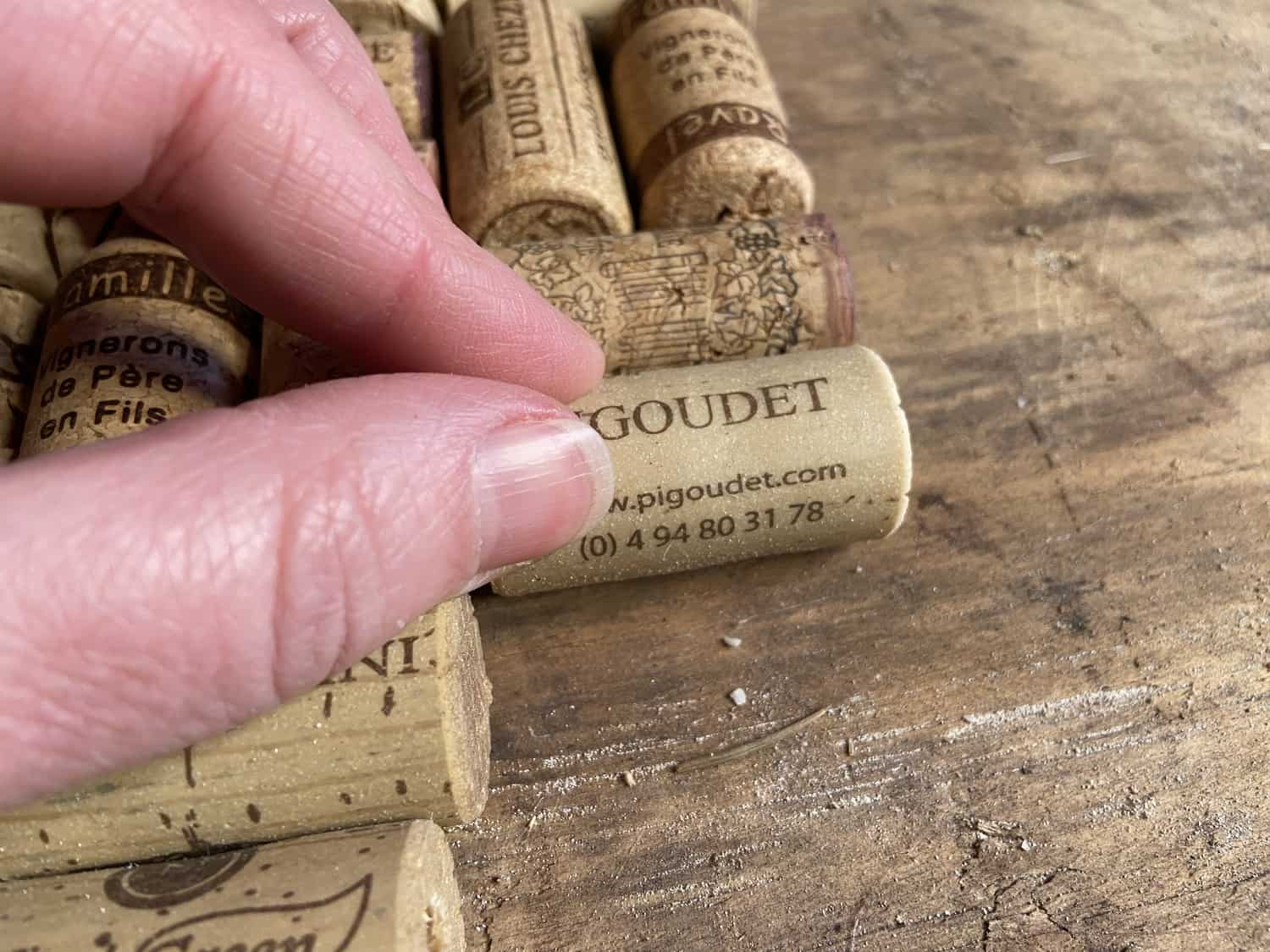 The hot glue will dry in just a few minutes and you'll be able to use your new tabletop right away! I'm now determined to keep this area neat and clean, with just a few wine supplies beautifully displayed on top. I already love it and know our friends will too.
Wine cork trivet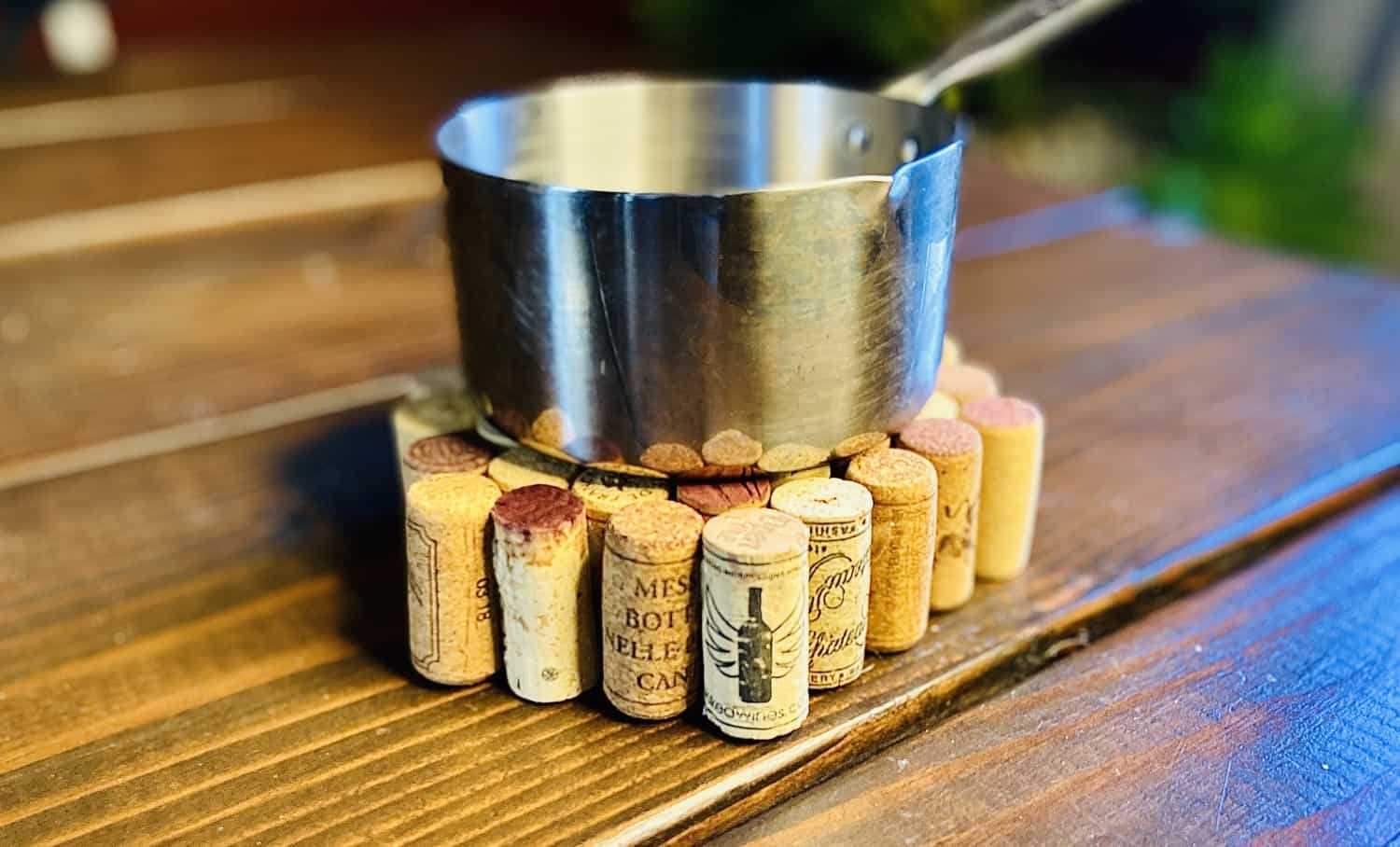 Tucked away in our kitchen cabinets, we have a few boring trivets made of cork material for hot pots and pans and baking dishes. I'm so tired of looking them, so I made my own using wine corks. And if I do say so myself, it's a lot more attractive and interesting.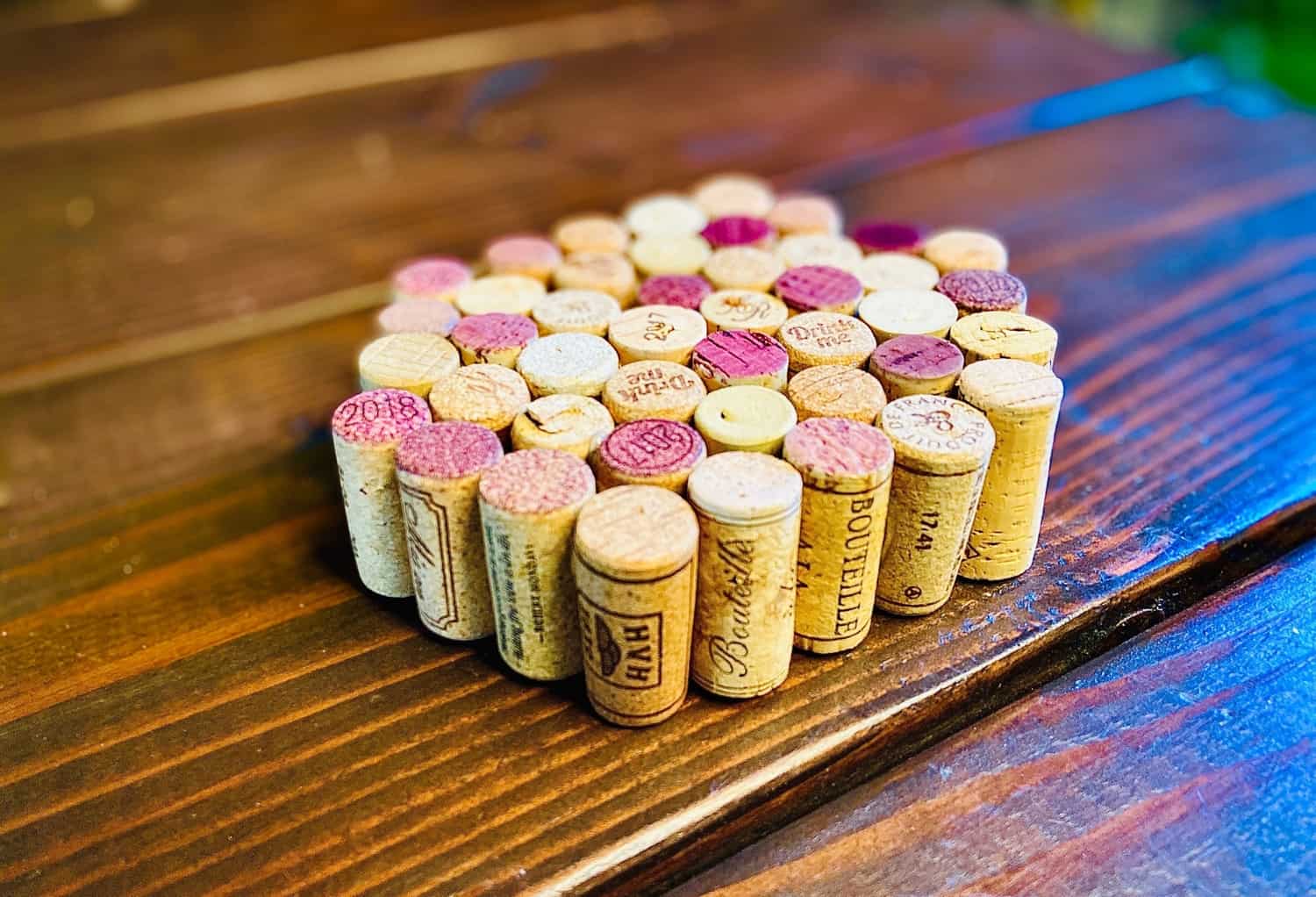 Yes, it's a little bit tall, but so what?! Is there any law or rule that says a trivet has to be thin and ugly? Absolutely not!
The only thing you'll need for this project is a hot glue gun and some imagination. I decided to go for a random pattern of dark-wine stained cork ends and the lighter "clean" side for my trivet. But you can be really creative with whatever you like and make a design or pattern or even a monogram!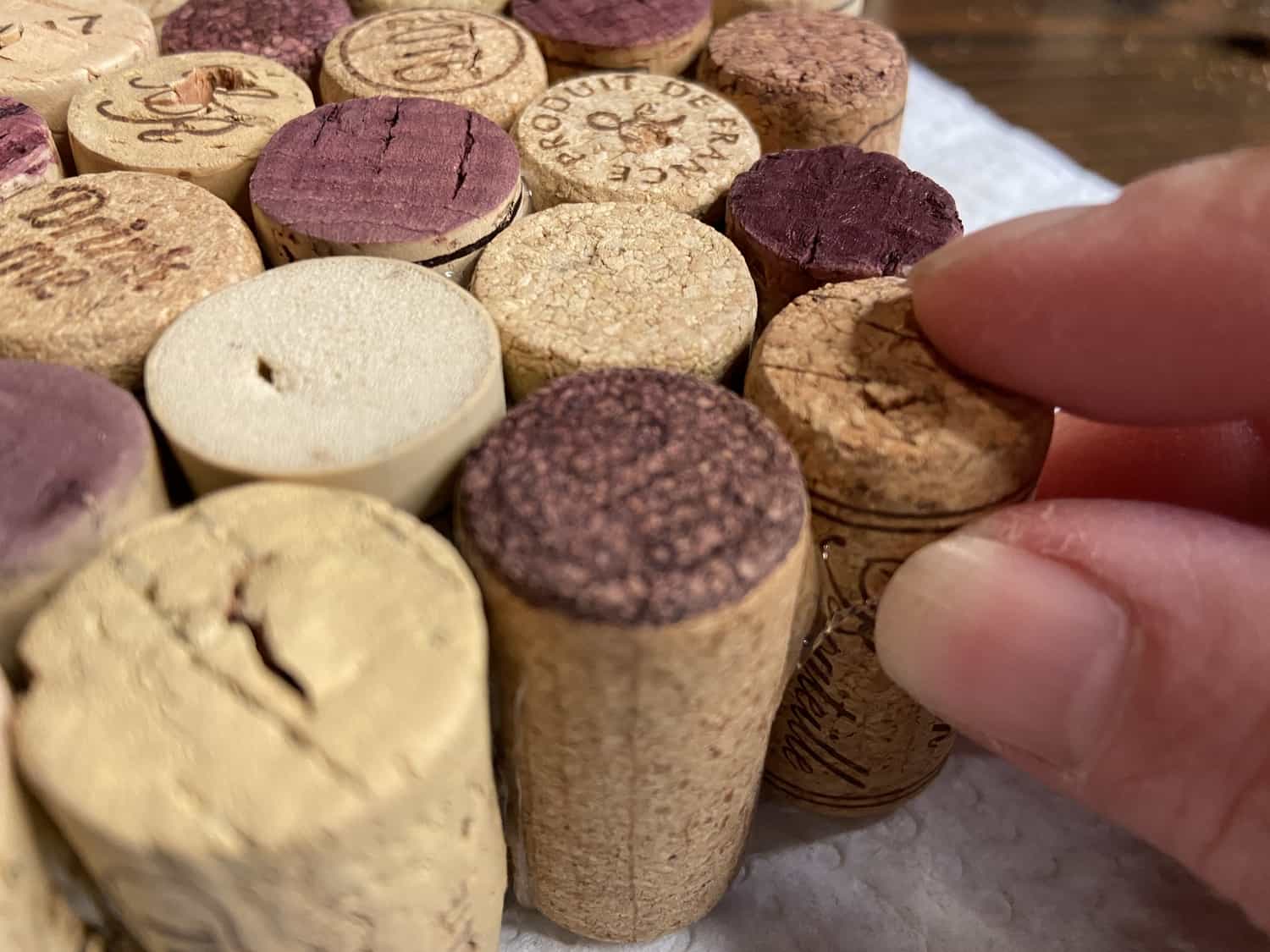 All you need to do is decide on your pattern, and based on that, where you're going to start. For my project, I started in the middle and worked my way outward. Just apply a little hot glue to the sides of the wine corks and attach the next one.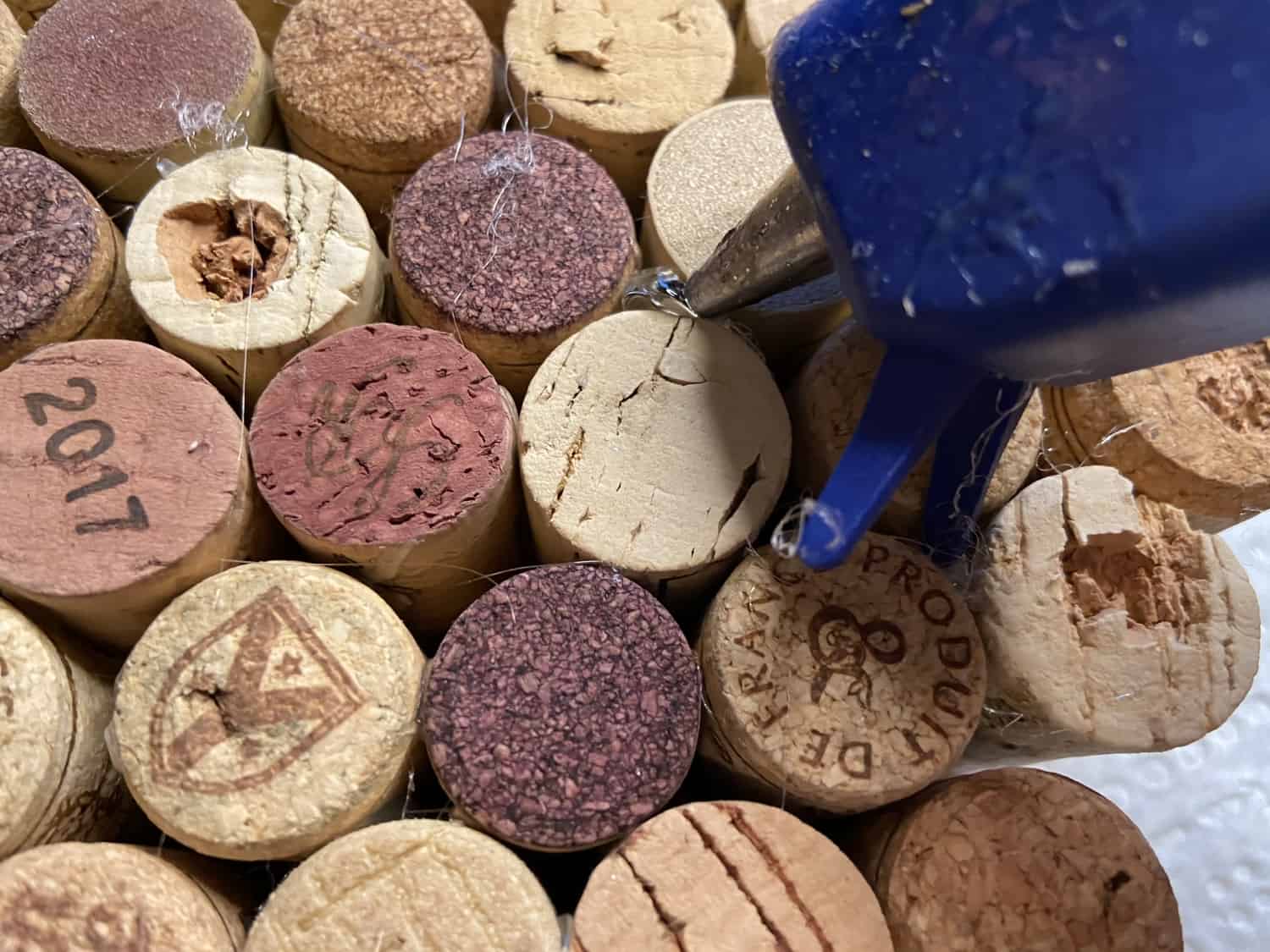 For some additional stability to your trivet, on the bottom side, squeeze some hot glue into all the nooks and crannies between the corks. The glue dries so quickly that you can basically just keep moving, with no down-time in between. My entire trivet took about 20 minutes to make!
Wine cork key ring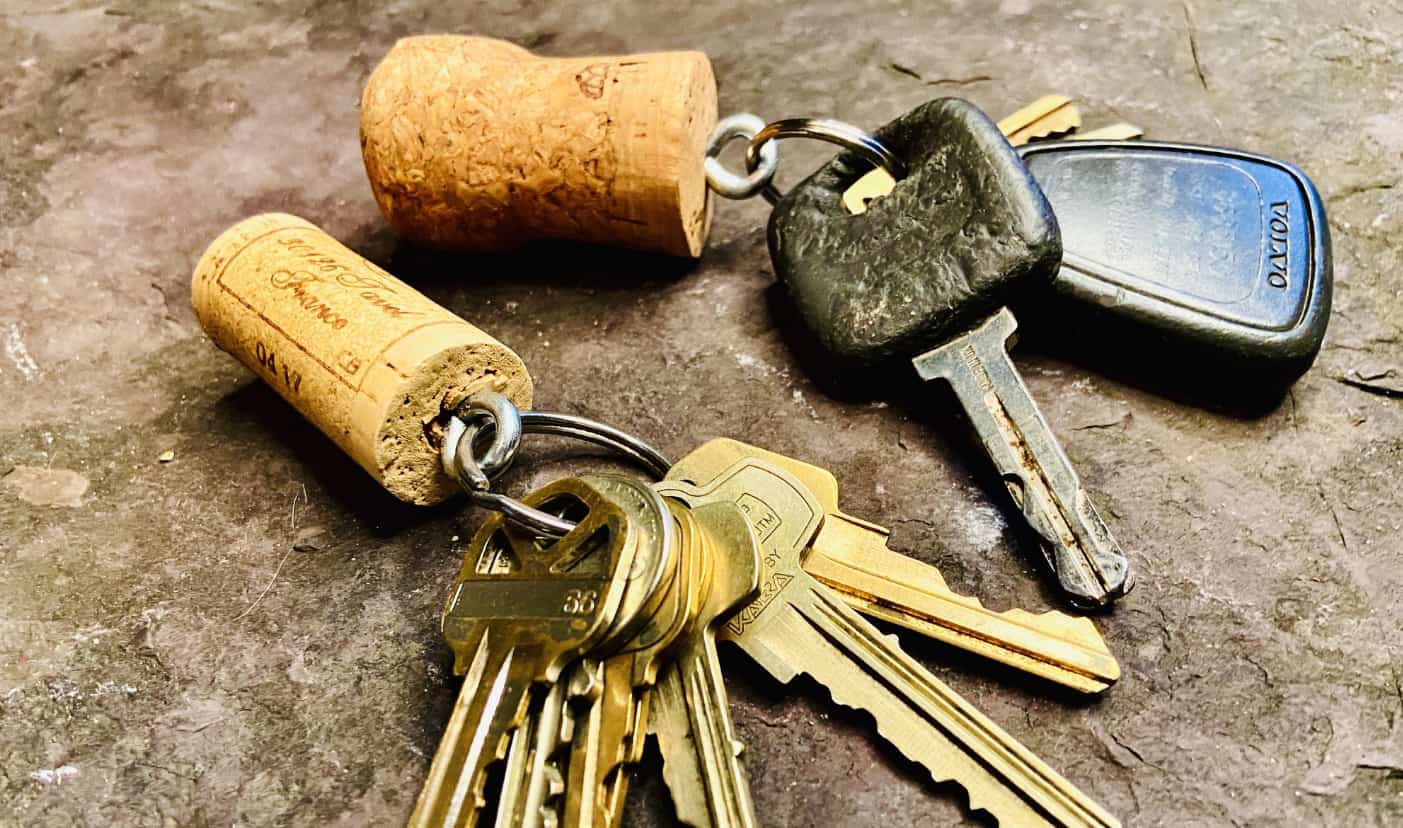 Congratulations, you've reached the easiest wine cork craft of them all...the key ring! This project literally takes two minutes and all you'll need is one wine cork, a hot glue gun, a steel screw eye, and a key ring. Just apply a dab of hot glue to the end of the screw eye and screw it into one end of the wine or champagne cork. Then, attach the key ring and you're done!
This wine cork craft also has the added benefit of floating in water. So if you're often around the water (boating, perhaps?), then this is the perfect project for you! Of course, its flotation abilities do depend on the weight of the keys you attach to it, so I would advise to check first. At home, fill up a sink with water and see if they float, before heading out for a day on the water.
Which wine cork craft are you going to make first?