When it comes to a romantic dinner, for me, less is more. You can either take your loved one out for a nice dinner or you can surprise her or him with a delicious multi-course seafood dinner extravaganza that takes you no time to put together and will create memories that'll last a very long time.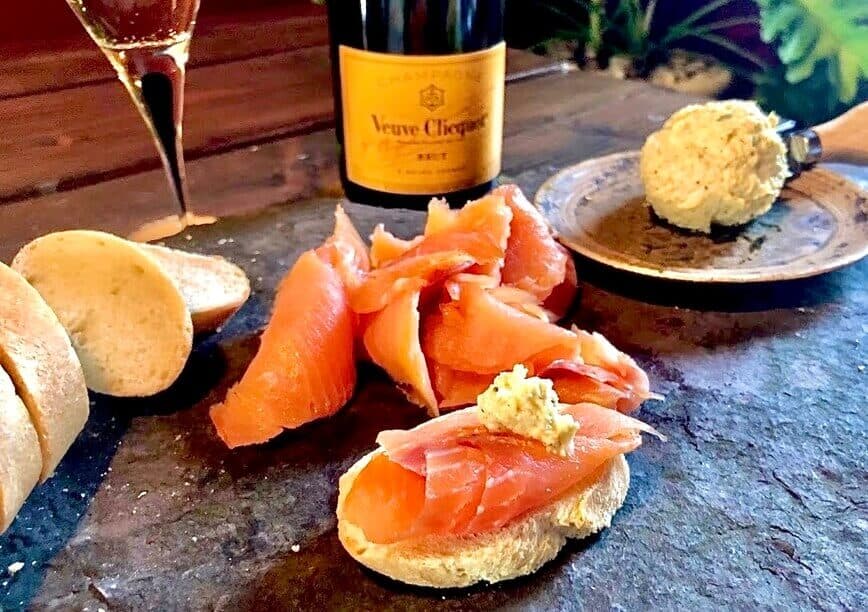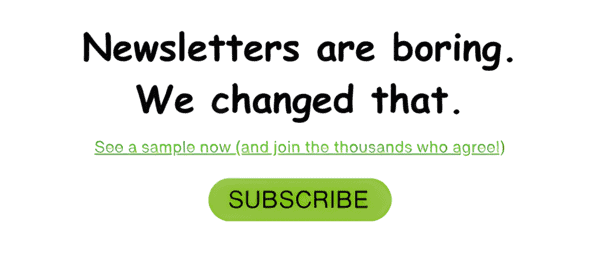 Jump to:
Oystertini, crab legs, caviar, shrimp, gravad lax, and maybe some sea scallops anybody? Of course, you have to be certain that your dinner date loves seafood.
All of the dishes listed below are ready in less than 10 minutes each and, besides the seafood item, use only pantry items you probably already have on hand.
⭐ Tip: Make friends with your fishmonger. I don't mean go bowling together or anything. Just conversational. Even if it's in a large supermarket. As long as they have a fresh seafood counter, they'll have a professional there who is more than happy to share his/her expertise with you, to make sure you get the best product you're asking for. Even if you only ask "May I have two oysters and eight jumbo shrimp, please?" They will also gladly tell you what's coming in fresh and will reserve some for you if you ask nicely. 😁
I said in the beginning that less is more, so I also want or reflect that in the word count of this article.
And here are the recipes:
Oystertini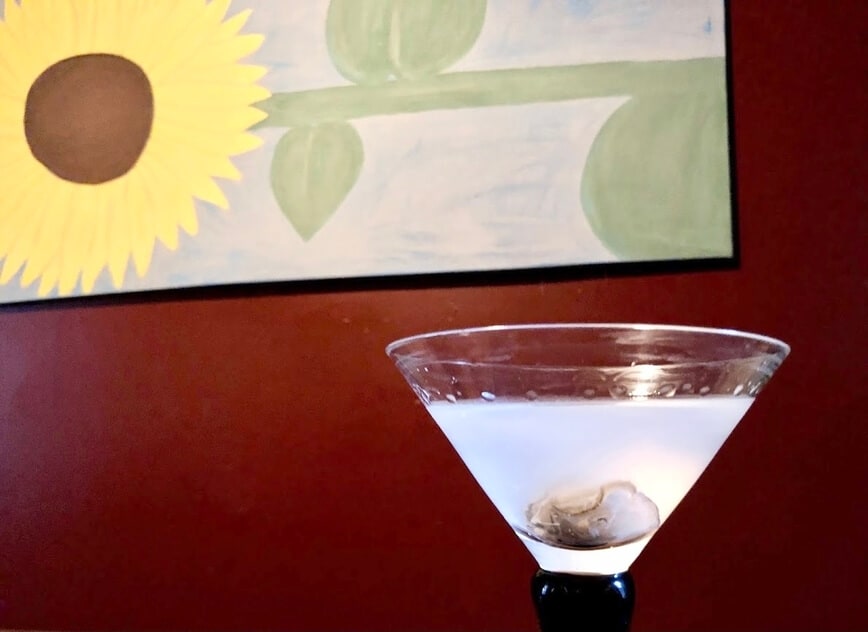 Learn how to shuck oysters. The first time, you can use a screwdriver to get the job done...just be careful. It'll impress your date.
Pour 2 ounces of your favorite gin and the liquid from inside the oyster shell into a cocktail shaker filled with ice. Shake well and let sit for 30 seconds.

Strain liquid into the glass.

Drop in the oyster and serve.

It's wonderful. The oyster replaces the olive, makes it dirty, and gives you just a hint of salt...and we all know what people say about the power of the oyster…
Looking at the picture now, it just reminded me of Viana's Halloween project, Head in a Jar 😂
Gravad lax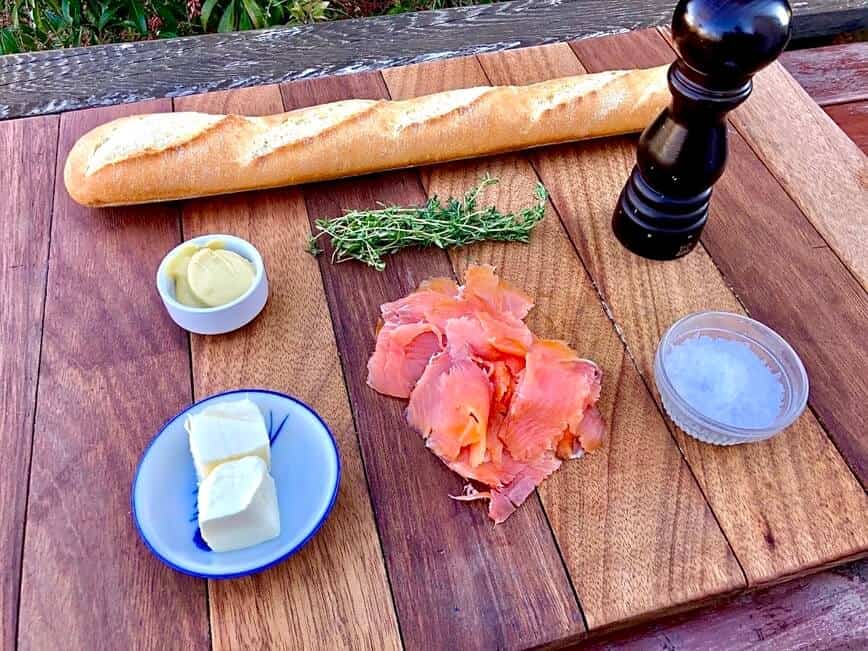 4 oz smoked salmon, at room temperature

½ tablespoon Dijon mustard

¼ stick (2 tablespoons) butter, softened

½ teaspoon thyme, about 3 twigs, leaves removed

¼ teaspoon salt and pepper, each

French baguette, cut diagonally in ¼" slices
Mix all the ingredients (except the bread, duh) in a bowl and form into a ball using a spoon. Serve with smoked salmon and baguette.
⭐ Tip: The easiest way to remove thyme leaves is by holding the tip of the twig with your hand and using your other hand (I use the nails of my thumb and middle finger) to gently remove leaves, starting from the top and going toward the bottom.
Fish roe (aka caviar if it's from sturgeon)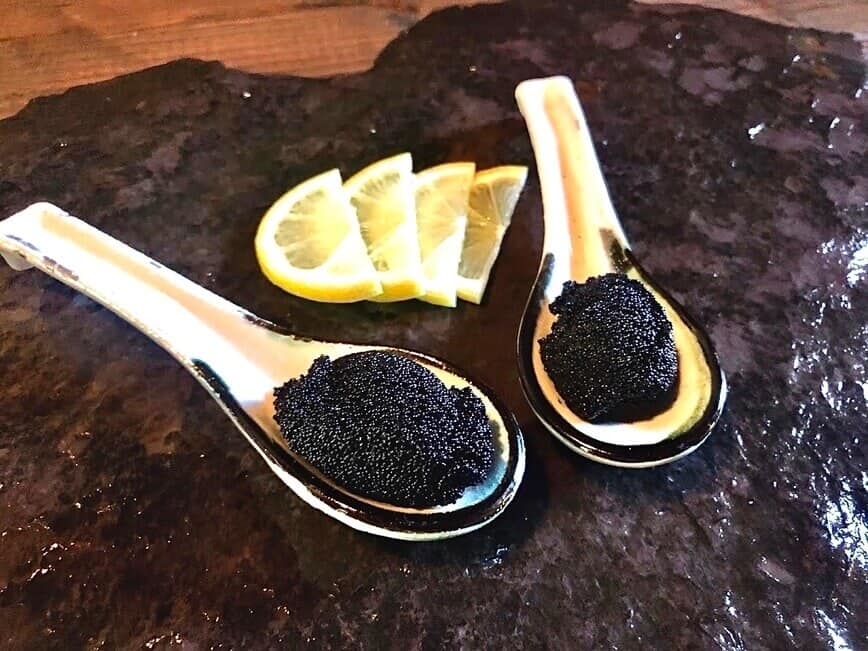 This one's not for everyone. Even if you love seafood, fish roe is pushing the flavor boundaries a bit. Make sure not to use any kind of metal spoon to serve...it'll give the roe a nasty taste. I like to use Chinese soup spoons made of either earthenware or plastic.
Lemon is the trick here. Use generously. The fish roe available in our store is from a black capelin, a type of smelt, and has a nice crunch to it.
Prep time: 3 minutes
---
Snow crab legs with melted butter
Buy a cluster of frozen crab legs. King crab is generally sweeter and quite a bit more expensive. Our store "only" had snow crab legs, so I didn't have to make a decision.
Defrost crab legs in the fridge and serve with melted butter. I like to use salted butter just to add a hint of "ocean."
Prep time: 2 minutes (plus defrosting)
---
Jumbo shrimp with homemade cocktail sauce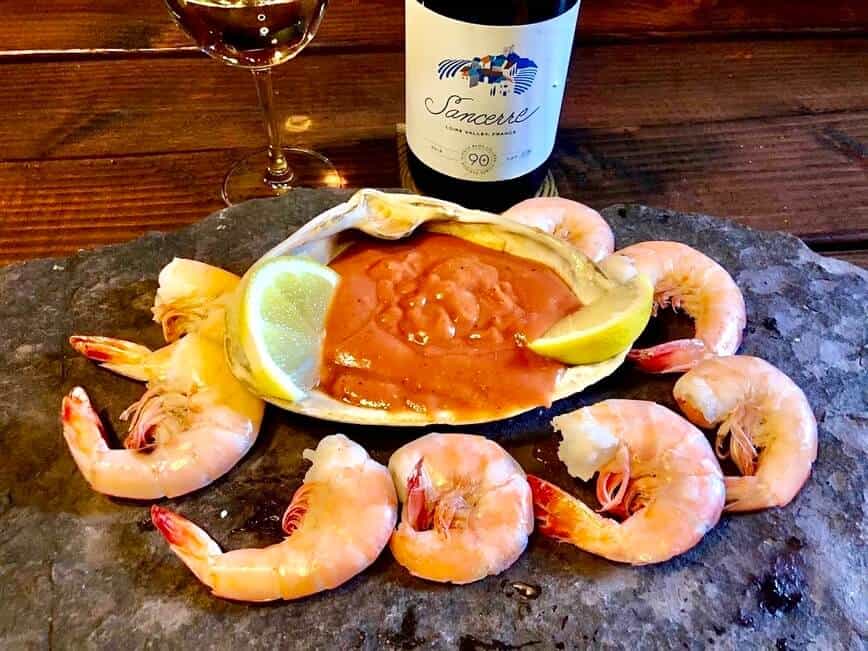 The number of shrimp is up to you. It was our fourth course and the shrimp were a pretty good size, so I opted for four each.
Bring a liberally salted pot of water to a boil. Drop shrimp in the water and cook until pink. I wonder if anybody ever thought about this: every recipe tells you to cook shrimp until pink. What if you buy pink shrimp, like the ones from the US gulf coast? So, boil shrimp for three minutes. Shrimp cook fast and you want them snappy, not mushy.
Drain water immediately and put the cooked shrimp in an ice bath. I mean, just put ice cubes in a bowl and add shrimp, no need to be fancy. You want them to cool quickly and stop cooking. Peel if they need to be peeled.
Make the cocktail sauce by putting all ingredients in a bowl and mix with a fork. Come up with a pretty way to plate everything and serve with some lemon slices.
8 large shrimp, boiled, cooled and peeled

½ cup ketchup

1 teaspoon Worcestershire sauce

½ tablespoon lemon juice

1 teaspoon horseradish (or more, up to you)

1 teaspoon hot sauce
Prep time: 5 minutes (plus waiting for the water to boil)
Seared sea scallops
And of course, if you want to go a little further for a lovely main course, you can always make the "Oh my god, that's incredible" dish called seared sea scallops.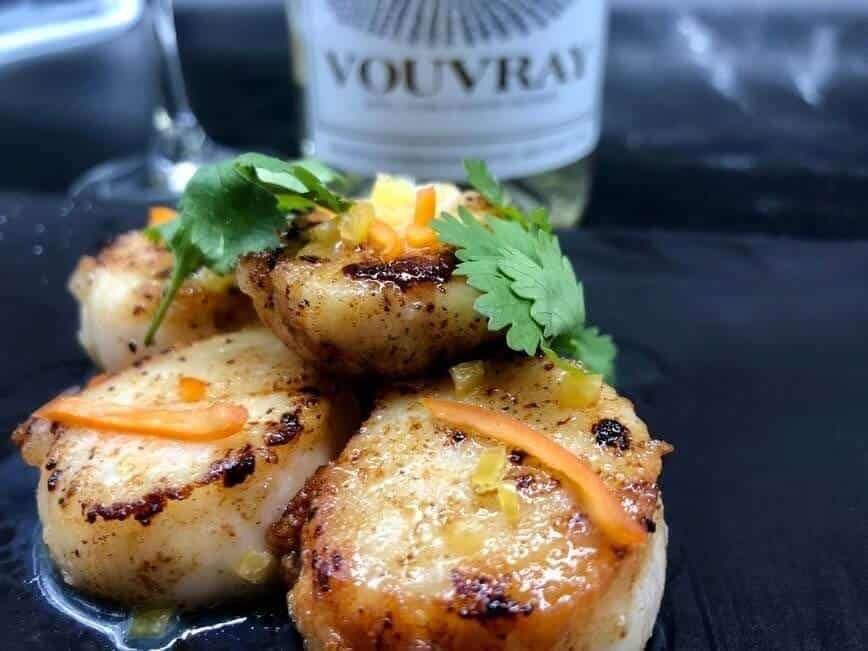 Good luck and good luck 😉
Did you make these Seafood Dinner recipes? Let us know in the comments below!
Content and photographs are copyright protected. Sharing of these recipes is both encouraged and appreciated. Copying and/or pasting full recipes to any social media is strictly prohibited.