What makes a hot sauce good? This is my 10th year anniversary making homemade hot sauce from homegrown hot peppers and slowly I'm getting closer to an answer, or not.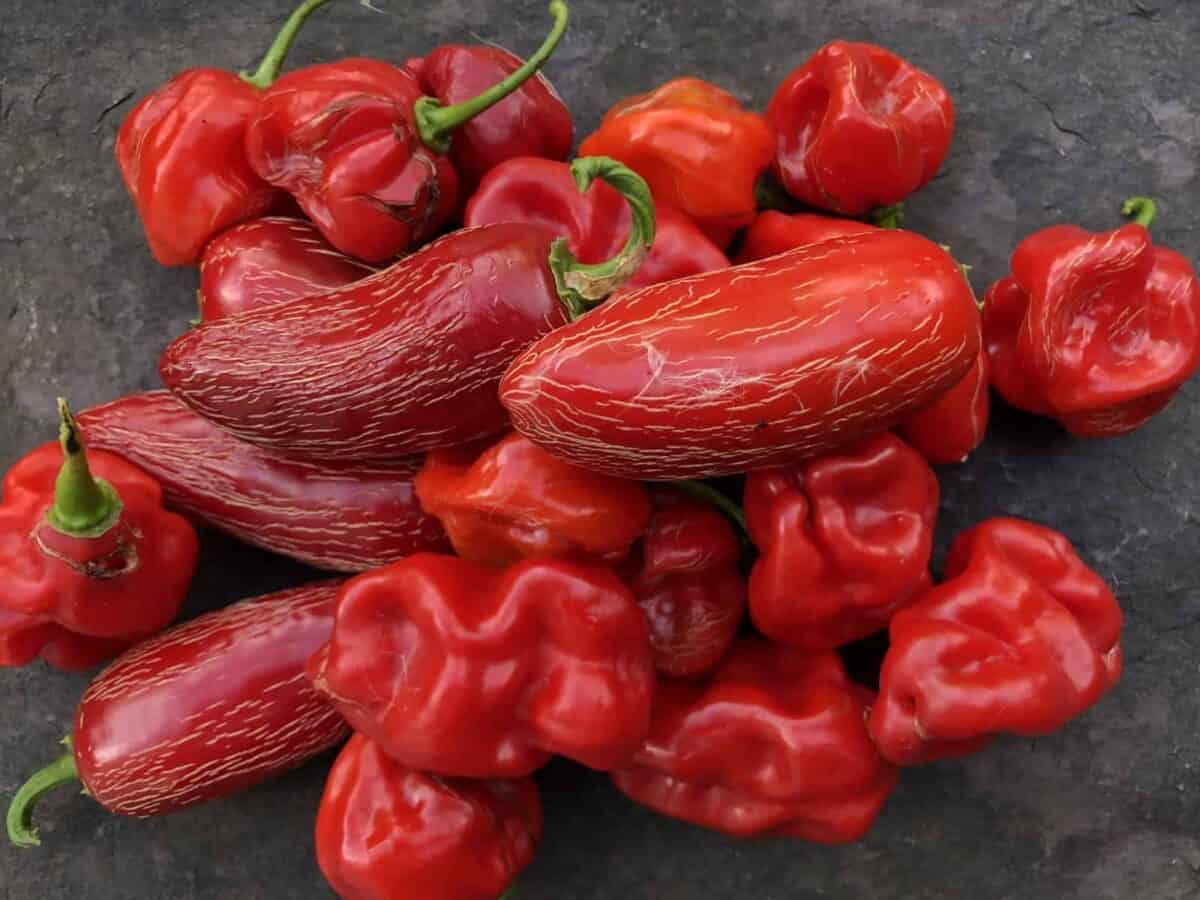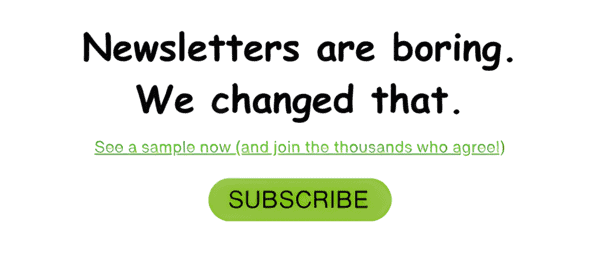 Jump to:
Of course, it depends on your taste. Do you want a hot sauce to burn your mouth and later something else? Do you want a hot sauce that changes the flavor of your dish? Do you want a hot sauce that's hot upfront with a smooth finish, etc?
Personally, I want an all-around hot sauce that enhances my dishes but doesn't change the flavors. A hot sauce that gives a nice heat and long finish, without overpowering the dish's flavor.
Also, I like to keep it simple, ingredient wise, equipment wise, and cooking wise. So let's start with growing some hot peppers.
Around mid-May, go to your favorite local nursery and buy your favorite hot pepper plants. This year, I bought jalapeños and habaneros. Plant them in a sunny spot in well drained soil. If it's still a little chilly out, you might want to wait with planting your chilies. Just leave them outside in pots during the day and bring them in at night to acclimatize.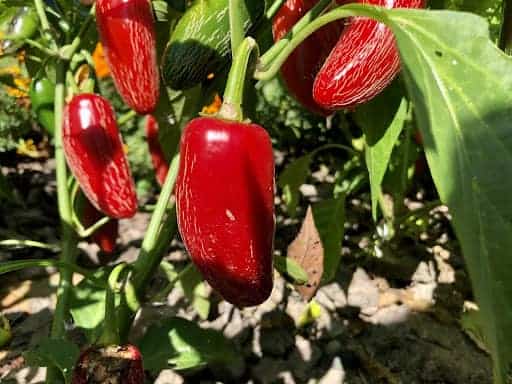 Once you've planted them, that's about it. Just make sure you keep the soil moist (not flooded) for the first couple days and add a little vegetable fertilizer to help them get started. We use organic fish fertilizer and the strong smell is worth the results. Add a little while planting and then one more time after about two weeks.
After that, you're pretty much done until harvesting time in late summer. Dry spells actually stress out the plants, which increases their heat production. It's the perfect plant for an indolent gardener such as myself.
During the summer, shop around for your woozy glass bottles, caps, and labels. An excellent resource can be found here. For the labels, I use Avery address labels 8160.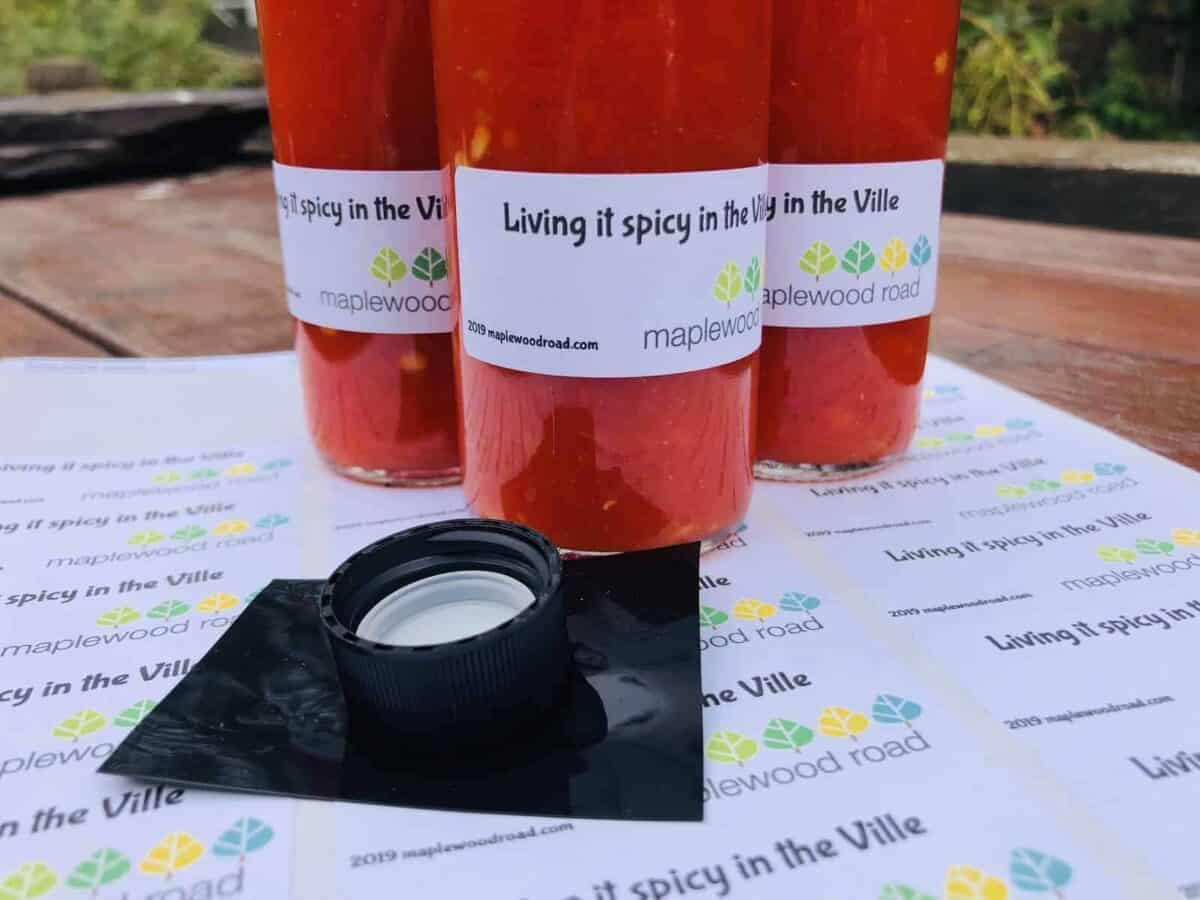 Once the peppers are ripe, it's harvest time! Make sure you have all the ingredients and equipment ready by then and the production will be a breeze.
🧾 Ingredients
35 jalapeños

35 habaneros

8 cups water

8 cups vinegar (distilled white)

4 medium size red bell pepper

4 tablespoons salt (I used mushroom salt)

4 tablespoons garlic powder (not garlic salt)

½ cup sugar
🫙 How many bottles
About twenty-five 5-ounce bottles
🥣 Instructions
Grow peppers (be patient)

Harvest peppers (take pictures)

Chop peppers (use gloves)

Put all ingredients in a large pot, bring to a boil, and let simmer for 30 minutes (leave room)

Blend (outside)

Taste (carefully)

Adjust to taste (or not)

Bottle the whole batch (and try not to spill too much on the kitchen counter)

Share with friends (but make sure to keep enough for yourself)
🌶 Make the hot sauce!
The #1 rule before you even take out your sharp knife and chopping board: use gloves! I mentioned it in another article before. Only once did I not use gloves. Please do.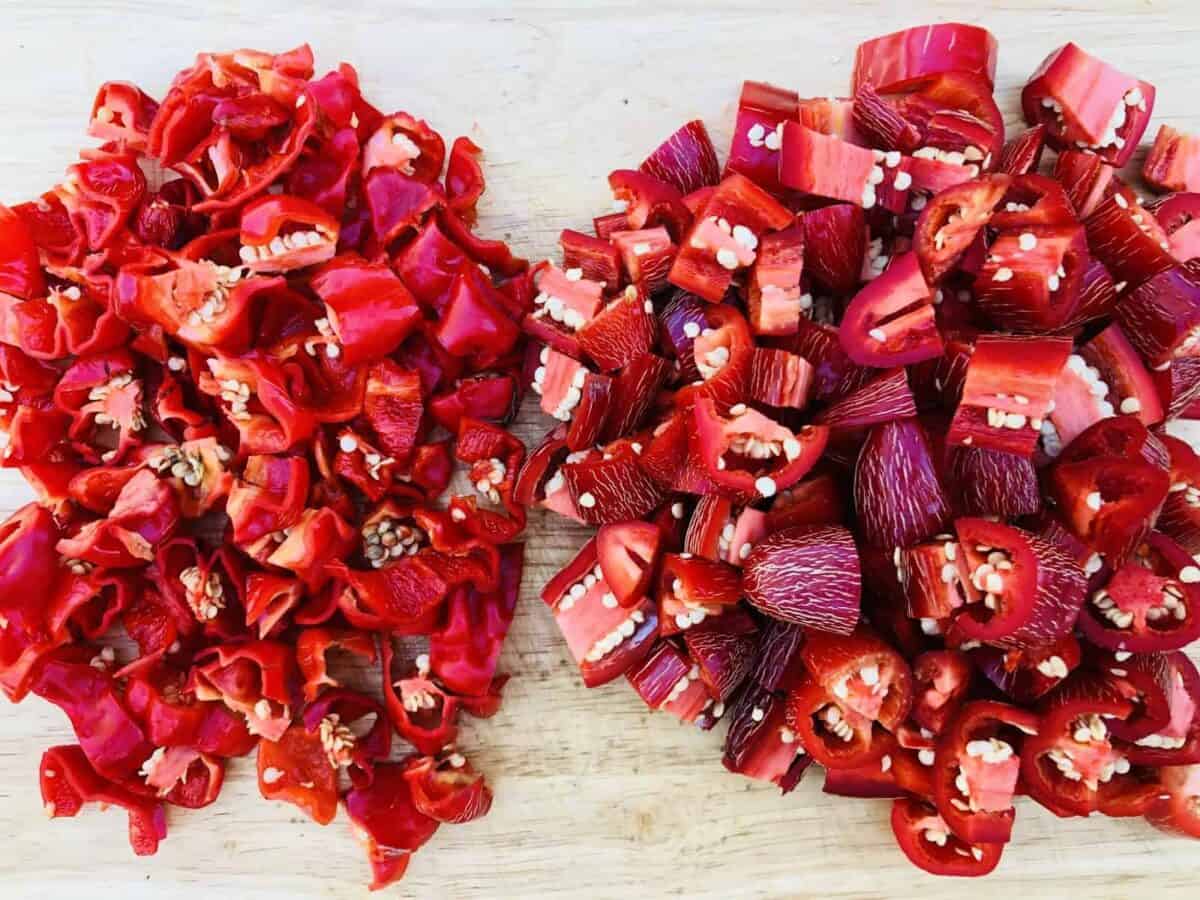 Next, chop all peppers (including the bell peppers) and put them in a large pot of water/vinegar. Add salt, sugar, and garlic powder.
Bring to a boil, then reduce to a simmer, and let it simmer for about 30 minutes. You might want to open a kitchen window or turn on your stove vent while doing this. The fumes can get pretty strong.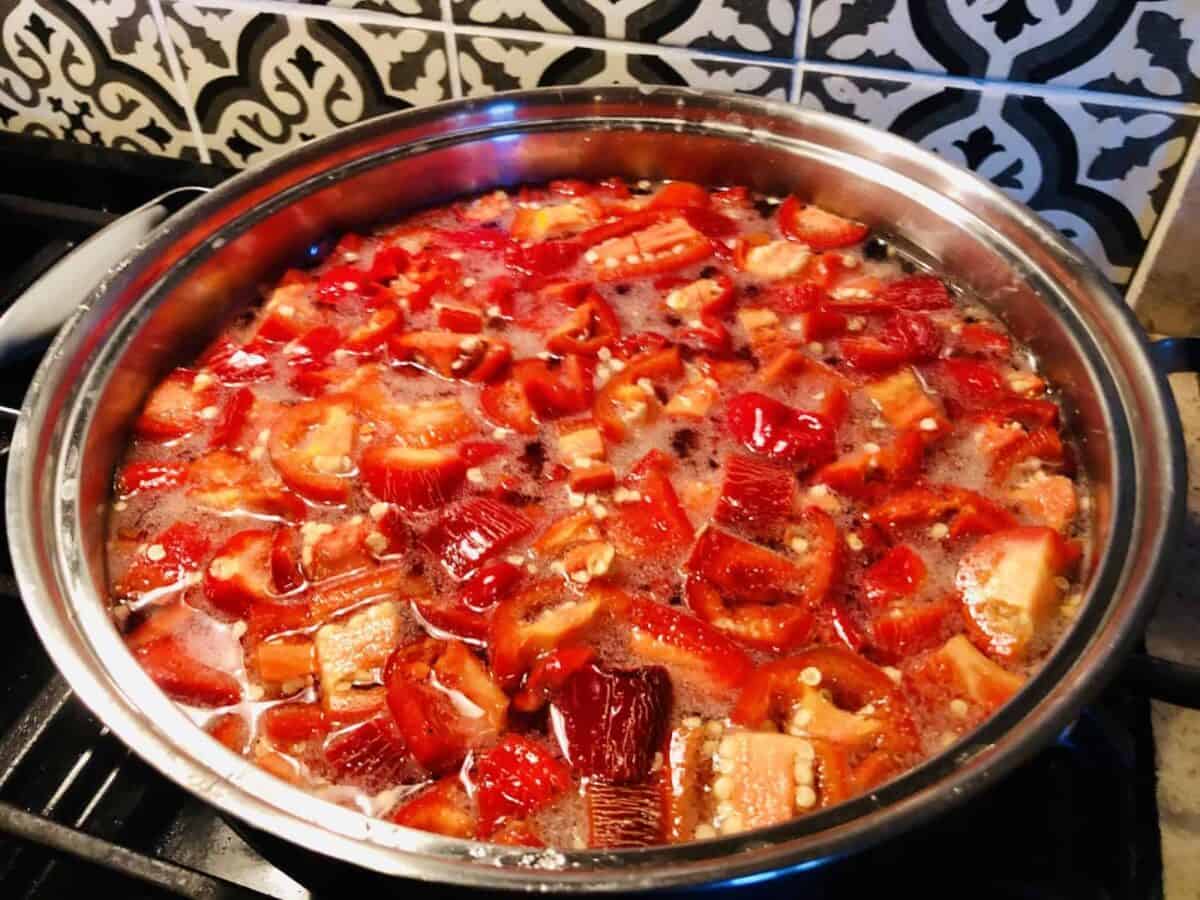 Before you transfer to a blender, make sure your blender can handle hot liquids; if not, let it cool down. Blend, work in batches if necessary, and put back into the pan. Or, if you like, strain with a cheesecloth or strainer to remove the seeds before putting back in the pan.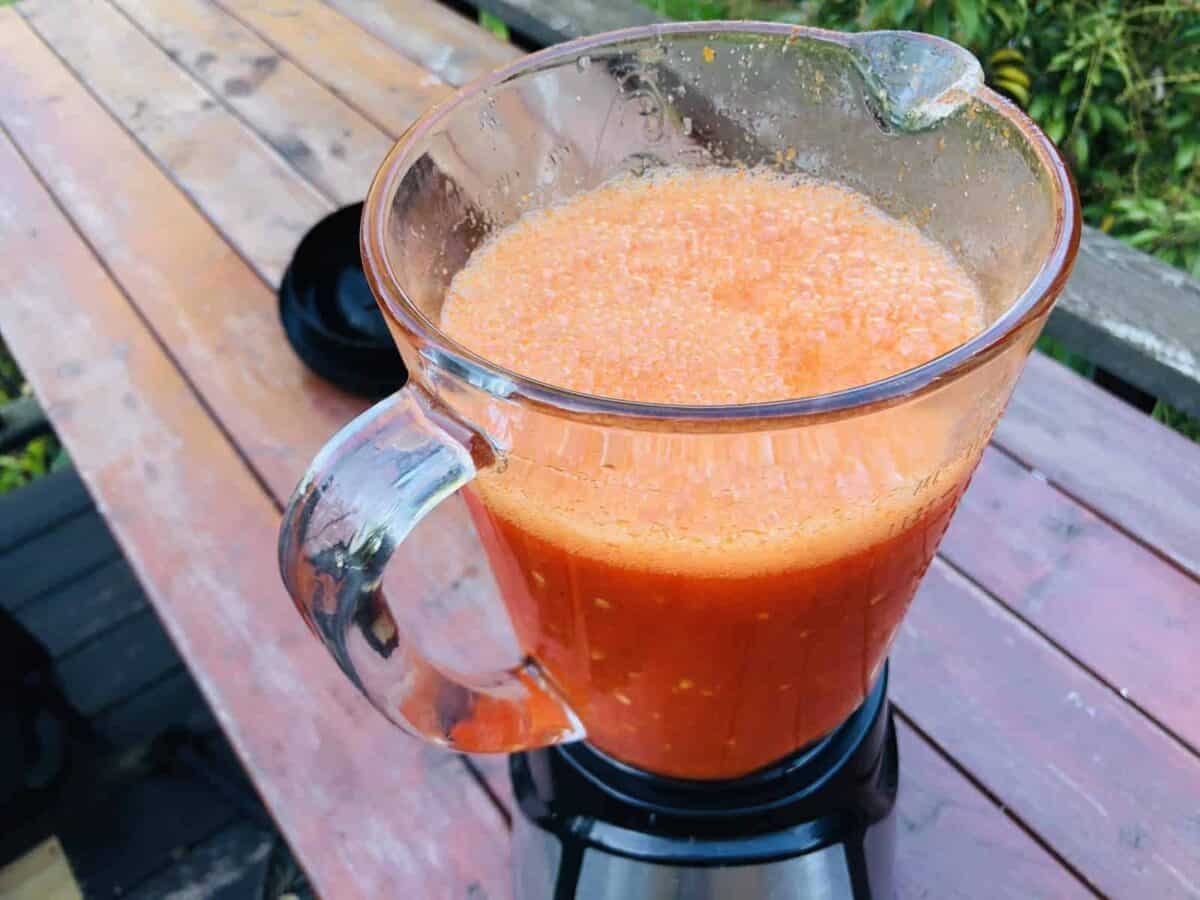 Now it's time to taste. Remember, the heat from the individual pepper depends not just on the type of pepper but also on the type of growing season the pepper had.
If it's too hot for your taste, add more vinegar and water in equal amounts and bring back to a simmer. Once you've reached the desired heat, let it simmer for another 10 minutes before letting it cool off.
🤔 Some thoughts
If you look at a scoville heat chart, you'll find jalapeño on the lower (milder) end and habanero on the upper end. Maybe that's why it worked so nice with this recipe. Another thing I changed this year was the salt. Instead of using regular sea salt, I used mushroom salt, a gift I recently received. That seems to have added just a little more depth.
Next year, I'm going to try using some black truffle oil extract to infiltrate the heat with some umami.
If you really think my hot sauce is too mild, go for it, try to make one with ghost or Carolina peppers, and then send me a video similar to this:
Did you make this Hot Sauce recipe? Let us know in the comments below!
Let us know how you made your hot sauce! What peppers did you use?
Content and photographs are copyright protected. Sharing of this recipe is both encouraged and appreciated. Copying and/or pasting full recipes to any social media is strictly prohibited.