Charcoal or wood grilled chicken wings are fantastic! They're easy to make and have a unique flavor. The mixture of charcoal-cooked meat and your favorite hot sauce is a match made in summer.
Go grab a pack of chicken wings, make a quick buffalo sauce with butter - your favorite hot sauce plus some seasoning - and you're ready to cook some mouthwatering, finger-licking wings.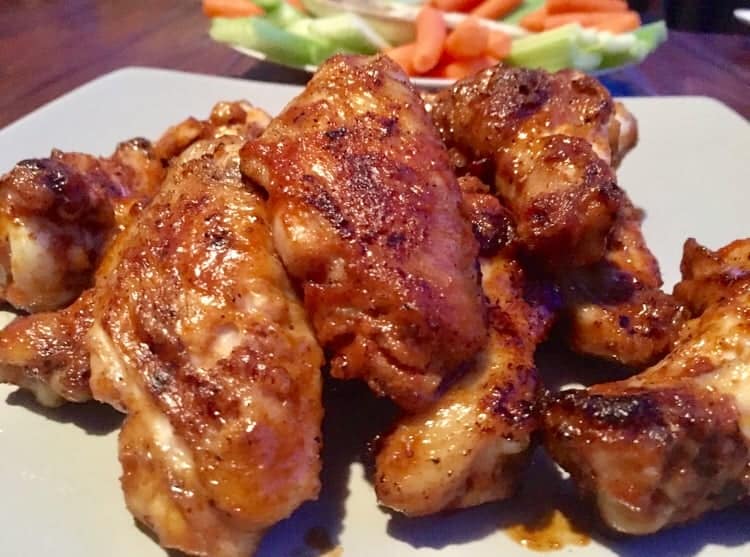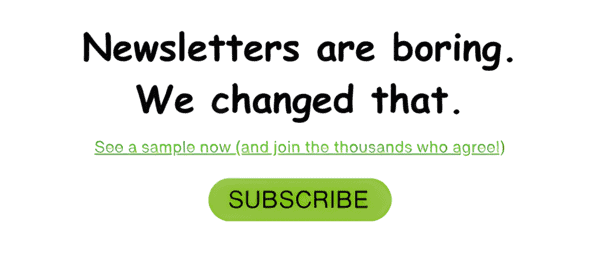 Jump to:
There are only a few considerations on how to prepare and make charcoal grilled buffalo wings and in no time you'll have your own signature grilled wings that will have your friends coming back and begging for more.
🐔 Chicken wing anatomy
The shape of a whole chicken wing won't sit flat on a surface. So trying to grill one would be difficult. Luckily, a chicken wing can be divided into three parts: Each wing has a tip, a wingette, and a drumette.
The tip is mostly cartilage and skin. If you buy whole wings, cut off the tip and save it for making stock. The wingette is the middle part. Two skinny bones run though it and the meaty part is covered in skin all around. It sits perfectly flat on the grill. And finally, the drumette. That's the part that was attached to the bird's body. It looks like a little drumstick. It's meaty, with some cartilage on both ends, and has a rounded shape. Wingettes and drumettes are frequently sold together at the supermarket.
♨ Cooking considerations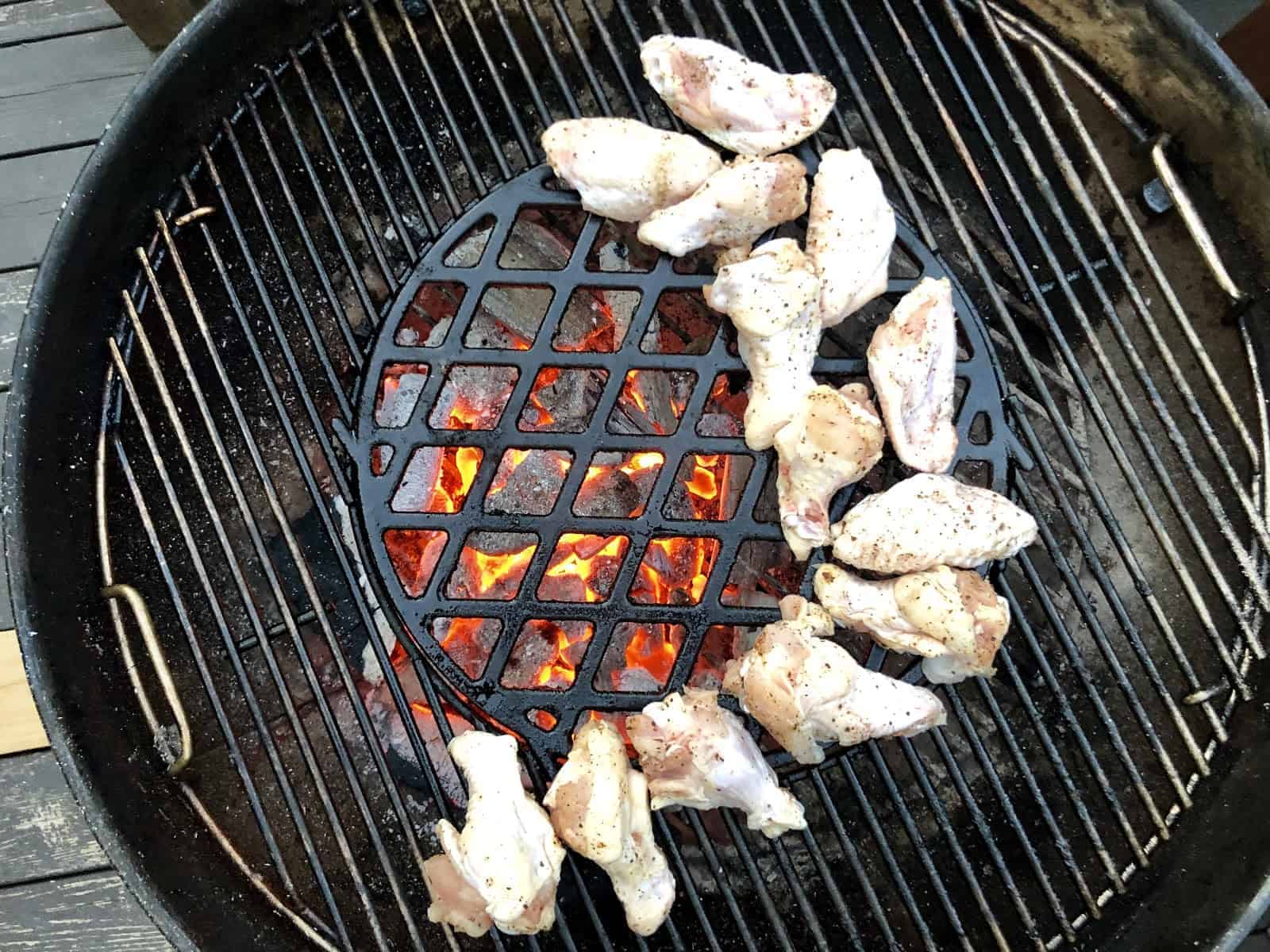 We want the wings to be cooked through, with a crispy skin, before doused in our favorite hot sauce. The first thing is to make sure the wings are really dry after coming out of the package. Use paper towels to pat them dry. Season with plenty of salt and pepper.
✴ Charcoals
When you start your charcoal grill, make sure you leave an area clear of charcoals, to generate indirect heat, because that's where the wings will go first, in order to render the fat from the skin (to achieve crispy skin). FYI, I like to use 100% All-Natural Hardwood Lump Charcoal.
✳ Grilling
Once you have the charcoal going, place a lightly oiled cooking grate back on the grill. Oiling the grate will help prevent the skin from sticking. Place the wings over indirect heat and let sit for about 8 minutes to render some of the fat (cook some of the fat away from the meat). If the fire flares up too much, move the wings to a cooler place. Turn them over and cook for another 8 minutes.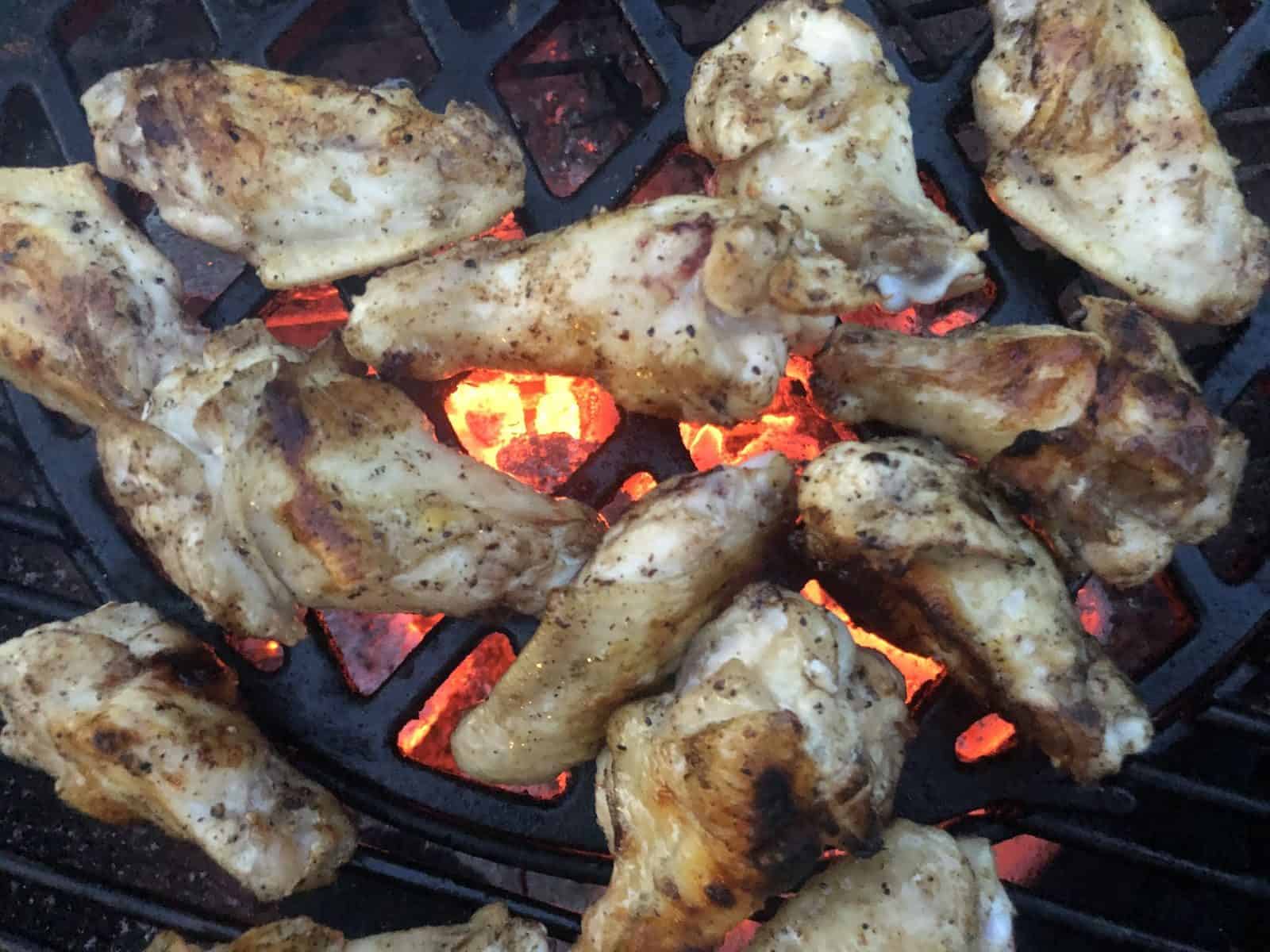 🌶 Adding hot sauce
Once the wings are crispy, place them directly over the charcoals and cook for another 5 minutes per side or so. Poke one with a knife or skewer all the way to the bone. When the juices run clear, toss them in a bowl with your hot sauce and briefly (a couple minutes) put them back on the cooking grate. Remove and serve.
This last quick grilling step with the sauce on will give your wings a unique flavor, making them so different and so much better than baked or fried wings.
🥫 The sauce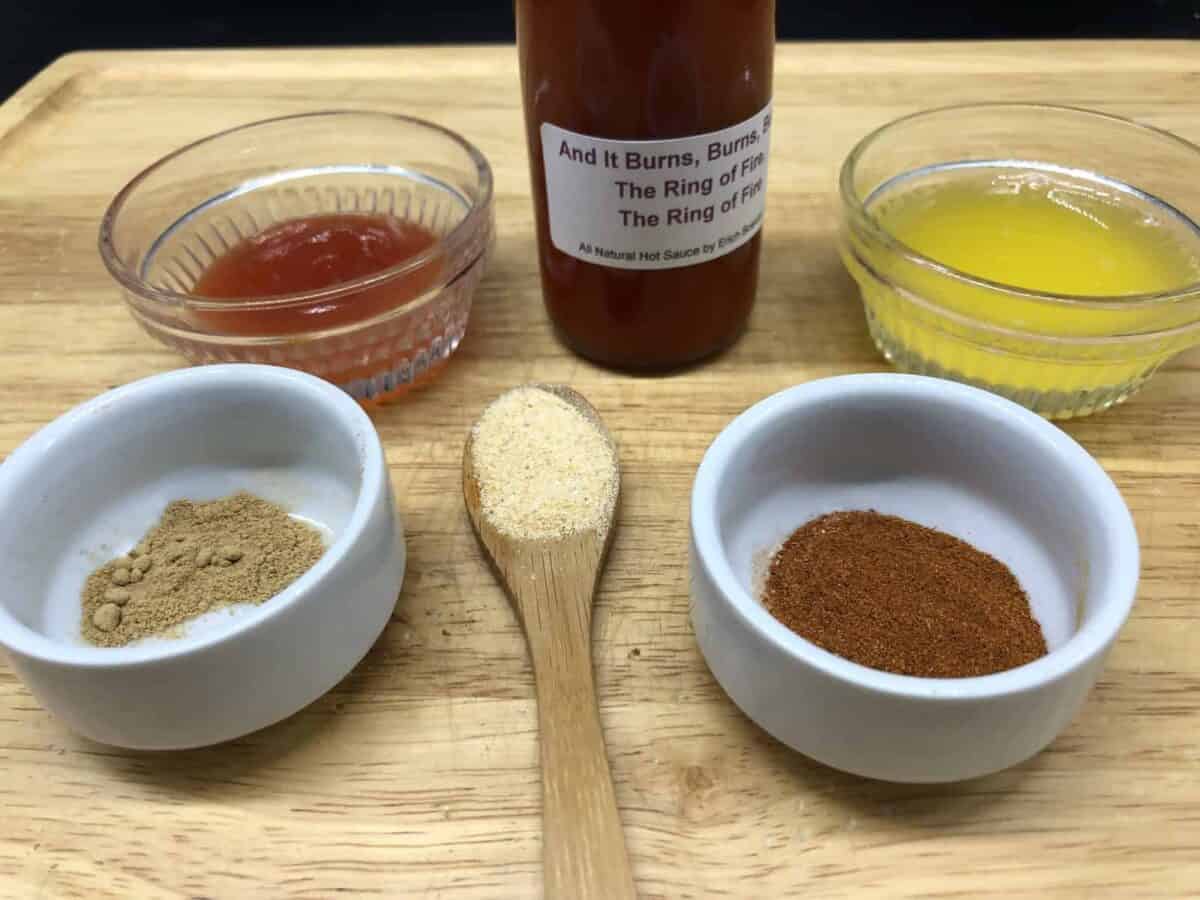 Each of the following recipes makes enough sauce to coat about a dozen wings or so, depending how much sauce you like and the size of the wings. The only instruction is to mix all ingredients together in a bowl.
Erich had some leftover red curry paste in the fridge and thought, why not add butter, quickly heat it up, and try it. Oh wow, talk about finger-licking good! Then he realized he also had a different can of curry paste in the cupboard. It was a massaman curry paste and he tried the same. Another winner!
Viana tried something a little different. She used a combination of hot sauce and sweet chili sauce, along with some additional spices, to create a spicy yet sweet combination:
If you prefer a bit of earthy umami flavor for your wing sauce:
Want a bit of Asian flavor for your wings? Check out this recipe: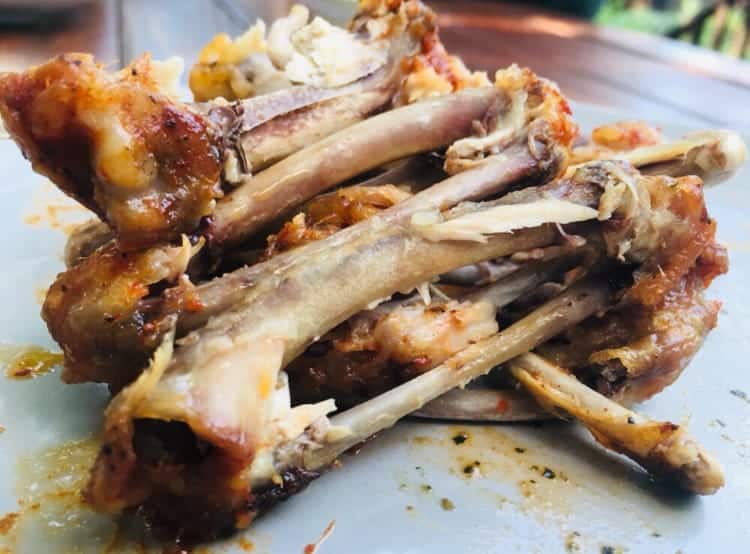 Which grilled chicken wings are you going to try first?
Did you make this recipe? Let us know in the comments below!
Content and photographs are copyright protected. Sharing of this recipe is both encouraged and appreciated. Copying and/or pasting full recipes to any social media is strictly prohibited.