While browsing online one day, I came across a craft that involved how to transfer photos to wood...whether it's photos, words, or other images. I thought, "There's no way! Too cool to be true. There must be some kind of wizardry at work here."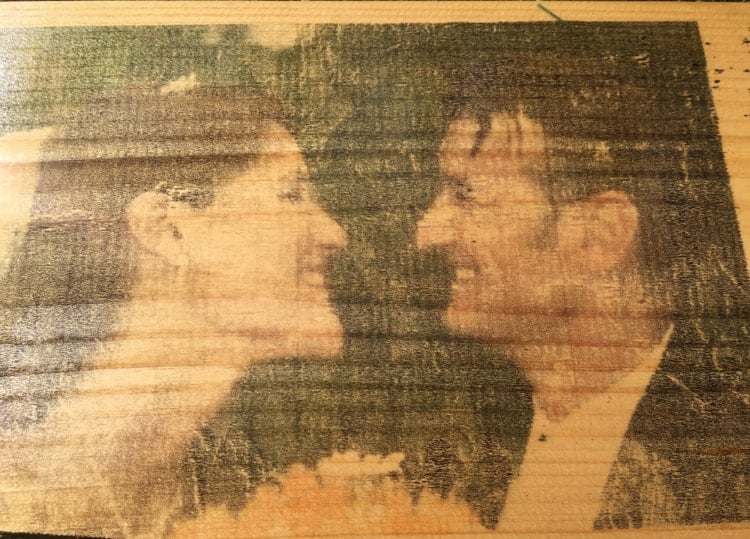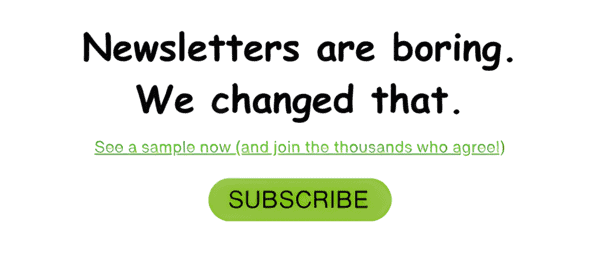 Jump to:
But I was intrigued enough to give it a try myself. I'm a sucker for these kinds of things. Oh, sure, I've had plenty of Pinterest fails where I end up saying some curse words I shouldn't and have even cried a few times...but I'm determined to not give up.
So I scrolled through my online photos to see what I could find that might look cool. But just to be safe, I also found a quote I liked, plus our new logo...ya know, to try different things, see which worked best (if at all) *fingers crossed*
Setting myself up with a piece of wood, my laptop, printer, some wax paper, tape, and an old credit card, I was now ready to get started. I'd read online that you need to have a laser printer (which I don't...I just have a regular inkjet) but thought I'd try anyway and see what happens (spoiler alert...IT WORKS!)
Another spoiler: This project is completely FREE and only takes 5 minutes! Sweet!
The first thing to know about transferring photos to wood is that if your image has words on it, it's going to have to be mirrored. Easy peasy, no problem. I found a website called LunaPic where you can quickly upload your photo and, presto-chango, a few seconds later, a mirrored version is ready to download, free of charge!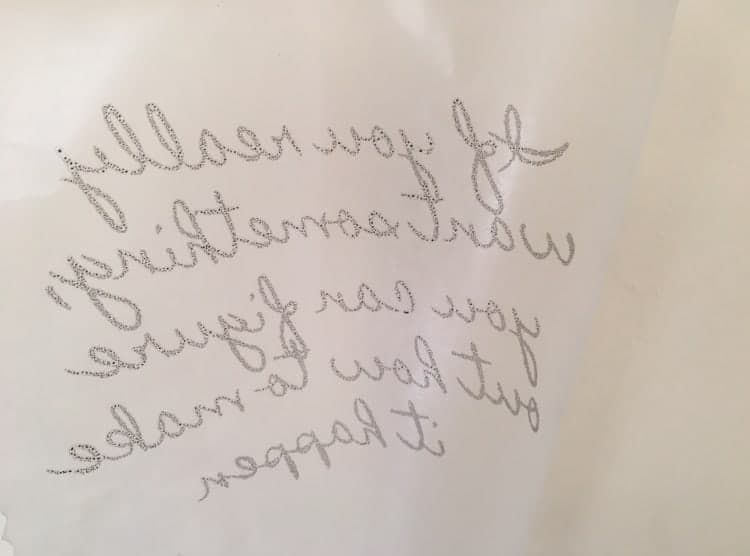 The second thing to know is that you will get ink on your hands. Or, you will if you don't plan ahead and put on a pair of gloves (which I obviously didn't).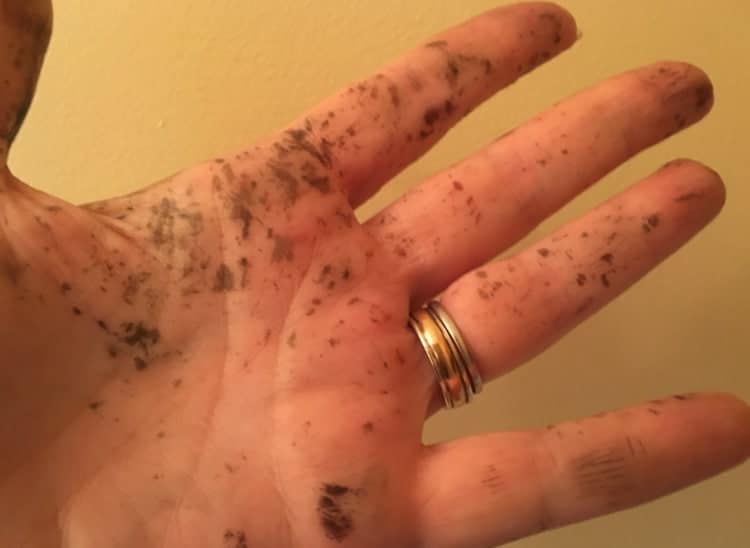 Lastly, make sure you have plenty of wax paper and ink in your printer, because if you're anything like me, there will be mess-ups and you may have to print it several times before you get a good copy. A few came out smudged and one piece of wax paper even got stuck in my printer. But no worries, after a few tries, I got the hang of it and it worked like a charm! So well, in fact, that I was able to print three separate images!
Okay, so let's get down to how to transfer photos onto wood, the easy way!
🪵 Materials
Online photo

Wax paper

Printer with ink

Tape

Piece of wood

Old credit card or something similar

Gloves (optional)

Clear coat spray paint (optional)
📷 How to make it
1) Find an image you'd like to transfer onto wood. One thing to consider is that any areas that are "white" will be the color of the wood when you transfer it. So try to pick something without too much white in it.
2) If there are words in the image, or if for any other reason it's important that the image not be reversed, you're going to want to "mirror" it at LunaPic.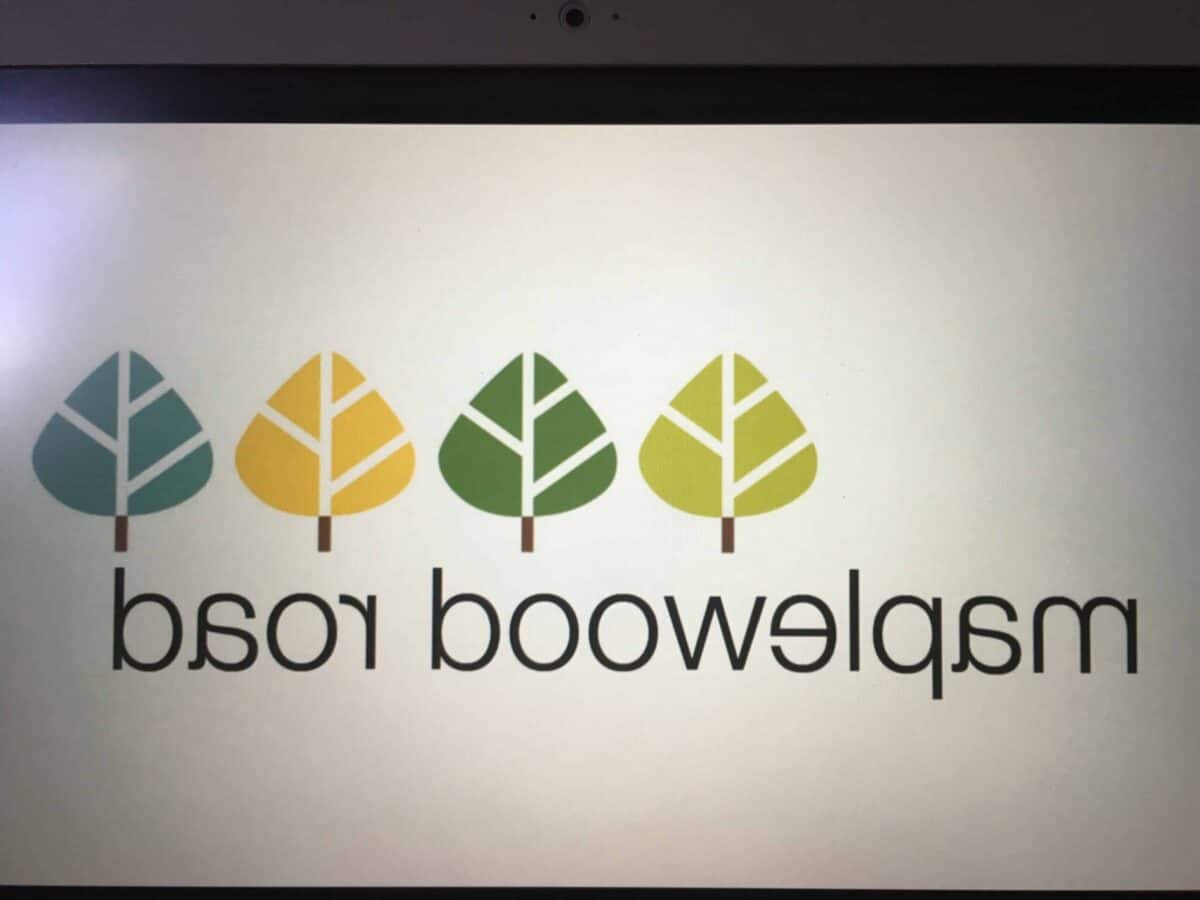 3) Tear off a bit of wax paper that's approximately the size of a sheet of paper (the width is more important than the length, so it will fit properly through the printer feed).
4) Click "Print" on your computer or phone or whatever you're using. Be aware which side of the paper the printer prints on. Ok, that sounded confusing. Basically, if your printer is like mine, the image will be on the top of the paper when it comes out of the printer. If you touch that side of the paper, you WILL get ink all over your hands and will ruin the image (take my word for it...oops). The image that prints on the wax paper will be much lighter and have a more faded appearance than the original.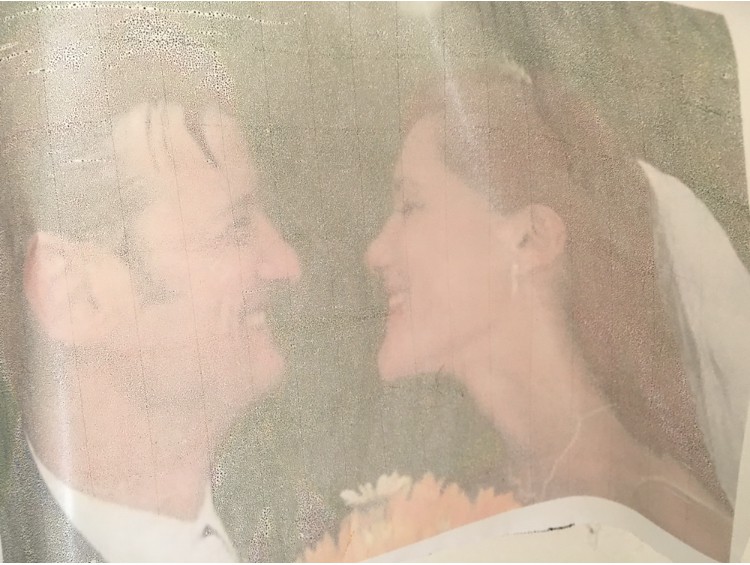 5) Gently and carefully place a piece of tape on the edge of your image. Again, gently and carefully place the wet side of the image down onto the wood, securing it in place with tape. DO NOT move the image at all or it will be smeared. The purpose of the tape is to hold it in place while you press the image onto the wood.
6) To make sure the entire image transferred onto the wood, I used an old credit card to lightly press along all areas of the image. Don't press too hard.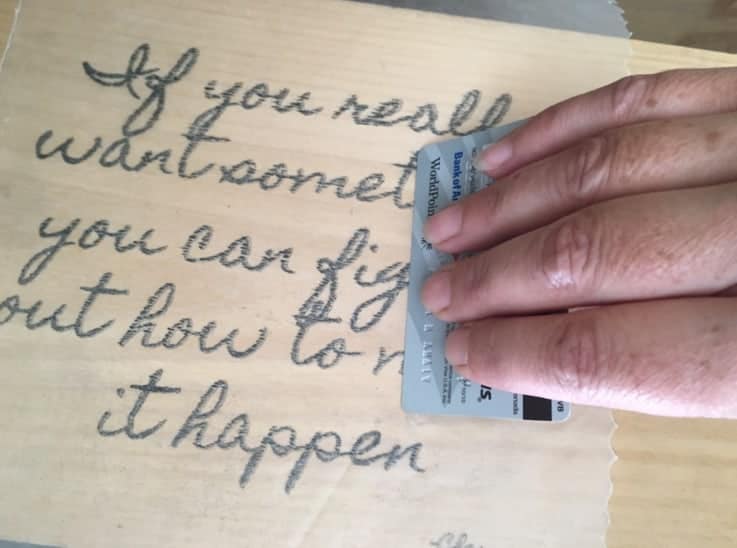 7) Once you've pressed all areas, lift one edge of the paper and slowly lift it away from the wood.
8) If you like, spray a clear coat over the top of the image. This will help protect the image, as well as brighten the colors just a little bit.
How cool is that! What an awesome piece of art to display in your home...or a gift for family & friends!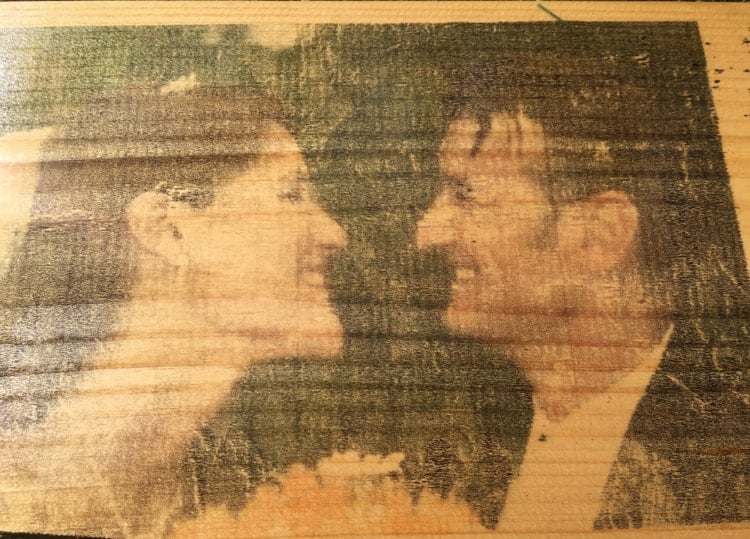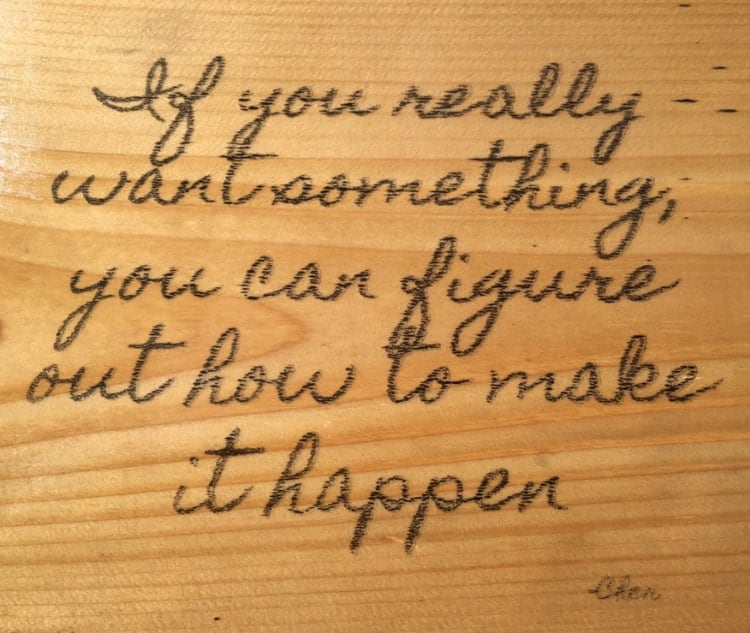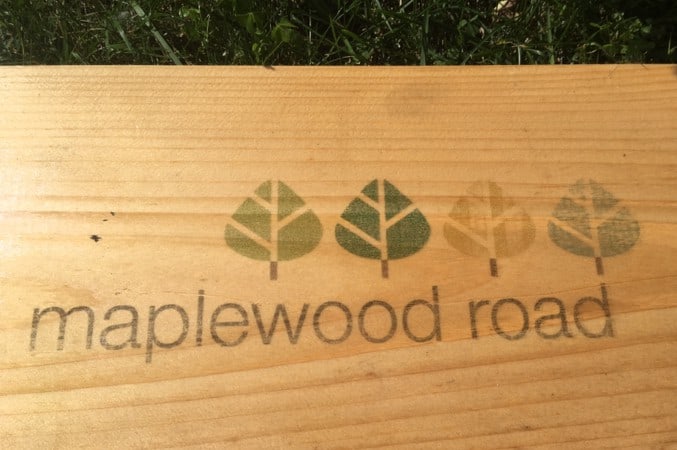 Did you try this technique to transfer photos to wood? Let us know in the comments below!