If you're a fan of bacon and live anywhere near the Lehigh Valley, then you know about Bacon Fest in Easton, PA (http://pabaconfest.com). There's so much amazing food at this event, including bacon gyros, bacon-flavored cupcakes, maple-bacon ice cream, and chocolate-covered bacon, just to name a few. There are obviously a lot of bacon fans around, as more than 80,000 people attend this 2-day event every year!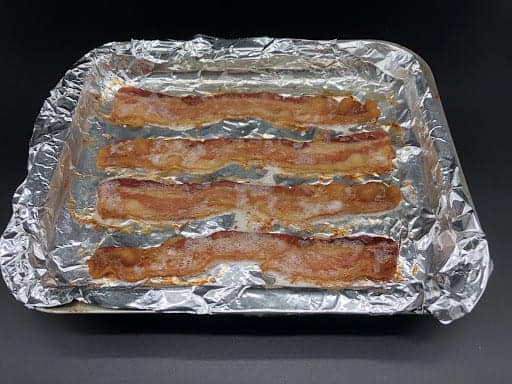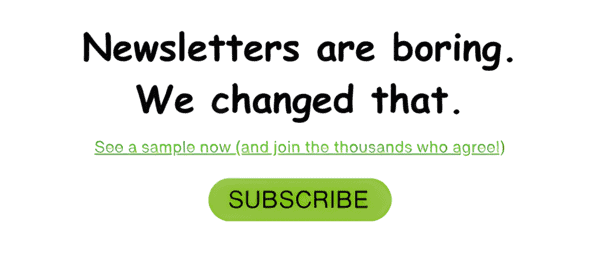 Jump to:
🥓 Home cooked bacon
When you're at home and think of bacon, you're thinking of a perfectly cooked bacon strip. The aroma is wafting through the house, activating your taste buds, and finally satisfying your belly (it's kind of funny to think that bacon comes from a pig's belly and goes into our belly).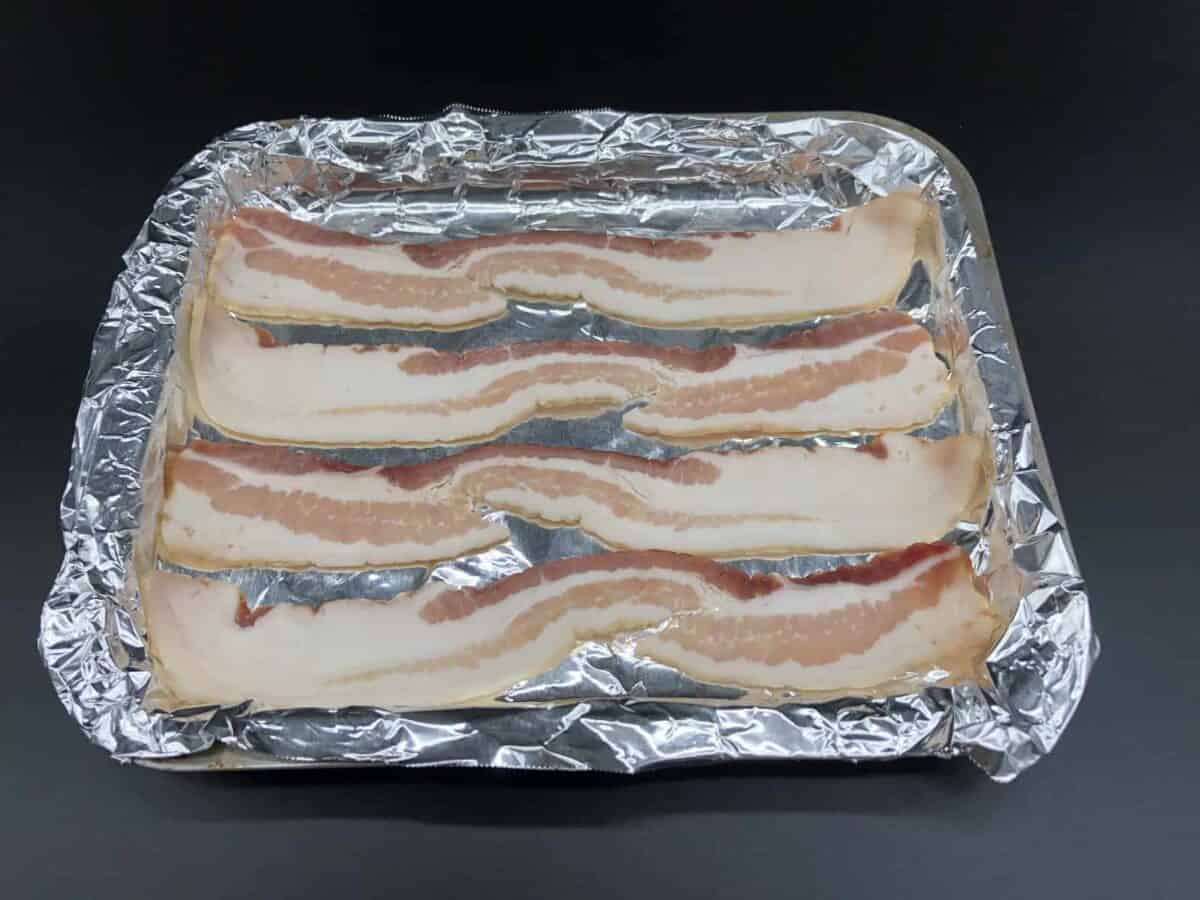 Unless I'm preparing a breakfast for champions and use the rendered bacon fat to cook my sunny-side-up eggs afterward, I like to cook bacon clean, easy, and perfectly crisp.
⏲️ How to cook bacon in the oven
To cook bacon in the oven, first set your toaster oven to 325℉. Line a small baking sheet with aluminum foil and add bacon strips so they're not touching. Bake for 10 minutes or to your desired crispness. When they're cooked to your satisfaction, place the bacon strips on paper towels to dry.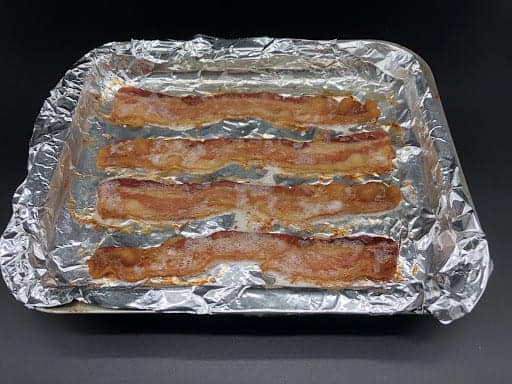 Lastly, roll up the greasy paper towel in the greasy aluminum foil, crumple it into a ball, and throw it away. Clean up is done, that's it! Enjoy your perfectly cooked, delicious bacon.
👨🏻‍🍳 Expert tips
Tip #1: If you'd like to have some extra bacon handy for another meal, just cook up some more, cut it in small pieces, and store in the fridge. The next time you make a salad or pasta or just need a snack, voila!
Tip #2: If you decide you want to go a little fancy and take your bacon-cooking skills up another notch, use Snoop Dogg's idea from his new cookbook, From Crook to Cook: Platinum Recipes from Tha Boss Dogg's Kitchen
, and add some brown sugar and red pepper flakes. Sweet and spicy deliciousness!
Now that you've made all that delicious bacon, try some on our upgraded BLT recipe!
Did you make this bacon recipe? Let us know in the comments below!
Content and photographs are copyright protected. Sharing of this recipe is both encouraged and appreciated. Copying and/or pasting full recipes to any social media is strictly prohibited.