Host a Christmas party that your guests will never forget! Your party is this weekend...no problem! Here's a list of last-minute things you can do that will ensure your friends will be asking to be invited year after year: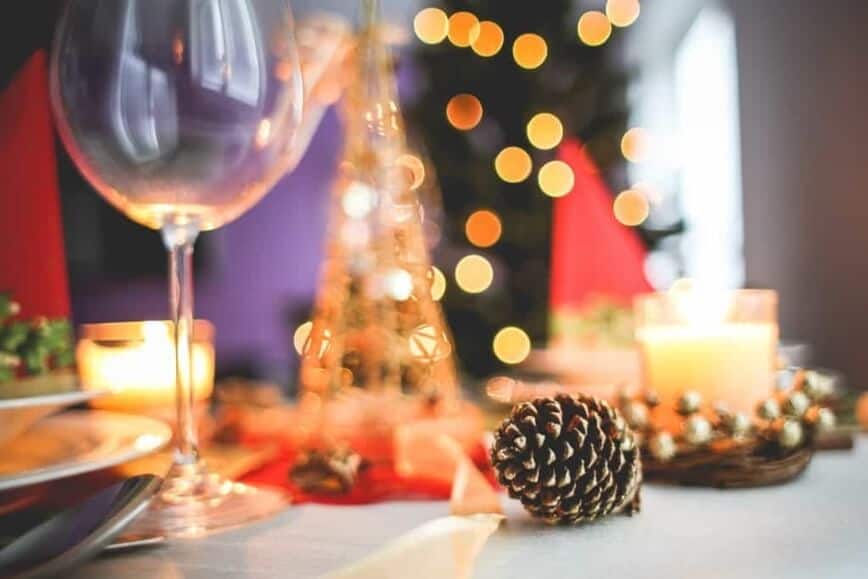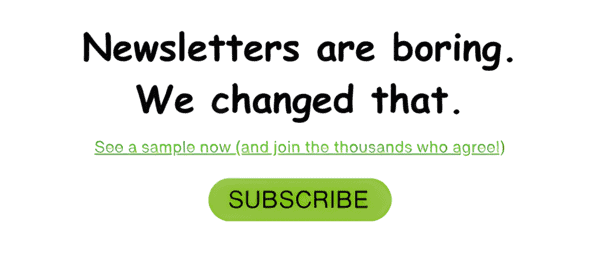 Play some Christmas music quietly in the background; just turn on the holiday music channel on tv or hook up your phone to a speaker and turn on Pandora.


Light candles around the house, for a warm glow (either real or battery-operated), and turn down the lights just a little.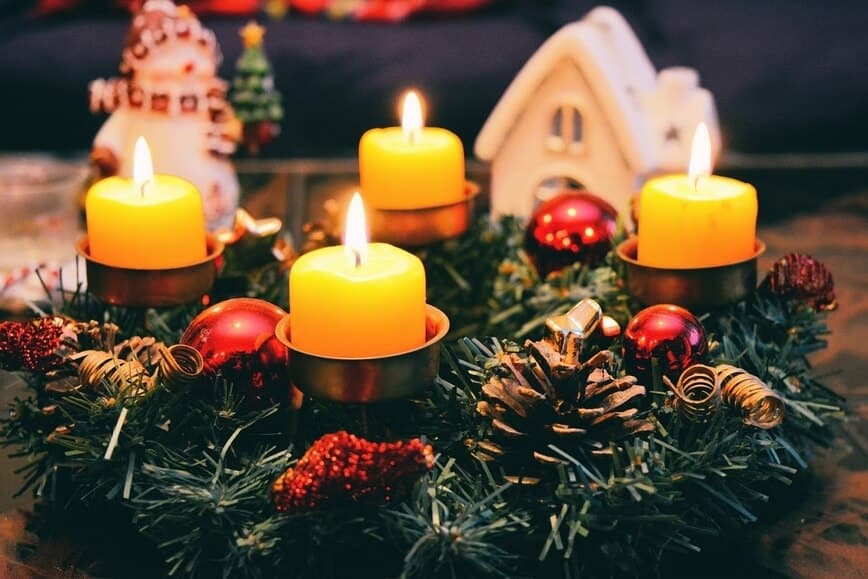 There are tons of fun holiday appetizers you can make, anything from penguins to antipasto Christmas trees
Play a game everyone can participate in!
Whip up a batch of spiked or un-spiked eggnog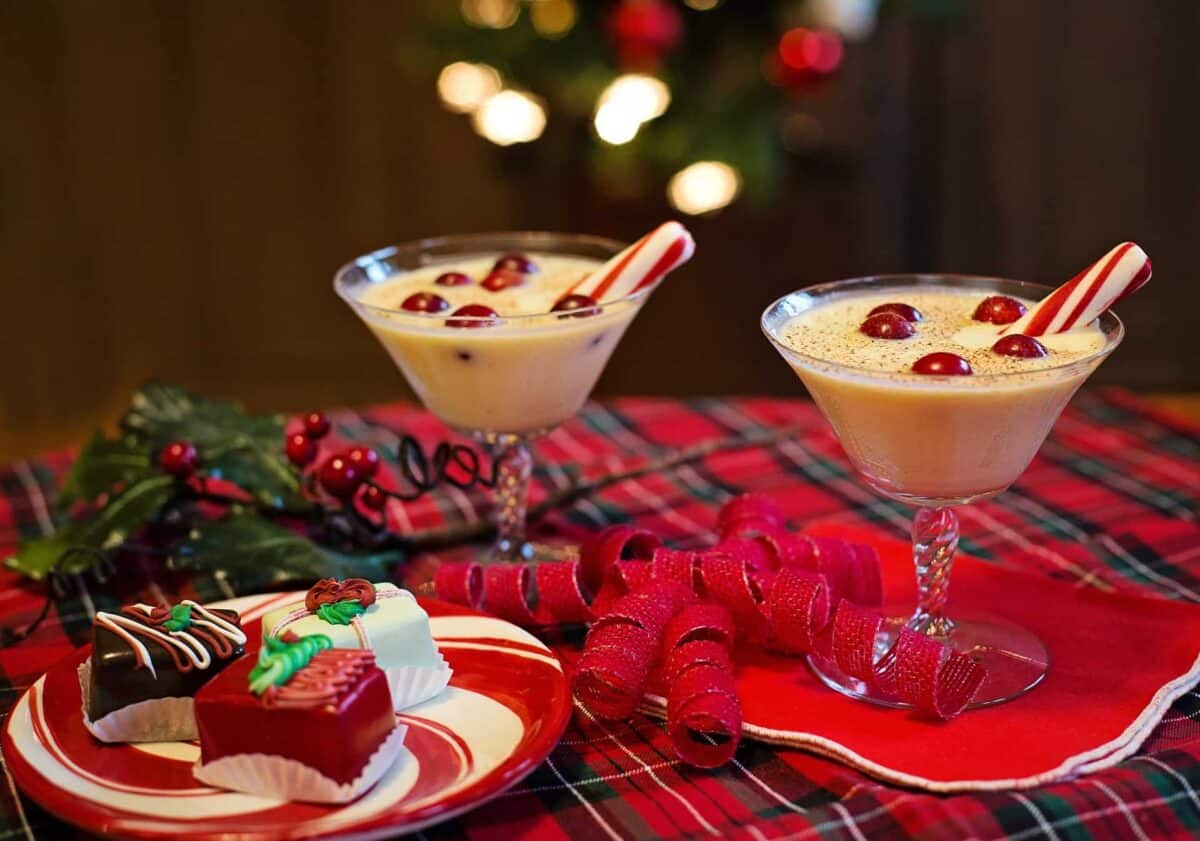 Desserts are fun and easy to make ahead of time, and keep it festive, like melted snowman cookies or reindeer brownies


Decorate your table with a few seasonal items, like pine branches, cranberries, pinecones, and a few glittery decorations or ornaments




Do a gift swap, but keep the budget small (under $20, for example)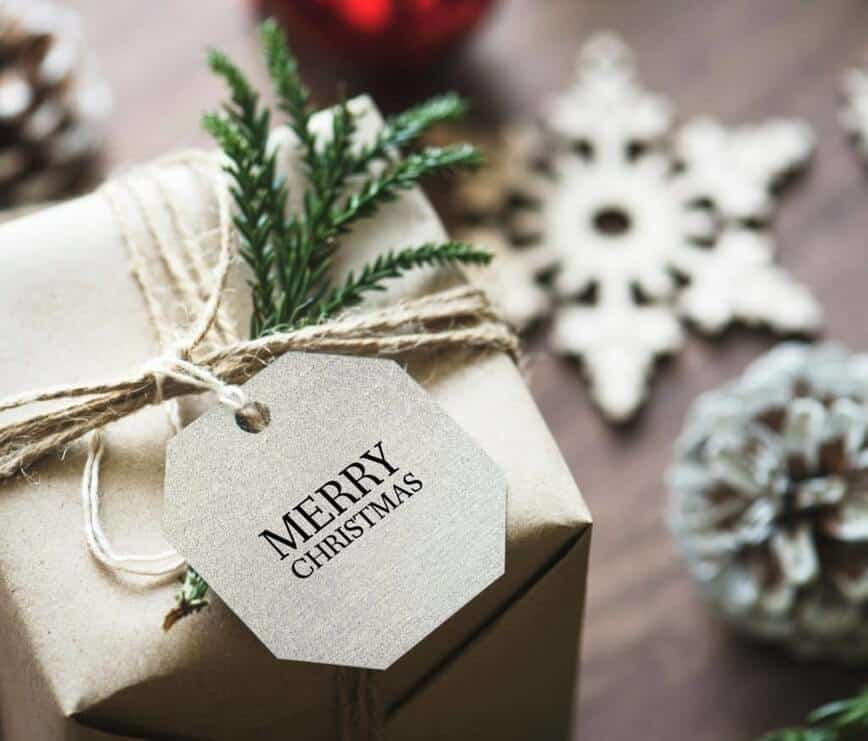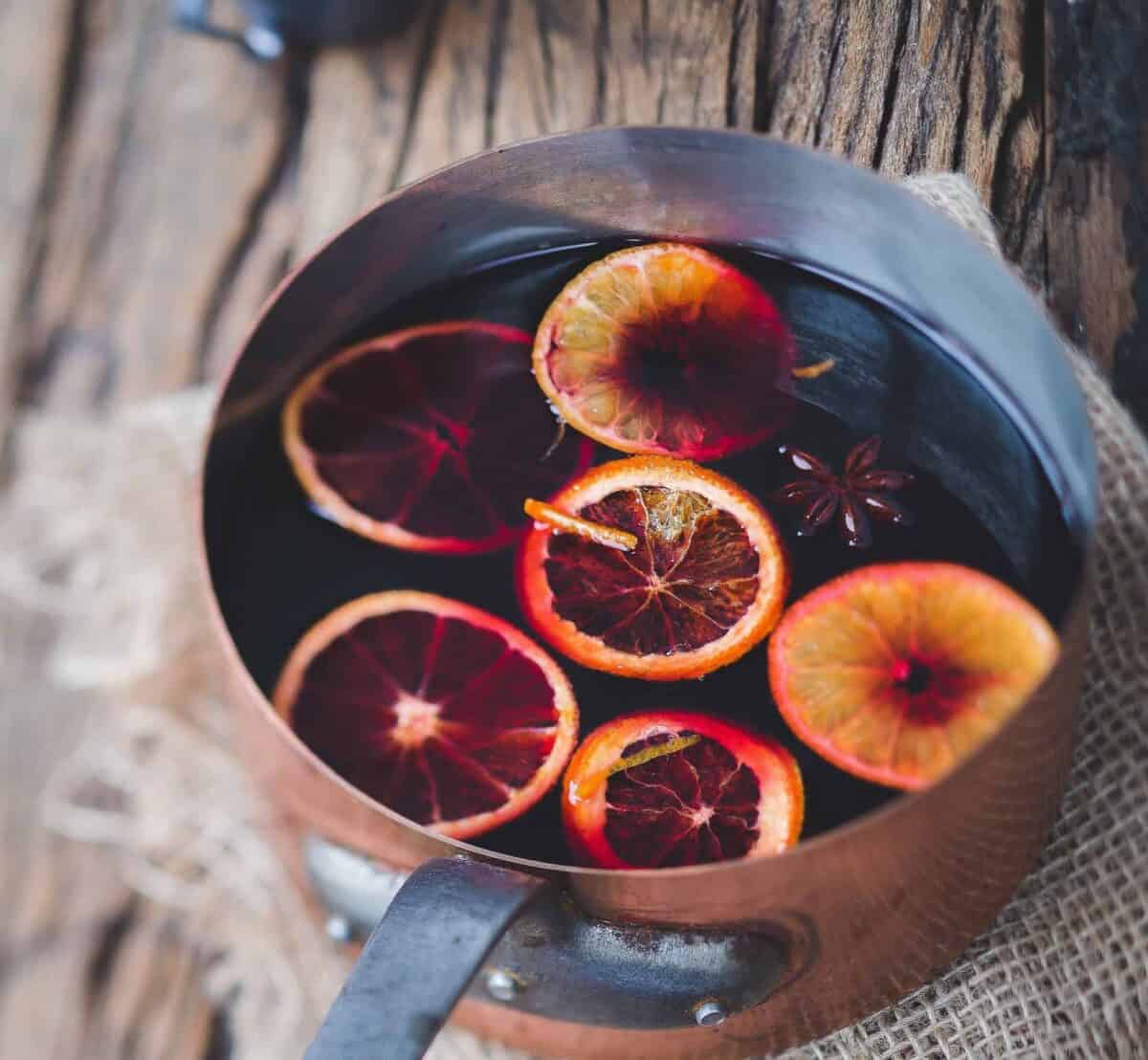 Set up that karaoke machine in the living room and offer a selection of Christmas songs.



Make 3-D origami snowflakes and hang them from the ceiling all over your house.


Don't forget to hang mistletoe somewhere in your home where people will get caught underneath!



Bake gingerbread men & have your guests decorate them.
Set up a photobooth area by decorating one wall in your home with wrapping paper, tinsel, garlands, & twinkle lights; and offer a few props made of cardstock and wooden sticks.




Give each guest a baggie full of cookies as they're leaving, to remember your wonderful event once they're home.
Merry Christmas! 🎄🎅
What are your tips & tricks for hosting a successful Christmas party?